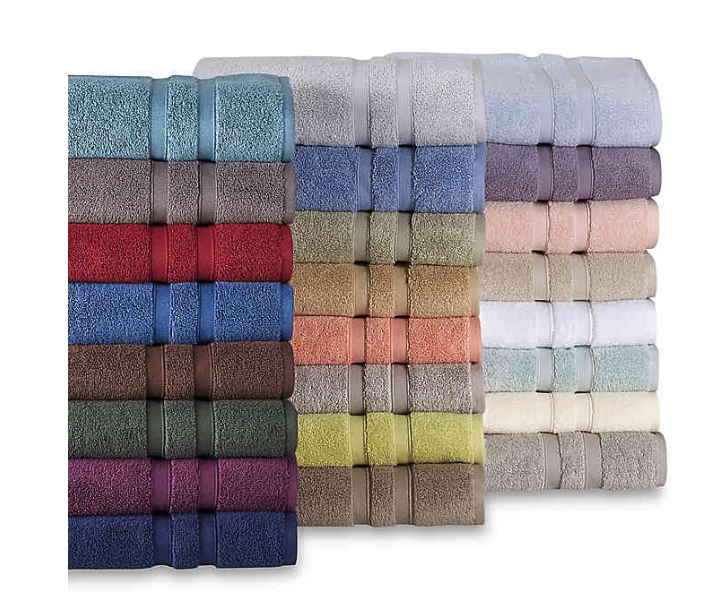 OMG when I saw these, I went nuts.  My husband is always complaining about the towels I bought.  Now I have to be honest I have not bought towels in like 10 years.  I never think about it till he complains again.  For Valentine's day he is getting his very own towel set.
Now I know what you are wondering why did I not just get him new towels in the last 10 years.  The truth be told is I had no idea that you could get such great towels at such a great price.  I always thought I was going to have to spend an arm and leg to get him the towels he wanted.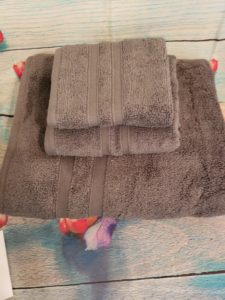 Bed Bath and Beyond has these not only at a fantastic price but they are so soft.  I had no idea that towels could be this soft lol. I also love that come in a wide range of colors.  We can all have matching towels and each have our own color I think that is awesome.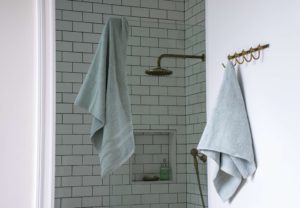 We love to gift gifts that can be for the whole family or for the homes.  I was truly happy with the look, quality and design of these towels.  They truly do brighten up our bathroom and give it a softer look.  If you are a home or family gift giver then upgrading your towel collection may make the perfect gift this Valentines day .