I was given Axol & Friends in exchange for an honest review All opinions are my own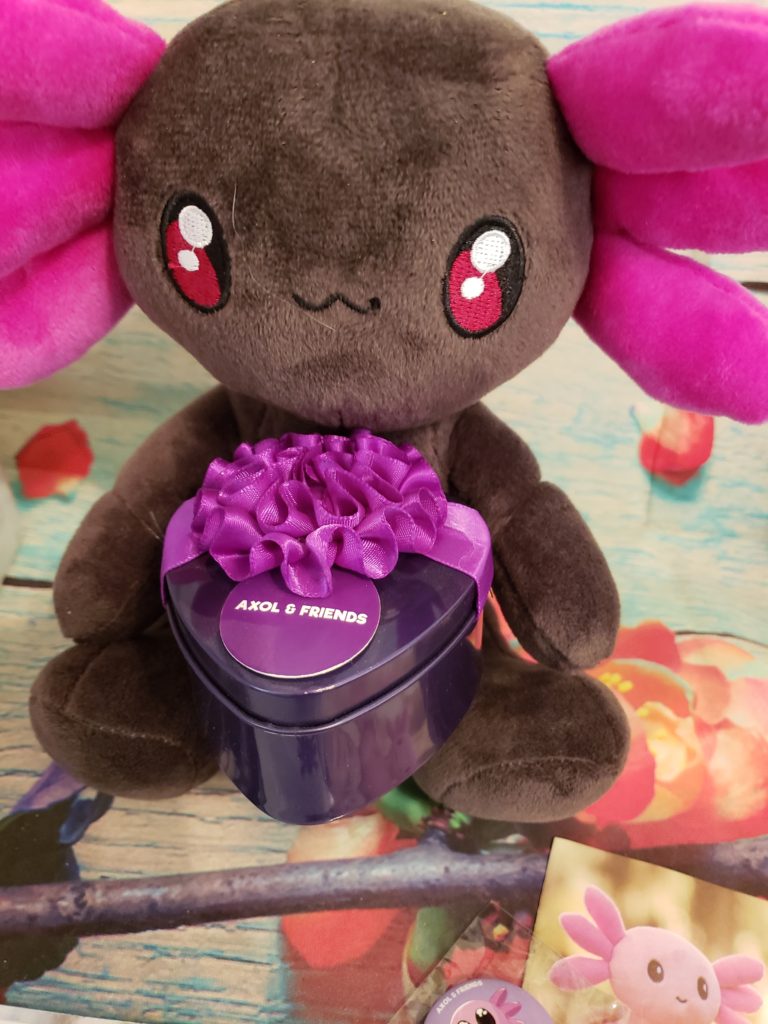 When I first saw the new little AXOL & Friends my first thought was these would make such a cute proposal for your girl this year.  Not only are these cute stuffed animals, but they are holding little hearts that would be perfect to put an engagement ring or really any present in.  Plus AXOL & Friends are making a difference.
Axol & Friends is more than a brand, it's a movement to empower youth to be activists and environmentalists. We also fight for sustainability, environmental conservation, animal rights, human rights, and social justice.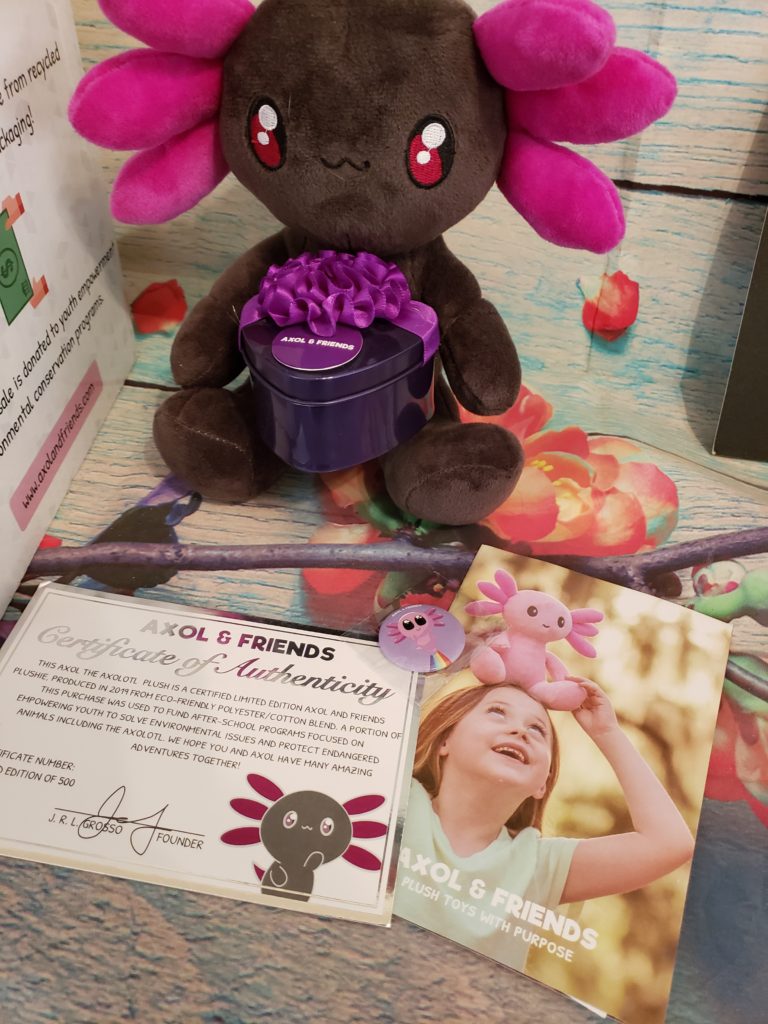 They sell these plush toys to spread awareness about endangered species and raise revenue. At the moment we have Axol the axolotl, and soon will include Java the pangolin, his best friend! In addition, we donate many of our plushies to be companions for children going through hard times.
They use profit from the sales to fund after-school programs that empower children and teach the importance of environmental conservation. We currently have partnerships in Mexico and the U.S., and actively seek new partnership opportunities.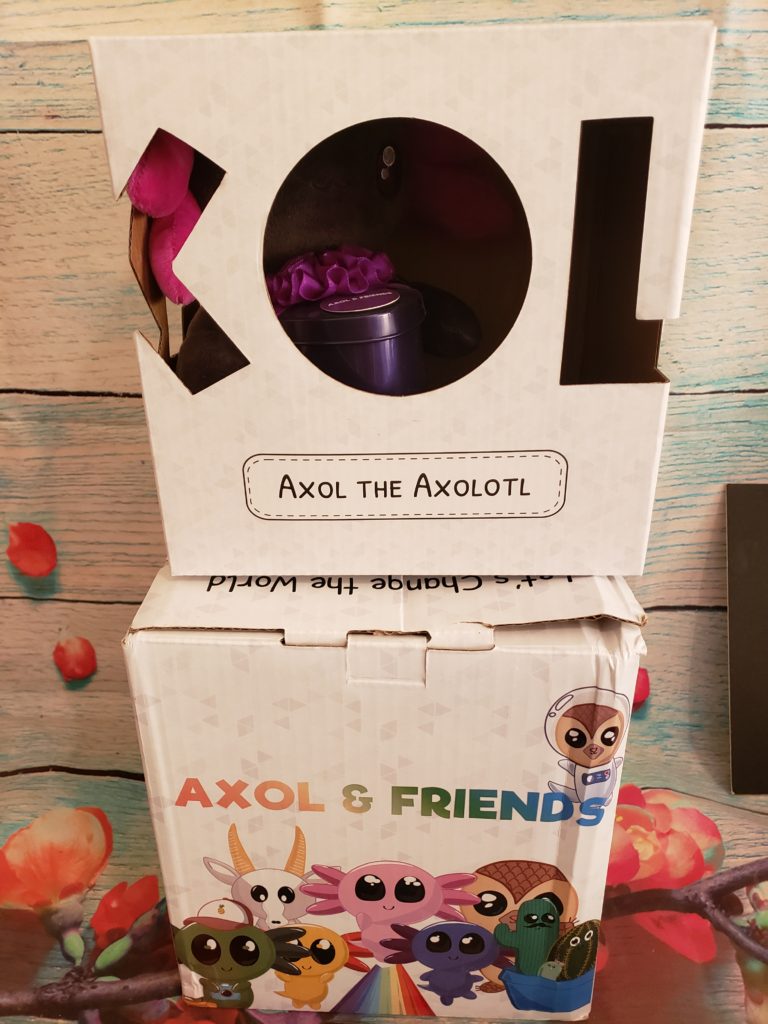 I am excited to bring you such a cute stuffed animal and such a great cause.  Who would not want to save these little cute guys.  They have a cute collection you are going to love