Try the world is a great subscription box you can get every month.  What is even better is they are not just one box.  You can get a box of foods to try from a different country every month.  You can get a pantry box, which is very neat you fill out the stuff you like and they send full size products from a few different country's every month.  If you fall in love with a certain item you can also just get on and buy that item.  They have really thought of everything.  If you are a foodie, then this is the box you have been waiting for.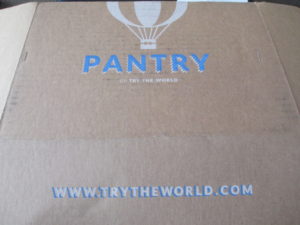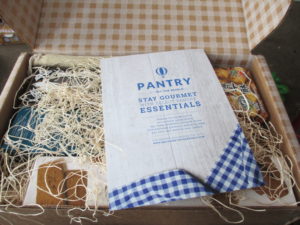 In my Pantry Box this month I got
En Luen Mini Pineapple Cakes from Taiwan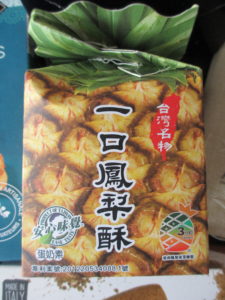 Orientines Butter Cookies from Morocco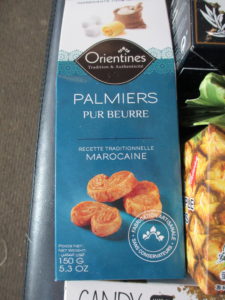 Dos Cafeteras Coffee Cream caramels from Spain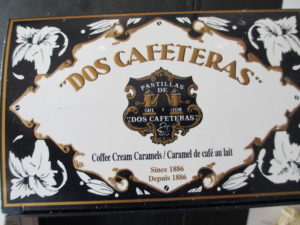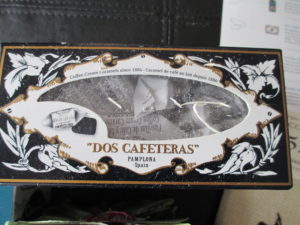 Arriba Gold Chocolate Bar with Cocoa Nibs from Ecuador
Mondo Di Laura Candy Spice Cookies from Italy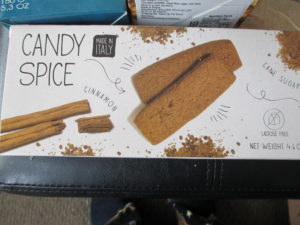 I cannot tell you how pleased I was with everything in my box.  Don't worry if sweets are not your things.  For my Pantry box, I picked to have tons of sweets, but you can pick to not get them.  When the box showed up I immediately lost the Pineapple cakes and the Coffee Caramels.  My hubby grabbed them up right away and loved them.  The butter cookies and the chocolate bar I swept up right away.  Just to be nice I shared the rest with the family.  Everything in the box was fantastic and gone within days lol.  If you love to try great foods from around the world you cannot go wrong with try The World Pantry Box.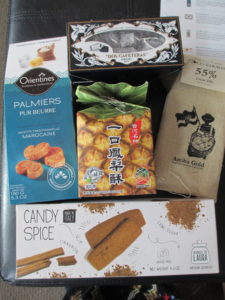 I got this free to try in exchange for an honest review