I love traveling, for me when I travel for fun I really don't make plans until I get there.  You never know what you will find on the way.  When I travel for business it's a whole lot harder.  I can't be in my normal mind set of well whatever happens, happens.  I have to transform from fun mama to business mode, for me this is sometimes hard.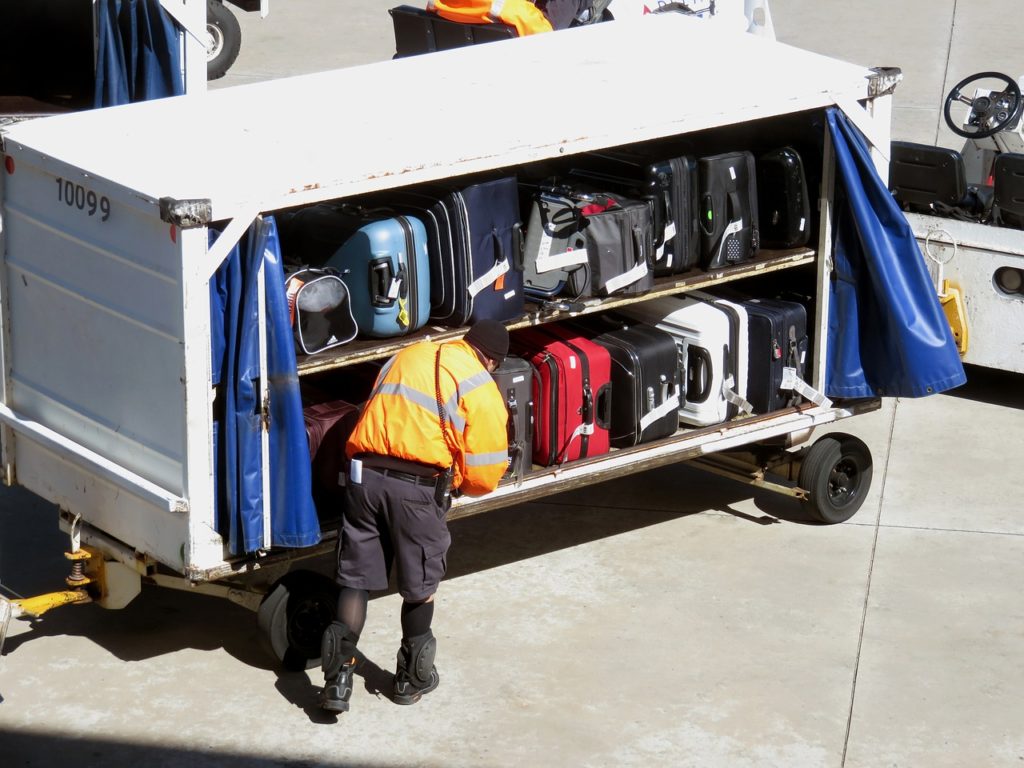 There is so much more that goes into travel when you are traveling for business.  Plus, that fact that now I will be alone hubby does not come with me so if something goes wrong I am on my own.     If you are like me, you can now leave the details up to a company like Statesman Travel to work out.  I love that there is still business around that can help when it is needed.  I not only need someone to work out the details, but can also hold my hand and walk me threw it if I need.
If I worked in a normal 9-5 job most likely the details would be taken care of by someone else in the office and just handed over to me.  I on the other hand am the other person in my office so it is all left to me.  I am great at research and I am great at details, but I am also the only one who works here so I have to do it all.  From the daily work to the miss haps that come across my desk it's all on me.  I love the idea of being able to pass a little off to someone else and just take a step back and enjoy it.  There is so much more that goes into a business trip and having someone by your side when making the plans could be just what you need.
This is a sponsored post for Statesman Travel all opinions are my own.