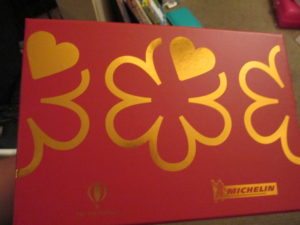 We all know I am obsessed with Try the World subscription box.  One of the boxes I look forward to most every year is their holiday box.  This is a box of awesome goodies from all around the world that will make any holiday get together a hit.  The snacks in this box are perfect to put out when guests arrive or have on hand when they surprise you.
In my box this month I got
Truffle Sauce from Italy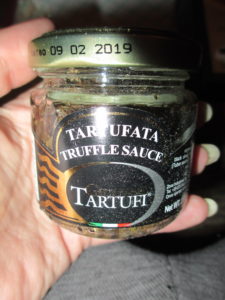 Pain D'epices Baking mix from France
Pineapple Cake from Taiwan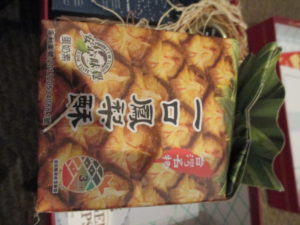 Teatonics from United Kingdom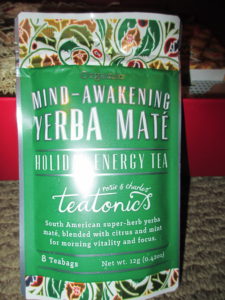 Toffee from South Africa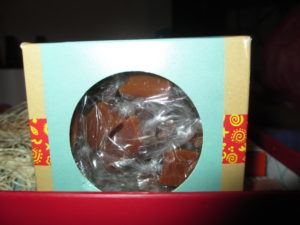 Gingersnaps from Sweden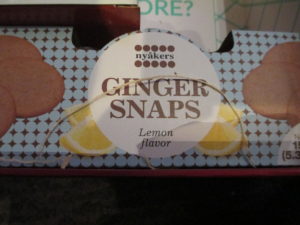 Date Spread from Israel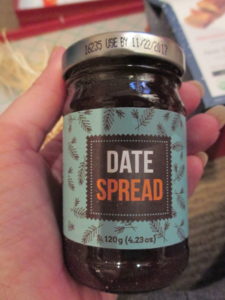 Shortbread from Canada
With try the world you can pick how many boxes you would like to get.  Each month they have a different selection from around the world.  Their web site is very easy to shop from.  I love that they not only have stuff like the holiday box, but they also have prime pantry, and even single items.  I you fall in love with something in your box just head to their store and you can stock up in no time.
If you are a true foodie, then this is the must have box for you.
I got this free to try in exchange for an honest review