Working from home has become increasingly popular over recent years, especially with us moms. A lot of parents who chose to work from home opt to do so from their kitchen table or from a spare bedroom that's been transformed into a home office. But what happens if you just don't have the space to create a home office in your home? Do you have to give up on the dream of earning while at home?
If you've got a sizeable garden and the money to do it, why not create a summer house office? Most summer houses are used as outdoor playrooms and guest bedrooms, but they can also make fantastic offices. The question is, how do you go about creating a secluded summer house that doubles as a home office? If you don't have access to a summer house but have space, you may want to think about getting in touch with a shed foundation contractor who may be able to help build a shed that you can turn into a home office.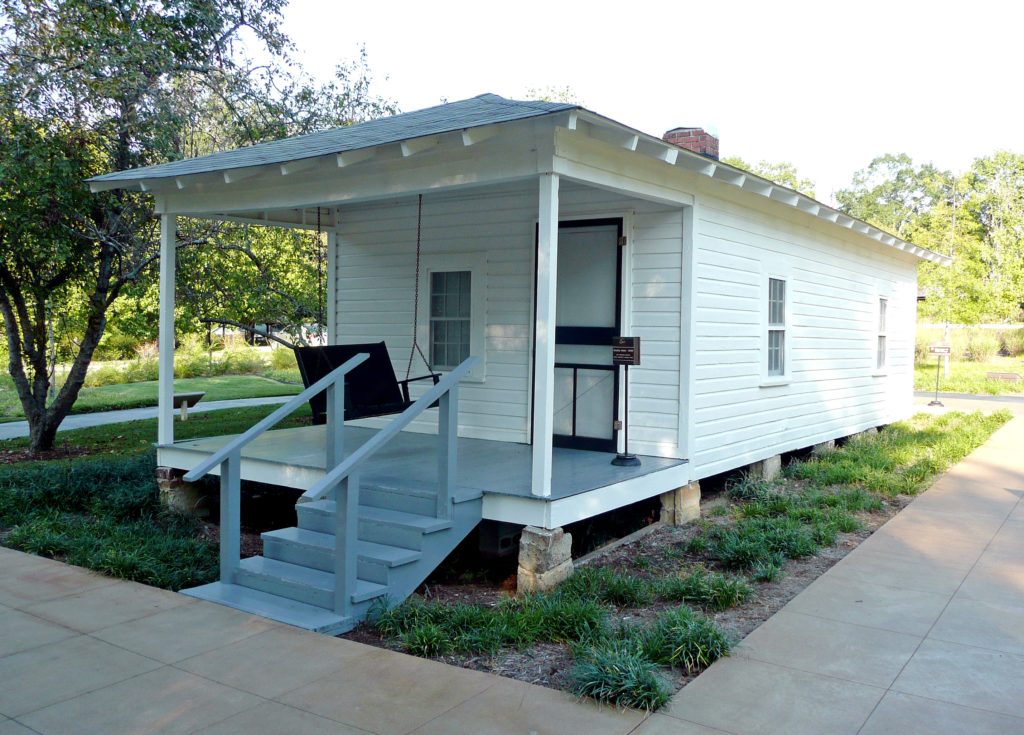 Get inspiration and brainstorm ideas
A little inspiration goes a long way. To start your project, it's a good idea to spend some time getting inspiration and ideas, and then when you have a general idea perhaps you could then look at Tradefix Direct or similar construction suppliers for the tools, brackets, hangers and other items you may need to start on your DIY outhouse space. Today, summer houses aren't just limited to shed-like designs; there are so many options to choose from. From circular summer houses to teepee shaped ones, the options are limitless. Have a browse online and look for designs that you like, would fit your garden, and would make a suitable home office.
Set a budget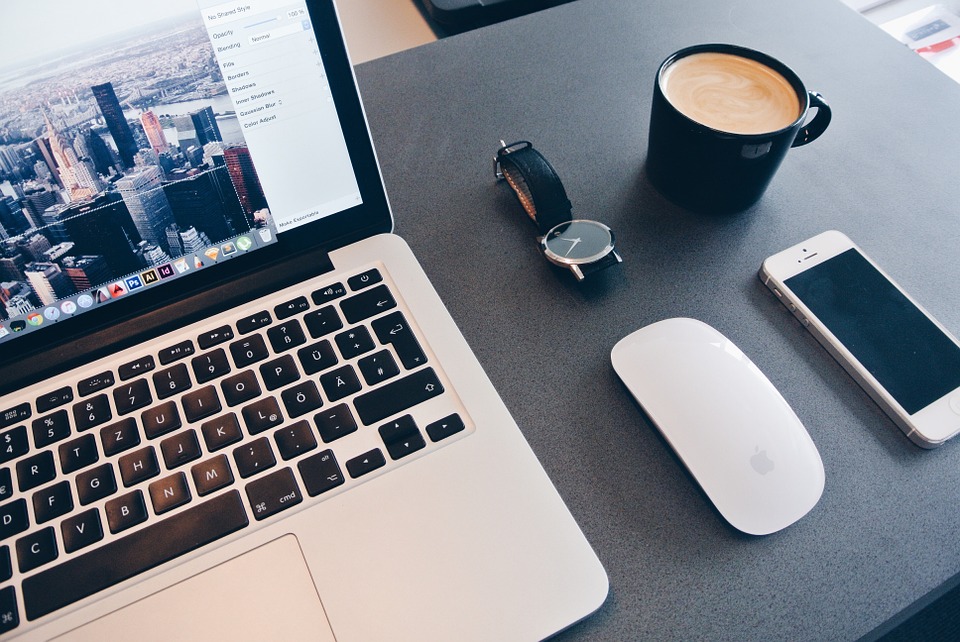 Once you know what type of summer house you want to build, the next step is to set a budget. This is important as if you don't have a budget in mind, you could end up overspending. It's not only essential to know what you have to spend, but that you can find an affordable contractor. For example, if you are looking for a roofing contractor, you may want to do some research. Ask yourself what materials you will need, how much they would cost, and who are the most affordable reputable local roofing contractors in your area. Having these questions in mind could help to make you aware of your budget and whether or not you go over it.
Focus on the building design
The next step is to focus on each aspect of the design – from the base to the roof. The roof is a really important part of this build. Although it is something which you probably wouldn't think about, you need to make sure that you have a solid roof structure, as you don't want your summer house to fall down. If you are worried that your roof might need a few repairs to help keep it safe, then you should make sure to check out someone like these roofing contractors cedar park to help fix any problem you might have. It's better to call them sooner rather than later, as you don't want to have a massive problem on your hands at the end of the day. While you can opt to do this yourself, if you want to ensure that the building is safe and sturdy, as well as water tight, it's best to hire a contractor. You may need to hire more than one as each area of the project may require different expertise. For instance, for building itself, a builder or carpenter may be required. For the roofing, you may need a roofing contractor, and for the electrics, an electrician may be needed. It's important that your summer house/outdoor office is well built, so it's worth paying to get the help that you need. Oh, and don't forget to pick the perfect location. Somewhere in your yard, that's cool, calm and quiet is ideal.
Decide on the finish that you want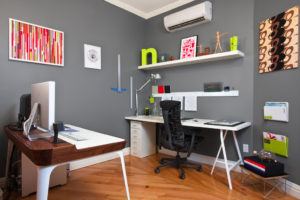 Now for the fun part, the finish. When it comes to creating a beautiful space to work in, it's all about the look of the summer house. Make sure to choose a color scheme that motivates and inspires you. It's also important to think about the type of furniture and accessories that you include. These should be smart, stylish, and most importantly, comfortable. If you're stuck for ideas, Pinterest can be a fantastic resource.
There you have it, everything that you need to know about creating a secluded summer house for a quiet office space.