Hyland's is celebrating moms with a fantastic throwback giveaway this month.  I was so excited to be a part of this.  My mom has always been an inspiration in my life.  She lost her mom at such a young age and never let it hold her back.  At the age of 17 she was already living on her own raising her sister.  She worked a full time job and still graduated high school.  She went on not only to raise two girls but also own her own business.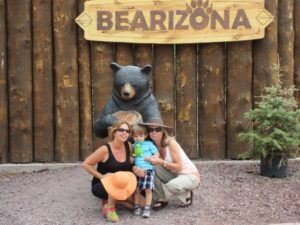 My mother worked full time and always made sure she spent every extra moment with me and my sister.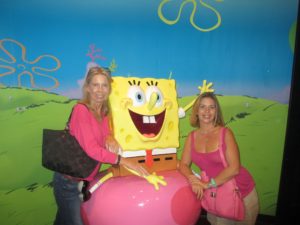 Like my mom Hyland's is all about family and making the most out of life. They are a homeopathic company making products for your whole family when they are not feeling their best.  If you are looking for a better way to keep your family feeling there best make sure to check out the full line from Hyland's.  I am so excited my family has found these great products.
   Hyland's has come up with this great prize pack giveaway for one of our lucky fans.  Head to the giveaway form below and remember you can enter daily.  #TBTHylandsMom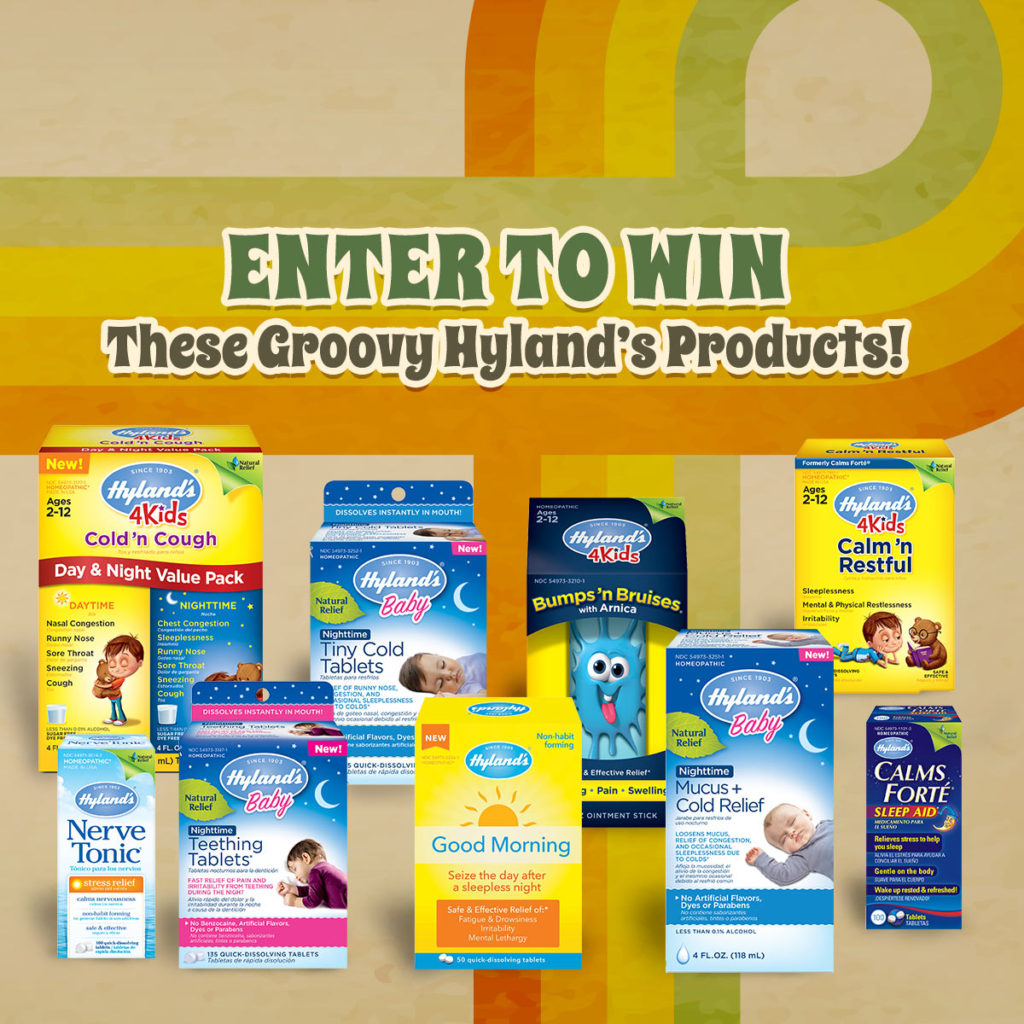 I would like to note although I got this item for free post. All opinions are 100% mine