Sweet Suite 18 Round Up #sweetsuite18
   I was so excited to be invited to Sweet Suite in NY this year.  I have heard about it for a few years but New York was always a little too far from me.  This year worked out perfect.  I moved closer to an airport and we just moved so hubby had some time off to stay with little guy.  So off I flew not knowing what to expect when I got there.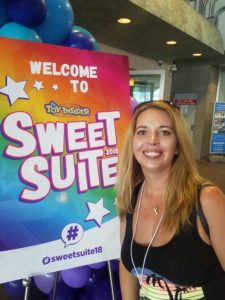 It was even more amazing than I could have dreamed of.  I got to play with some of the most awesome toys and meet a lot of great people. I did realize after I saw some of the others' pictures there was a few things that I missed.  What did I really expect I was so excited running around there was no chance that I was not going to miss a few things lol. I will have a video round up of the swag box added this weekend but until then scroll down to see some of the awesome toys I got to play with.
I want to note not all items are out yet.  They will be by the holidays so make sure to check back for our Holiday Gift Guide this year You will love it.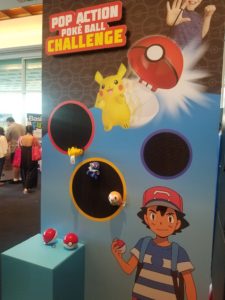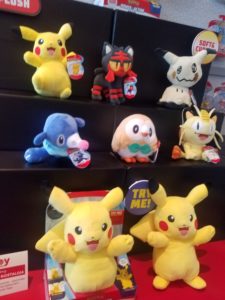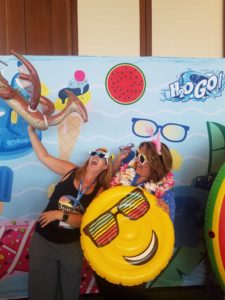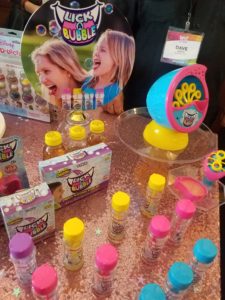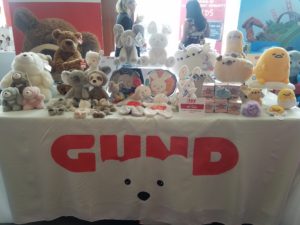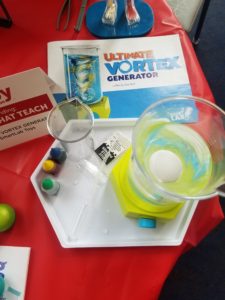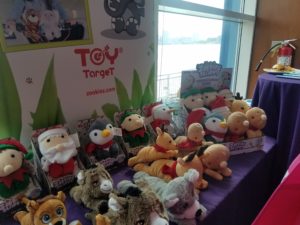 Zookiez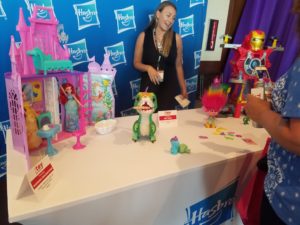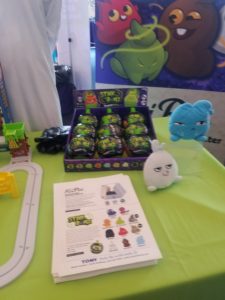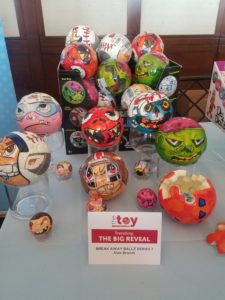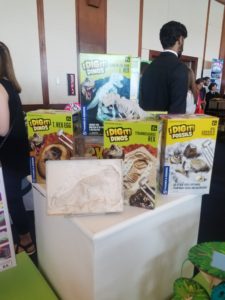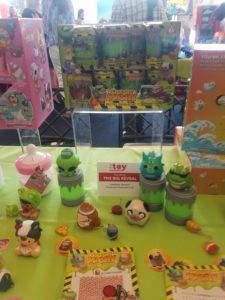 Smashy Mashy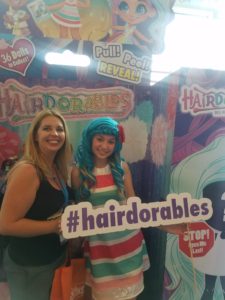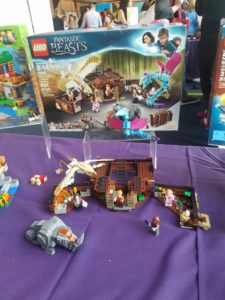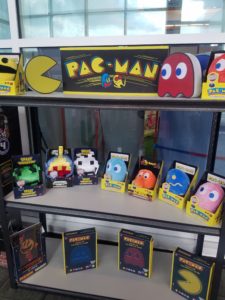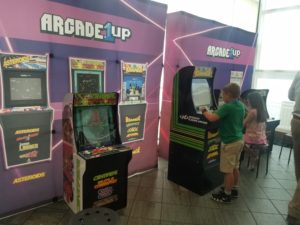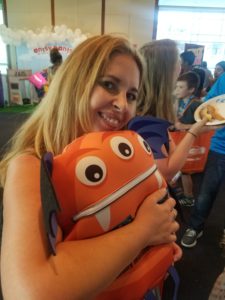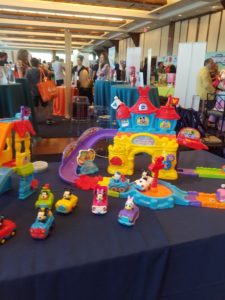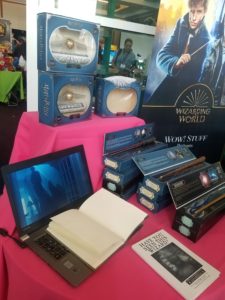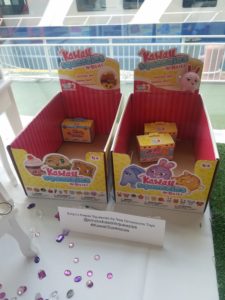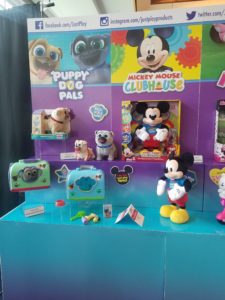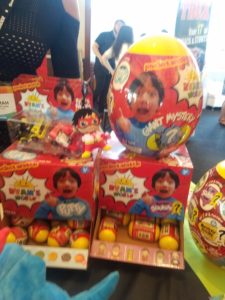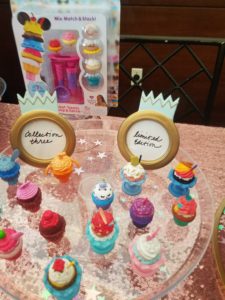 A few pictures are blurry I wish i could fix this but I will add some better ones if i get them.  These were a one shot deal and it was busy in there lol.