We got the Superior Source Vitamins free in exchange for an honest post.  All opinions are our own.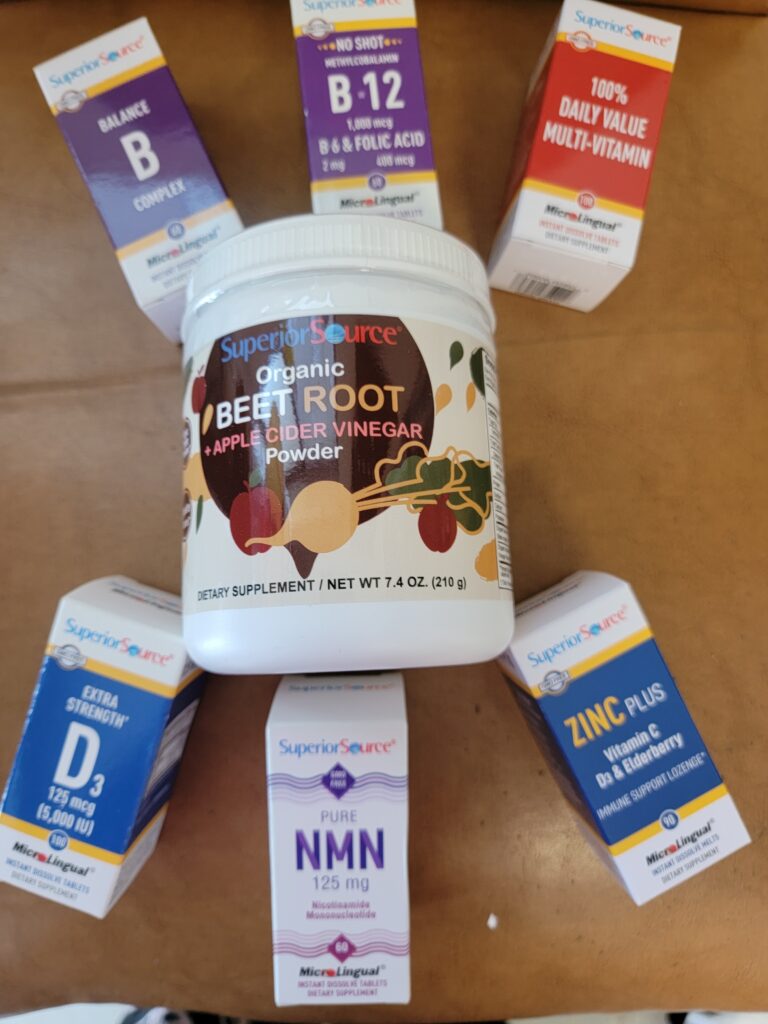 At my age and with my eating habits Vitamins are a must.  I find that if I have to swallow a ton of pills I tend to forget to do it.  I love that Superior Source Vitamins melt right in my mouth.  They also don't leave a bad taste in your mouth.  I Love the way these taste and I can even get my son to take them.
They have a wide range of different vitamins that are going to be perfect for keeping you healthy and keeping your energy up this holiday season.
You can get these at
iHerb • Vitacost • Amazon • CVC4Health.com
What Makes Superior Source UNIQUE: They're Clean…Pure & Simple!
Superior Source Vitamins are MicroLingual ® – "Under the Tongue Technology" works fast, as they
are quickly absorbed into the body, dissolving in seconds – NO pills to swallow! By swallowing
supplements, as much as 50% of the potency is lost in the high acid environment of the stomach.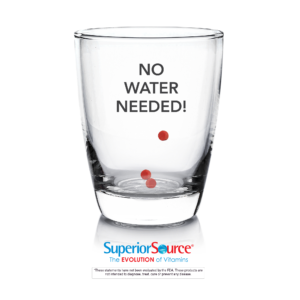  No pills to swallow – dissolves in seconds
 GMO FREE and NO Added Sugar
 90% smaller than regular vitamins
 No binders, fillers, dyes or preservatives
 Only 3 clean ingredients
 Over 120+ vitamins to choose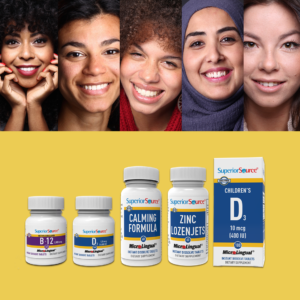 B12 — No Shot Methylcobalamin Vitamin B-12 / Vitamin B-6 with Folic Acid. This
combination of Vitamin B-12, Vitamin B-6 and Folic Acid works synergistically to support
healthy heart function and provide essential nutrients for the cardiovascular system.*
Balance B Complex — Balance B-Complex with Extra Folic Acid & Biotin is a combination of
nutrients that helps to protect the body from symptoms of stress, promotes healthy emotional
balance, supports the optimal functioning of the heart and cardiovascular system, maintains
healthy skin and muscle tone, enhances nervous system function and supports the immune
system. Biotin helps to maintain healthy blood sugar levels and enhances the strength of
nails and hair.*
Multi Vitamins — Our One Daily Value Multi-Vitamin contains 100% of 11 vitamins and
nutrients your body needs for optimal health, including B vitamins for energy metabolism as
well as Vitamin C and A for antioxidant protection and immune support.*
Zinc Plus — Zinc is an essential mineral required by more than 300 enzymes for the support
of multiple systems and functions in the human body. In addition, studies have indicated that
zinc promotes recovery from the common cold and related symptoms. Our Zinc Lozenjets are
formulated with vitamin C and Elderberry as added protection for your health.*
Extra Strength D3 — Vitamin D works in conjunction with calcium to promote the
development and maintenance of strong bones and teeth.*
Organic Beet Root + Apple Cider Vinegar Powder — Superior Source Beet Root + Apple
Cider Vinegar powder delivers the nutritional benefits of beets and apple cider without juicing
or drinking unpleasant-tasting apple cider vinegar. Benefits include Nitric Oxide Booster,
Appetite Control, Increased Energy, Healthy Blood Pressure, and Better Circulation. Just mix
and drink–making it the perfect way to get an extra boost of nutrients & energy in your cup!
Add it to your favorite beverage, or even just a glass of water.*
NMN – ! Get your groove on with Superior Source Stabilized NMN
(Nicotinamide Mononucleotide). This clean supplement is GMP Third Party Tested, Boosts NAD+
& Cellular Energy Metabolism, contributes to Healthy Aging, and is Non-GMO.*
*These statements have not been evaluated by the FDA. This product is not intended to diagnose, treat,
cure or prevent any disease.
We even have an awesome Giveaway .  This is open to the U.S only Good Luck All
One Winner Will  receive: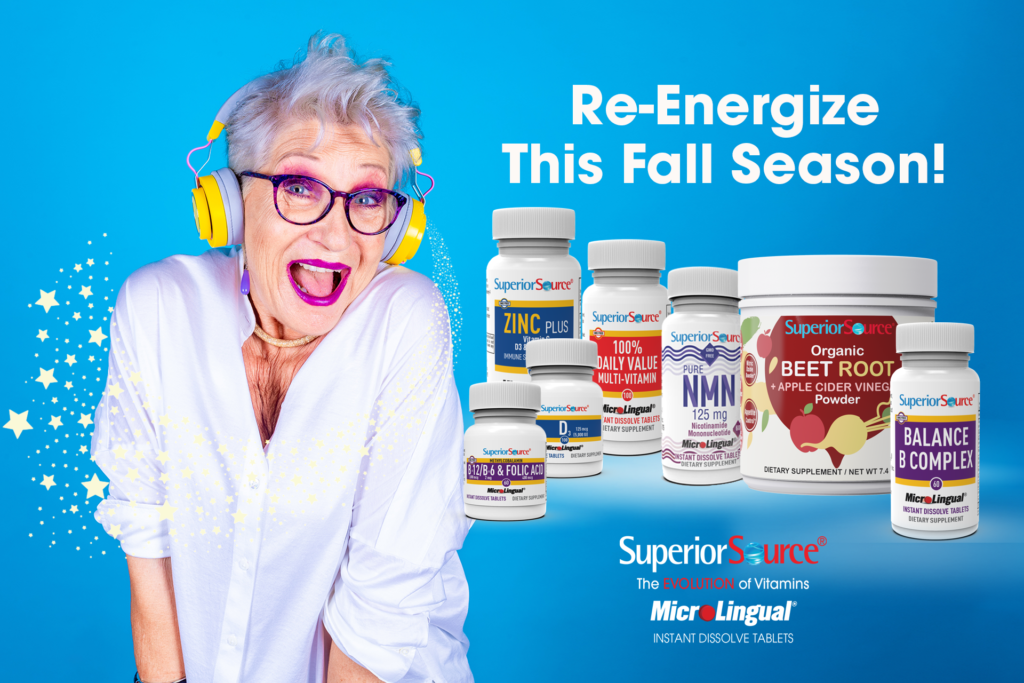 ONE SSV Vitamin 7-Pack*  giveaway! ($125 Value)
• Vitamin B11
• Balance B Complex
• Multi Vitamin
• Zinc Plus
• NMN
• Organic Beet Root + Apple Cider Vinegar
Powder
• Extra Strength D3
*Note: If a product is out of stock, we will choose a replacement vitamin of equal or lesser value.