We got these STICK-O free in exchange for an honest review all opinions are my own.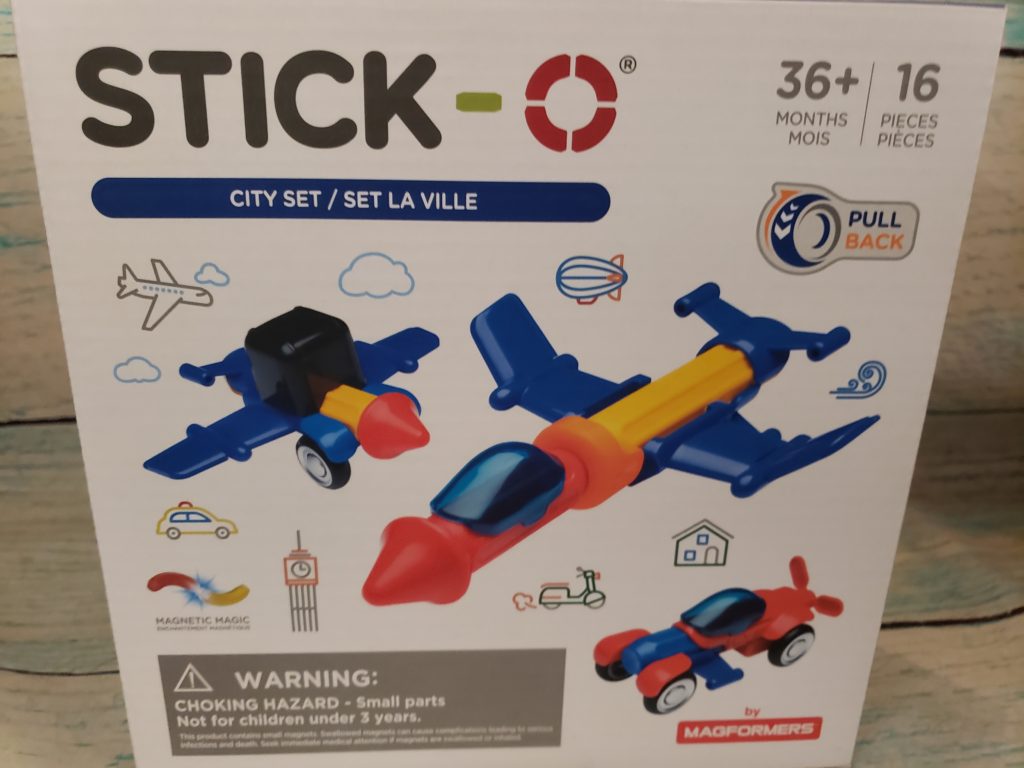 My little guy loves to build.  He can build and play with magnets all day long.  The STICK-O are perfect for him.  Even the smaller sets makes a few different items for him.  So he can follow the direction or go anywhere his imagination brings him.  They have a few sets to choose from that can all work together.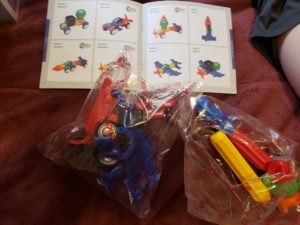 Magformers LLC, the industry leader in magnetic building toys for children, continues to expand its diverse product offerings with the launch of Stick-O, a line of magnetic sets made of 3D sticks, spheres, cones, discs, and many more shapes and accessories.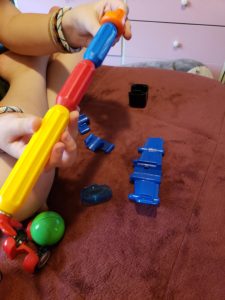 Toddlers ages 18 months and up are encouraged to explore tactile learning through hands-on magnetic play with Stick-O's basic and themed sets. Each Stick-O shape contains magnets that rotate so toddlers creations always stick together for a frustration-free play experience. Stick-O's unique 3D shapes contain a magnet pocket, designed so the magnet can find the right magnetic direction to stick to every time. Stick-O magnets are completely encased inside BPA-free, ABS plastic to ensure children's safety.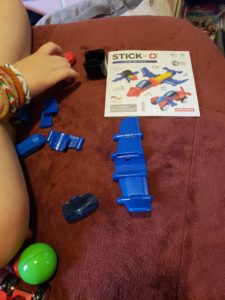 The 2020 Stick-O line includes multiple basic sets and various themed kits based on activities like cooking, construction, role play, and fishing. All Stick-O sets are compatible with each other for hours of creative play. This year, Magformers has released nine different Stick-O kits including, the Basic 10Pc Set, Basic 20Pc Set, Basic 30Pc Set, Cooking 16Pc Set, Forest Friends 16Pc Set, City 16pc Set, Construction 26Pc Set, Role Play 26Pc Set and Fishing 26pc Set. MSRP $14.99-$39.99; Ages 18m-36m+.