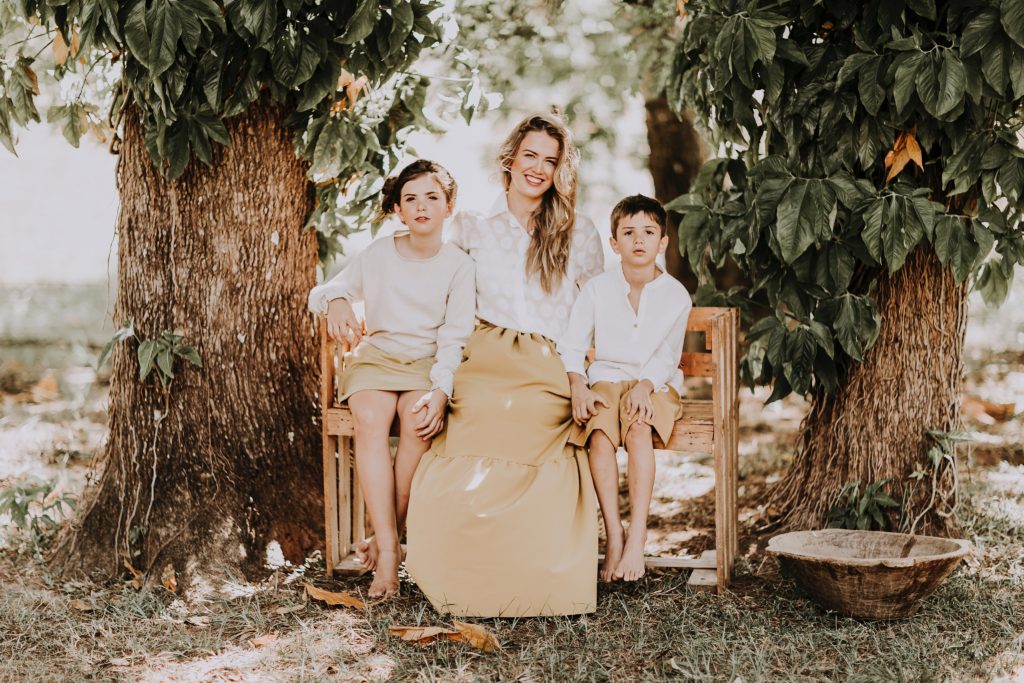 Photo by Misha Voguel from Pexels
As a mom, you are constantly juggling your kids and your own health. You may find yourself stressed out from running errands, making dinner, and trying to get the laundry done all at once. 
It is important that you take care of yourself so you can provide for your family in the best way possible. In this blog post, we will discuss ways you can stay healthy while raising their children!
Schedule "Me Time"
Take care of yourself first. It's important to take care of yourself when you are a mom. You may feel like you have so much to do that it is hard to find time for yourself. However, it is crucial that you take the time so your mental and physical health does not suffer. 
Schedule some me-time at least twice per week, put your children and significant other on guard that this is time for you. Paint your nails, catch up with friends, order take-out or your favorite liquor, you can use The Bottle Haus for ordering your favorite alcoholic beverages at home.
Eat Healthy
As a mom you have enough on your plate when it comes to taking care of your children and keeping a house running. However, they also need to make sure they are healthy. Eating a healthy diet and getting some exercise will help moms keep up with the demands of life while protecting themselves from illness.
Try to eat a lot of vegetables, they're low in calories but high in nutrients such as calcium, potassium, vitamin A, folate and fiber which are key for good health. You can find them fresh or frozen at your grocery store year round so there is no excuse not to include them in your menu plan!  
Eating healthy does not mean you should not treat yourself, every once in a while it's good to indulge yourself, you deserve it. 
Get Help When You Need It
Join a mom group in person or on social media for help and advice from others who know what you're going through. When you feel frustrated and overwhelmed, talk about your feelings with friends and family members who understand the challenges involved in raising kids and managing a home life too!  
Whenever you can bring people in to help you do so. It may be a babysitter or someone to clean the house. All this will allow you some down time.
Take Care of You
If you are a mom, it's important to take care of yourself. You may feel like you have so much to do that it is hard to find time for yourself. However, taking time for yourself is crucial if you want to maintain good mental and physical health.
If you are not well then you cannot be of help to those you love, so ensure that you take the time to look after yourself.