There are so many special moments throughout life. Sometimes they are the expected ones like birthdays, anniversaries, and the winter holidays. Other wonderful occasions occur from time to time, such as a promotion or new job, doing well on a school test, and the list goes on. It is important to celebrate and honor those events. Pick one or a two from the list below to make the day great!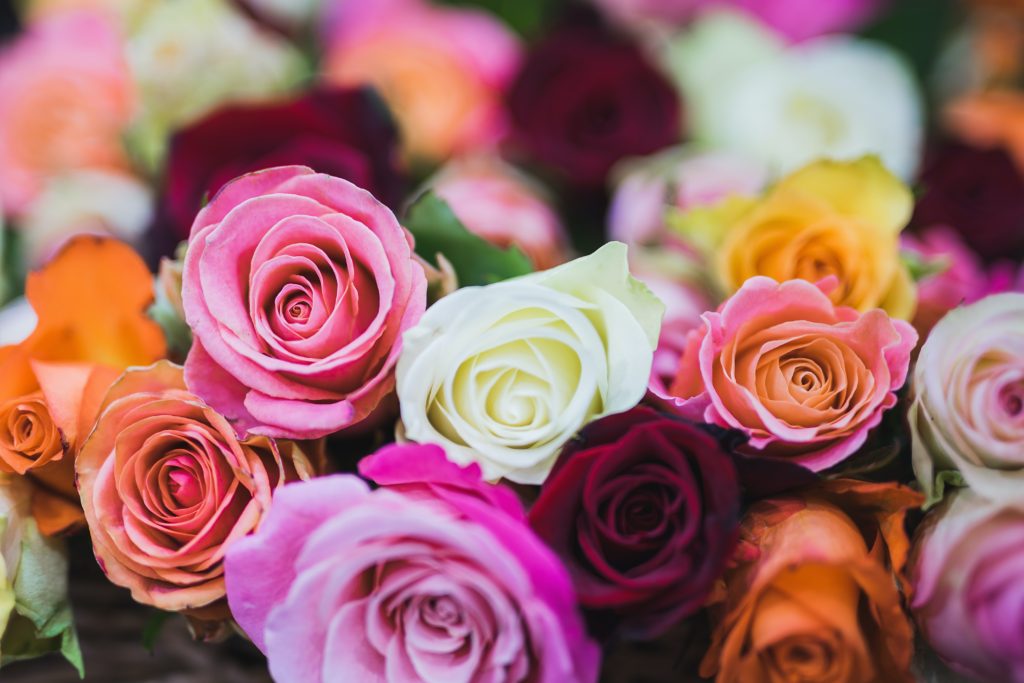 Give Flowers
Flowers are beautiful gifts to give for any occasion. They brighten whatever room they are in with color and fragrance. There are so many creative options to select. Use a quality delivery service that connects you with local florists to find a bouquet that will bring happiness to your loved one. 
Peruse their online catalog to choose from one of the beautiful arrangements. If you wish to display your artistic side, you can even create a custom bouquet with your recipient's favorite colors and flowers. You get to style the flowers in a way that is sure to delight.
Make a Favorite Meal
Food feeds the heart and soul. Take some time to learn your loved one's favorite dish or meal. Do they have a preferred meal from their childhood? Is there a meal from previous travels that they have raved about? Cooking them a meal to share will show them how much you care about them. Food elicits special feelings and brings back memories. Making a meal to share will create a new memory that you can experience together.
Sometimes the act of cooking is an event in and of itself. If the special person in your life has a particular affinity for making delicious food, try making it together to create an amazing memory. Find a delectable recipe you will both enjoy, shop for all of the ingredients ahead of time, prepare the cooking utensils, and get ready for some tasty food.
Here is a helpful video if you are a novice in the kitchen.
<iframe width="560″ height="315″ src="https://www.youtube.com/embed/FTociictyyE" title="YouTube video player" frameborder="0″ allow="accelerometer; autoplay; clipboard-write; encrypted-media; gyroscope; picture-in-picture" allowfullscreen></iframe>
Plan For Future Events
On another note, since you always have your phone at hand, begin a new note or task item. Whenever the special people in your life mention something they are interested in, a restaurant they want to try, or anything significant to them, enter it into your note. You can add the date or any other context around the conversation. When it is time to celebrate the special occasions in life, you can look back on your notes for inspiration instead of starting all over. 
Another useful way to keep track of special moments is when the occasion is over. Add a note regarding what you gave or did. Life tends to get very busy as time passes, and it can become difficult to remember what you gifted from year to year. This way, you will not replicate the same gift, or you can use this as a tool to remember what worked and make future gifting easier. Use technology to your advantage for the win.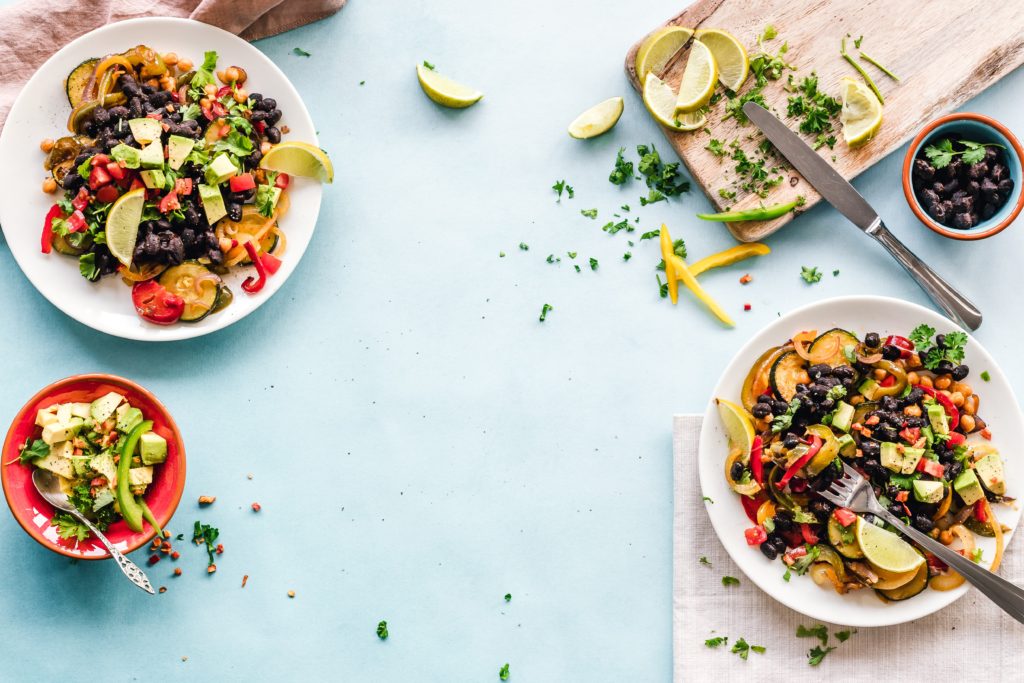 Celebrate all of the special times in life with the people you care about most. Send them gorgeous flowers, eat delicious food together, and create special memories that will last forever.