Where are my Sonic lovers.  We have been a fan of the Sonic show for years and now we have Sonic Boom to keep us entertained.   If you did not know they also have some great games out for you to play on your favorite devises.   This great DVD will bring you back to your childhood in no time at all.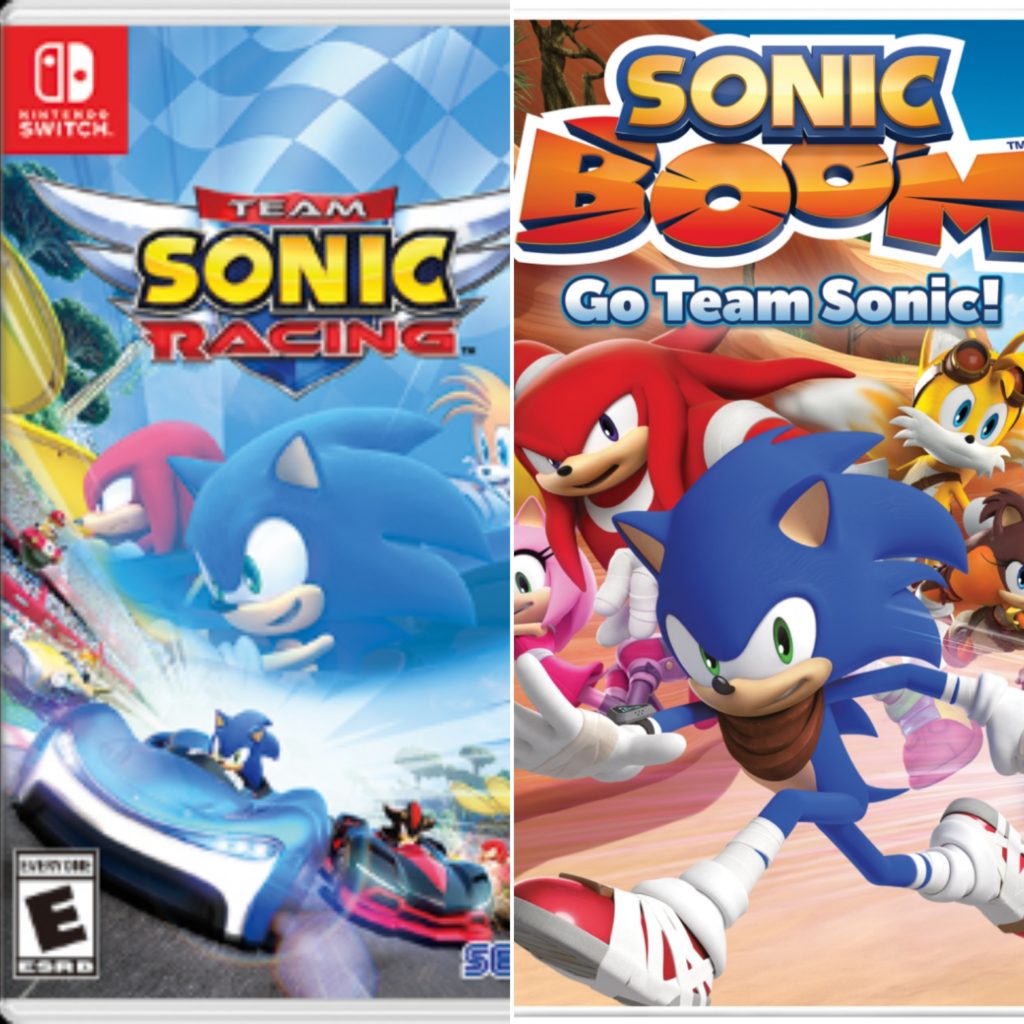 Sonic Boom: Go Team Sonic! on DVD
It's a Sonic you haven't seen before — an ensemble comedy that pokes fun at action-adventure storytelling, but still manages to deliver plenty of adrenaline! Wherever he goes and whatever he's up against, Sonic the Hedgehog is aided by his sidekick, Tails, and his friends Knuckles, Amy, and Sticks and, of course, attacked by his arch nemesis, Dr. Eggman.
On this action-packed DVD, join Sonic and the gang as they accept a dare from Dr. Eggman. Tag along with Sonic and Knuckles as they enter a game show. And find out what happens when Sonic's status as the town's biggest hero is threatened. And so much more!
Includes 8 Sonic-Powered Episodes:
Let's Play Musical Friends
Translate This
Designated Heroes
Fuzzy Puppy Buddies
How To Succeed in Evil Without Really Trying
Blue With Envy
Bro Down Showdown
Counter-Productive
BONUS EPISODE – If You Build it They will Race
Head to our Instagram page to see the awesome Giveaway we now have live.  Good Luck All