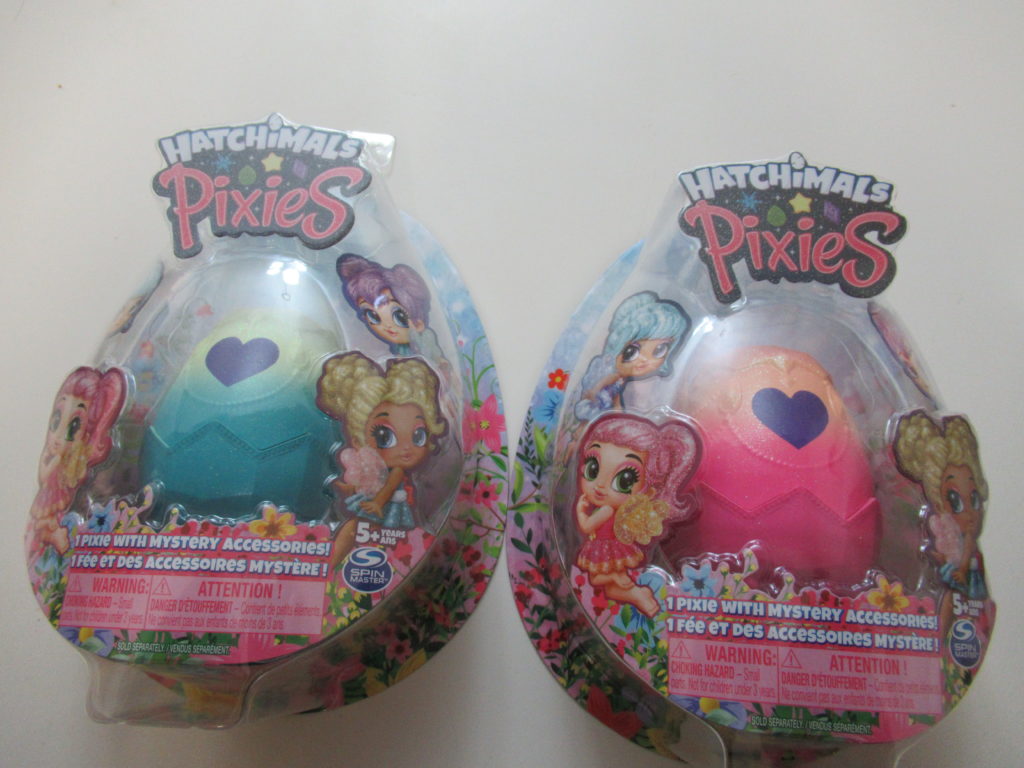 Hatchimals lovers you are going to be so excited.  They have some new friends out and they are adorable.  The Hatchimals Pixies are too cute for words and come with accessories.

 There are 8 different ones you can collect.  They each come with their very own pixie bed + 3 accessories.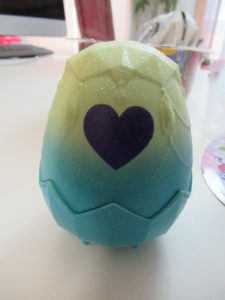 Each one of these pixies are unique and cute.

Just like the little Hatchimals, you hold the egg until it gets softer then you can break through.  When you open it, you will find your new Pixie friend.

Then you can remove a cover from the bottom of the egg and see what cute accessories you got with your new friend.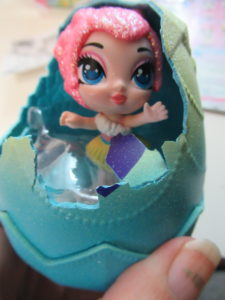 I love pixies so these are perfect for my office I have a new friend to hang out with me, and little guy loves her too.

These great Hatchimals Pixies are brought to you by Spin Master they have a whole line of Hatchimals that you are going to love.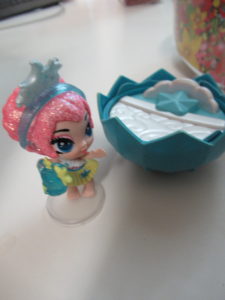 Make sure to check them out and be ready to fall in love. These cuties are for ages 5 and up and you can get them for $9.99
We got the Hatchimals Pixies in exchange for an honest review.