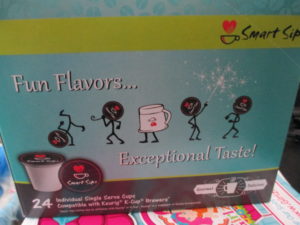 Do you love original flavored coffees? If so they you have to check out Smart Sips. They have some flavors I have never seen before that were fantastic. The Peanut Butter hot coco is also to die for so make sure you stock up on this one.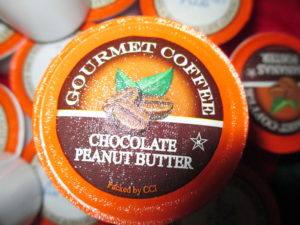 Pumpkin Spice Cinnamon Roll
Almond Cookie Cappuccino
Chocolate Peanut Butter
Cinnamon Roll
Chocolate Peanut Butter Hot Chocolate
Red Velvet Hot Chocolate
Irish cream
Raspberry Rum Ball
Pumpkin Cognac
Bananas Foster
Chocolate Raspberry
Peanut Butter Banana
White Chocolate Hazelnut Truffle
Chocolate Orange
Chocolate Cherry Cordial
Blueberry Cinnamon Crumble
Chocolate Amaretto
Pecan Whiskey
Caramel Brule
Almond Cookie
Irish Cram Cappuccino
Cranberry Biscotti
Chocolate Covered Express beans
Apple Crumb Cake
Banana Cream
Red Velvet Cappuccino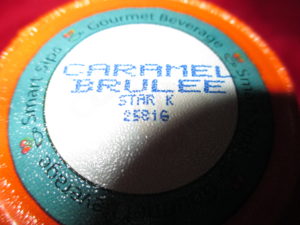 They have great prices and so many different ones to choose from the hard part here is going to be picking only one that you want. They are so easy to shop from too. Just head to the Smart Sips site take a look at what you want to try click and buy. They don't make you jump threw 100 hoops just to get your coffee. Their coffee flavors are fresh tasting and brew perfectly.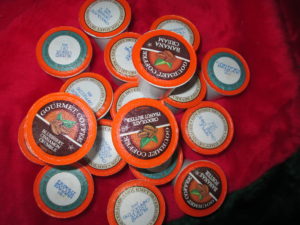 If you are having Holiday Parties, this year you can pick up a few different variety packs and have them out for your guests to enjoy during the party. It will be great to have options for all your guests. If you want to add some extra 'pizazz' to your holiday coffee drinks, why not look at the best milk frother for your caffeine fix? You can then sprinkle on some cinnamon or ginger in the shape of a Christmas character, not only does it add more flavor but it makes the drink special for those drinking it.
I got this free in exchange for an honest review
Don't forget to check out our full Holiday Gift Guide