We got The Adventure Day Ski Day book free in exchange for an honest review.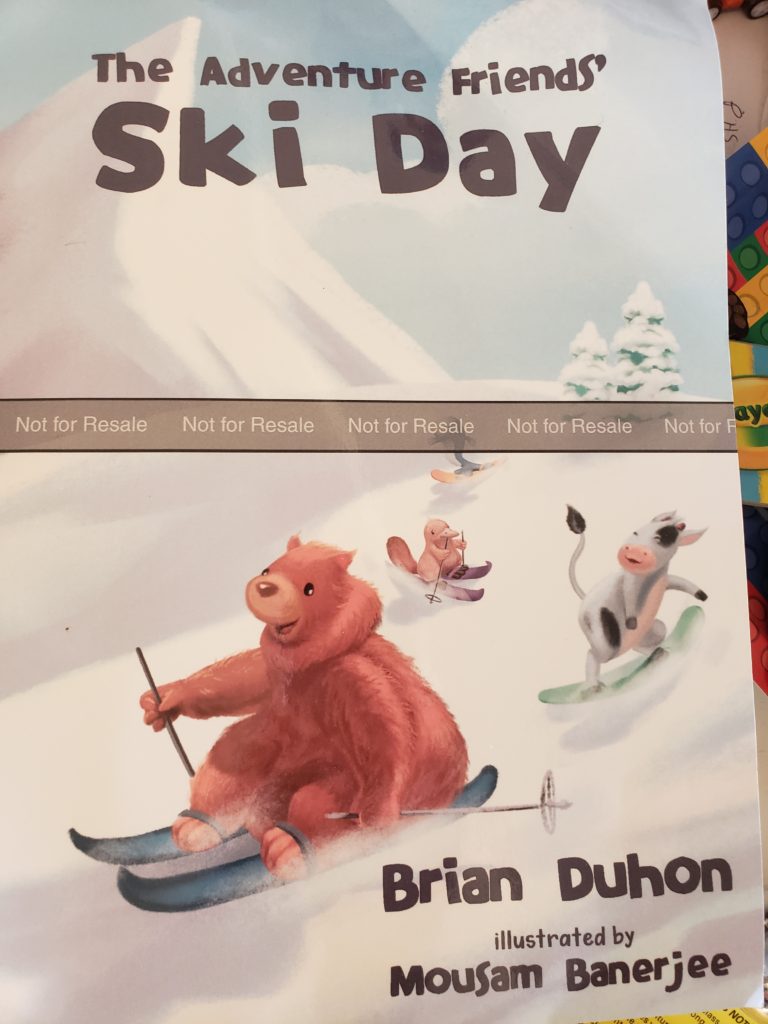 Many people don't know this, but I used to snowboard any chance i got.  For years we would pack up on the weekends and hit the slopes and had a blast.  The Adventure Friends Ski Day brought back so many memories.
If you have a little ones that loves the snow then this is going to be a great book for them.  The story was not only cute and well written, the art is fantastic.
I love a great book for my little one and one that shows a true love for the snow is even better.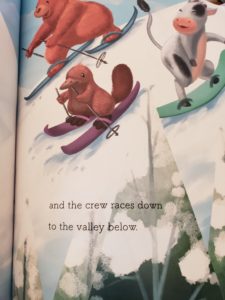 Take a trip to the slops with a group of fun loving animals and a little chill time afterword.
The Adventure Friends Ski Day is released today and your kids are going to love it