We got the Digital Download of the Hunt free in exchange for an honest review.  All opinions are my own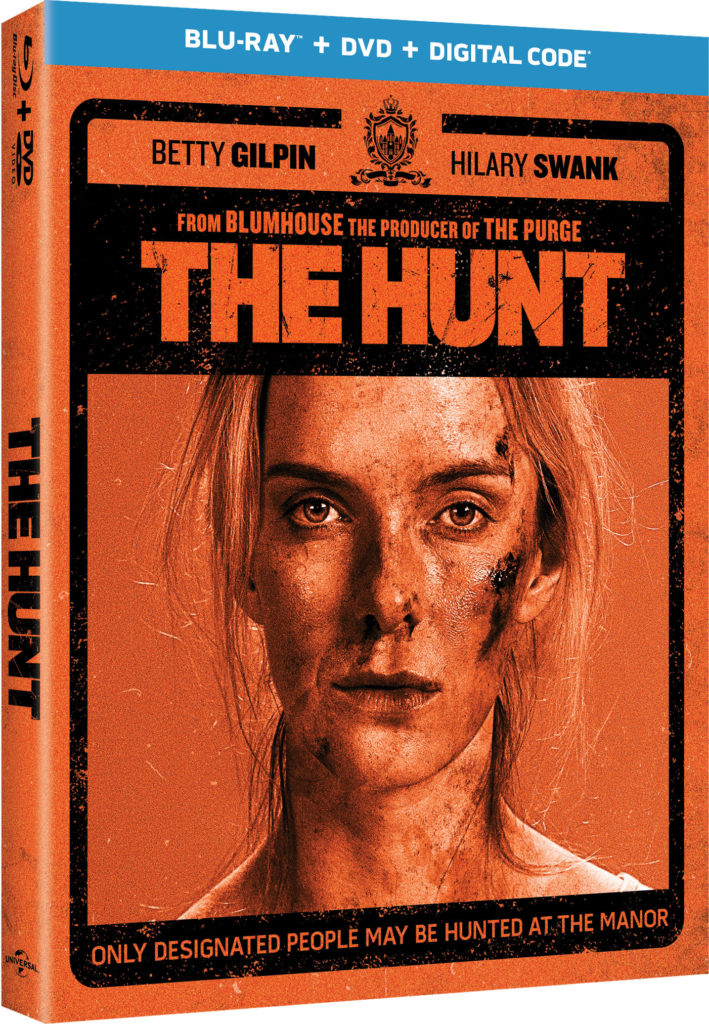 I remember seeing the previews  for the hunt and I was so excited to see it.  Most of us know the story a bunch of rich people who hunt the less fortunate for fun.  I had no idea that this movie would not only be action packed from the start, but it has some fantastic twists to the story we all know.
One of my test of an awesome Thriller/Horror movie is how fast did the first person die.  I hate when I have to wait an hour for the first killing come on people.  The Hunt did not disappoint in the first few minutes we got right into it.
This movie had plenty of killing and some surprising killings.  I always love when I am like OMG did that just happen. lol  It had some blood and guts and a few OMG moments, but for a lot of parts they left it up to your imagination.
The only thing I would have changed about this movie is a little more back ground info on each person.  Some would show up and I would have no idea why they were there or who they were.  Other then that I was truly impressed with this movie and have already watched it twice.
As most of you know I am a huge fan of Thriller/Horror movie I was so excited to get the chance to review the new The Hunt.