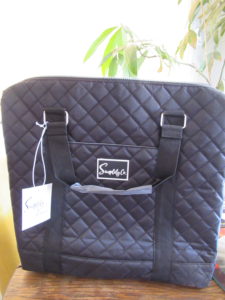 As you all know I love to travel.  When I do travel, I never have enough room in my carry on or checked bag.  I am actually a very un-organized person.  Which means I need someone else to come up with how to organize my items or I am at a compete loss.  Luckily, I found Simplily Co.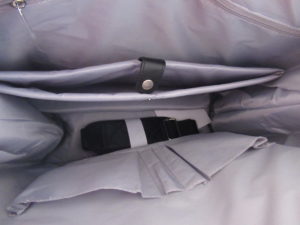 They have truly made my travel more stylish and a lot more organized.  I have no idea how I traveled without them.  I am heading to New York in just a few weeks and I am now ready for the trip.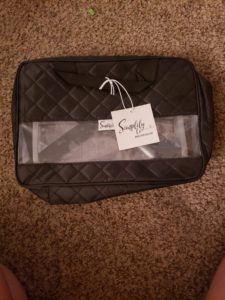 They have a great line of bags you are going to love that not only help you pack, but they look great.  From backpacks to Weekend travels you are going to find exactly what you love.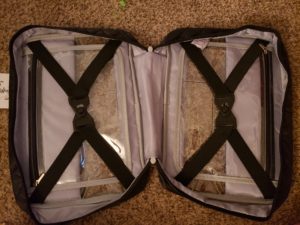 I was clicking around on their page which I may say is very easy to navigate and shop from and saw they have a bundle deal going on right now where you can also get up to 20% off.  This is a deal you do not want to miss out on.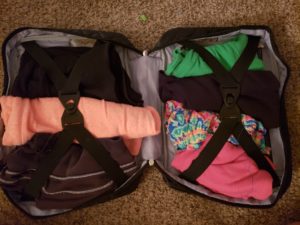 The Large Weekender bag is not only perfect for my trip to NY, but is perfect for our weekend trips around here.  This bag is carry on compliant so if you are flying no worries you can bring this bag right with you.  It says can fit 2-4 outfits.  In reality I fit 5 outfits in and still had room to spare. This also had a padded area that you can remove for a tablet so you can travel with it with no worries.  I also love that it has a sleeve that will fit on your rolly bag for easy transport.
It has plenty of separated spaces for everything I need in a pinch.  I have pens, paper, my phone Chapstick and everything in its own spots so I don't have to worry about digging threw the bag all day long.
The compact travel organizer is something I have never though of having before.  I have to say I am now kicking myself. As most of you know I live in tank tops and shorts.  The problem is they are a mess in my bag when I travel.  I am digging through the roller bag full of my stuff and I can never remember what's clean what dirty what went with what.  I told you I am a mess lol.  This little bag was perfect I put my shirts and thank tops together and the straps held them down.  I just un zipped and grabbed as I needed.  No searching required.  This organizer keeps them all together.
With the different sized and styles, I would 100% recommend Simplily Co for all your travel needs.  Their products are great quality and a great price.
I got this free in exchange for an honest review