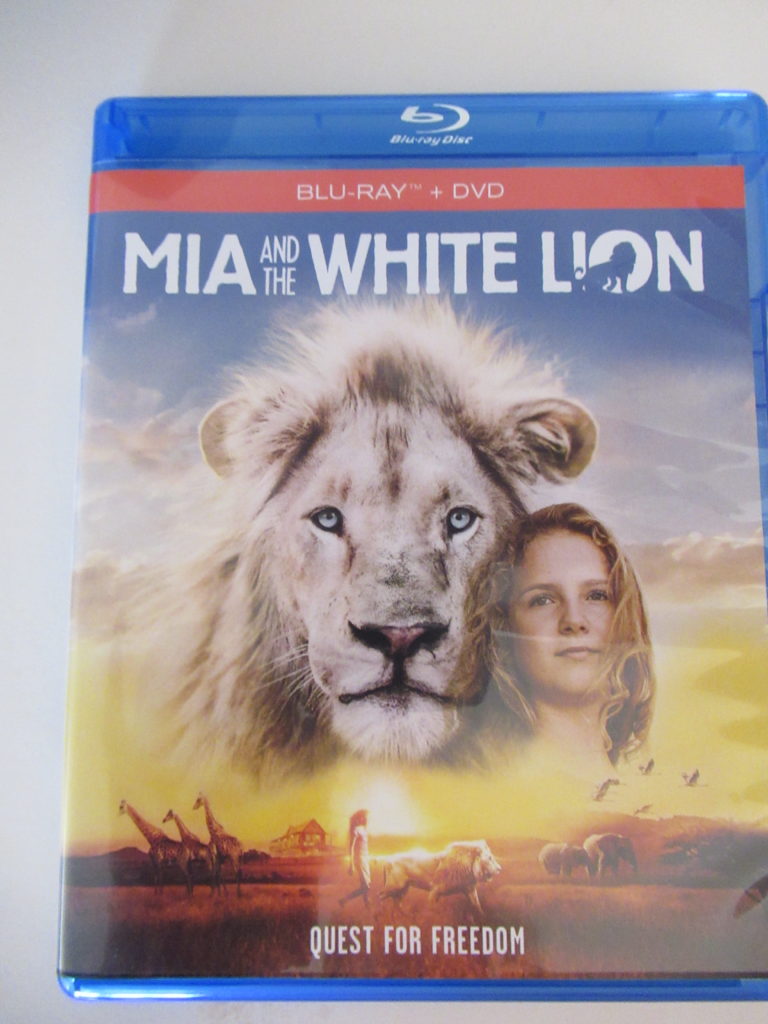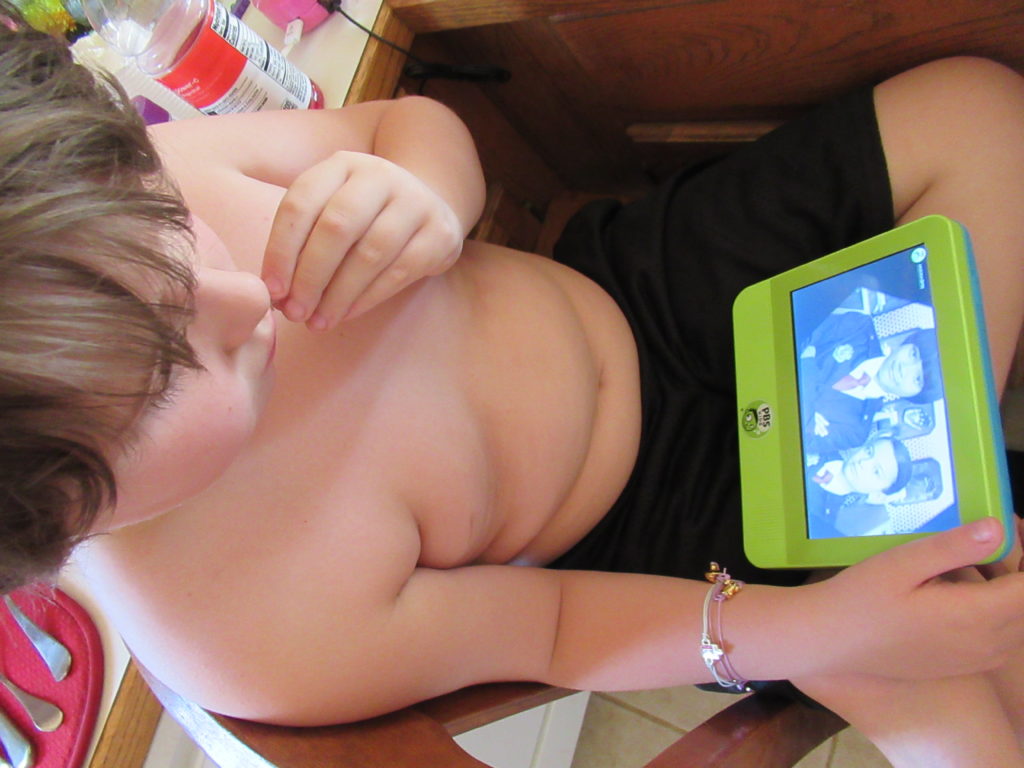 Have you heard of Mia And The White Lion?  If not you are missing out on a fantastic family movie night movie.  I have to be honest I am not normally one for a true story they normally break my heart.  I was truly drawn in to MIA and the White Lion.  The thought of leaving my home for somewhere I have never know is really a scary idea.  I am sure it is even more for a little girl just starting to learn about life.  Then she meets someone that changes her life.  Then the true adventure begins when she takes off to try and save her friend.  This is a heartwarming and at times sad adventure.
GILLES DE MAISTRE'S FAMILY ADVENTURE FILM
MIA AND THE WHITE LION
AVAILABLE ON BLU-RAY, DVD AND DIGITAL
ON JULY 2, 2019
"An appealing tale that's all the more astounding for being the real deal."
Chris Knight, National Post
Los Angeles, CA – Get ready to venture across the world and immerse in the wonder of Africa's stunning landscapes and wildlife! On July 2, 2019, Shout! Factory invites families and kids to embark on an inspiring and exciting live-action family movie adventure with 
MIA AND THE WHITE LION
, arriving on two-disc Blu-ray + DVD combo pack and DVD. On the same day, this movie will also be available digitally to own and rent on Amazon.com. Special features include interviews with the director Gilles de Maistre and actress Daniah De Villiers, featurettes, deleted scenes, and more.
MIA AND THE WHITE LION is the heartfelt story of an extraordinary friendship between a young girl and a white lion, and her incredible adventure across the South African savanna to give her best friend a new home. Starring Daniah De Villiers (Zero is Not Nothing), Mélanie Laurent (Now You See Me, Beginners), Langley Kirkwood (Banshee, Black Sails), and Ryan Mac Lennan (Rumpelstiltskin), the film was directed by Gilles de Maistre (César Awards-nominated feature Le Premiere Cri) and written by Prune de Maistre and William Davies (How to Train Your Dragon).
Filmed over the course of three years, MIA AND THE WHITE LION centers on a willful young girl named Mia whose life is turned upside down when her family decides to leave London to manage a lion farm in South Africa. When a beautiful white lion, Charlie, is born, Mia finds happiness once again and develops a special bond with the growing cub. As Charlie grows to full size, Mia uncovers an upsetting secret kept hidden by her father. Distraught that Charlie could be in danger, Mia decides to rescue him. The two friends set out on an incredible journey across the South African savanna in search of a sanctuary where Charlie can live out his life in freedom.
Brought to life by French director, Gilles De Maistre, the expansive production was filmed at the Welgedacht Reserve in South Africa. De Maistre chose to shoot throughout a three-year period so that the film's young stars Daniah De Villiers and Ryan Mac Lennon could bond and develop real relationships with the lions and other animals that appear in the film. Kevin Richardson, a lion expert also known as the "Lion Whisperer," oversaw the entire production process and all interactions between the lions and the children ensuring the safety of the animals, cast and crew on set.
Special Features:
• Interview With Director Gilles de Maistre
• Interview With Actress Daniah De Villiers
• The Making Of Mia And The White Lion Featurette
• The Extraordinary Friendship Featurette
• Deleted Scenes
• Casting Footage
• Theatrical Trailer
• Still Gallery
3 Lucky US winner will get a very own copy of their own.