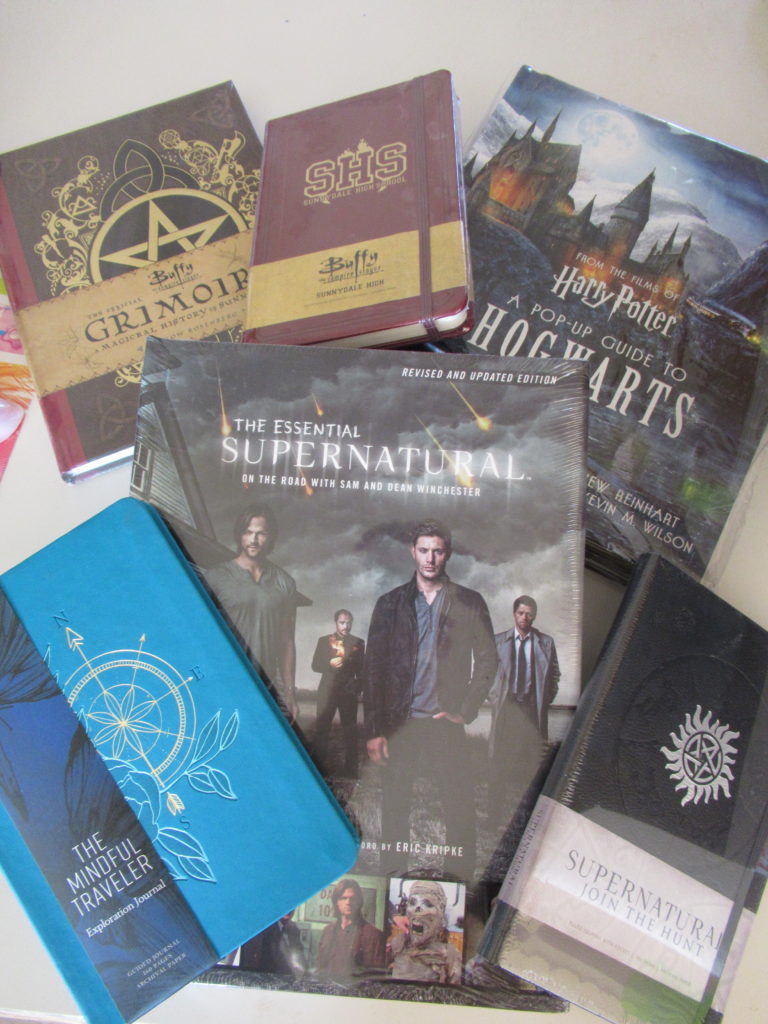 Do you love Pop Culture as much as I do.  I love Buffy, Supernatural, Harry Potter and so much more.  I love to find cute and new collectables and I was so excited when I got to work with Insight Editions.  They have a wide range of books, and note books for your favorite movies and Tv Shows.  You are going to want to collect them all.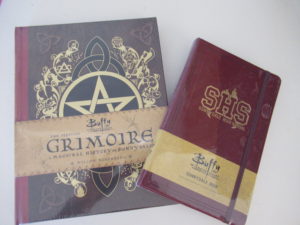 Buffy the Vampire Slayer Sunnydale High Hardcover Ruled Journal
Buffy the Vampire Slayer: The Official Grimoire
Now Buffy The Vampire Slayer was not no only a huge hit when I was in High School, but it still has a huge following today.  I have seen every episode a few times.  There was nothing like day dreaming about being a vampire slayer.   From our favorite Vampire Slayer to our Favorite Witch they had so much for their fans.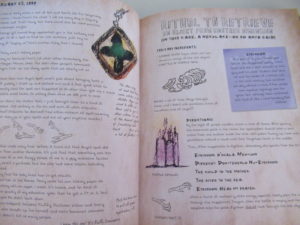 This was one of my first female power shows and it still sticks with me today.   I always loved Willow and her GRIMOIRE.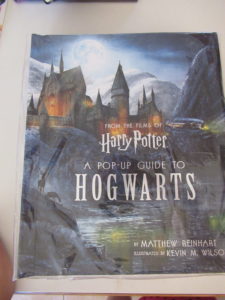 Harry Potter: A Pop-Up Guide to Hogwarts
Harry Potter  of course I am Harry potter obsessed.  I have read all the books own all the movies and my whole office is decorated in Harry Potter.  I love to find cute and unique items for my office and the note book and pop up book are some of the most awesome Harry Potter items I have seen for years.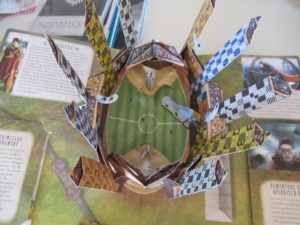 I have everything I can get my hands on for Harry Potter and I am so excited that these are now part of my collection.  The detail work on this pop up book is magical.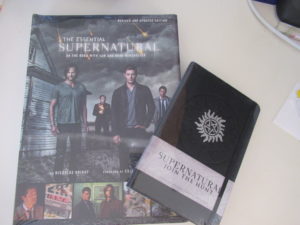 Supernatural Hardcover Ruled Journal
The Essential Supernatural [Revised and Updated Edition]
Supernatural is a must for any sci-fi lover.  This is not only one of the top shows till this day, it is one of the longest running Science Fiction shows.  Not to mention a few really dreamy main charters that I am in love with.  I don't know a girl out their that does not love Dean, this girl included.  Sorry Sam I love you too but I am totally a Dean girl.  Which are you Team Dean or Team Sam?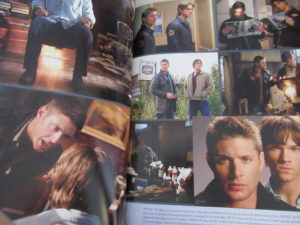 If you love finding out about great demons, Angels and so much more then this is a series and a set you do not want to miss.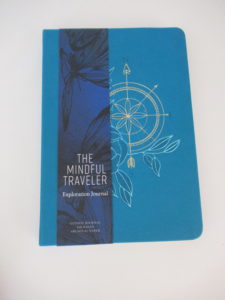 The Mindful Traveler Exploration Journal.  Do you love traveling?  Do you always look for deeper meanings in life?  Then the Mindful Traveler Exploration Journal is what you need.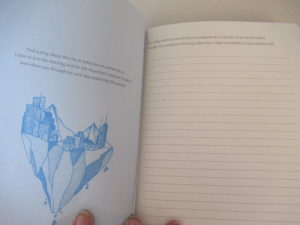 With quotes, questions , ancient and modern wisdom this is the travel buddy you ill want with you.
I have loved Insight Editions for years.  they have a wonderful line of products that you are going to love.
I got these free in exchange for an honest review. All opinions are my own