I have been looking for a great toy chest for awhile now.  With all the toy review I get; I need some great storage.   I like to hide them and let little guy pick one out here and there like a prize chest for doing good things around the house.  The selection of wooden toy boxes from Little Colorado provided many great options for the new toy chest, and the Captain's Chest was the perfect fit for my little guy.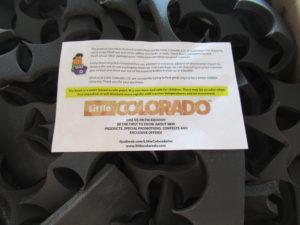 If you love a company that does it part then this is a fantastic company, they package green.  They reuse so you're not getting a bunch of one time use peanuts.  The packaging also made a great toy for my son who loved it.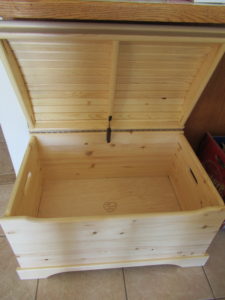 I love that the Captain's Chest Wooden Toy Box really looks like a treasure chest its right up my little guys alley.  I can load it full and not have stuff all over the counters and tables.  Then when it is time to pick a prize, he can go to the Toy Box and pick a surprise.
  When it showed up it said some assembly required, I was pleasantly surprised that it was none I just took it out of the box and it was ready to go.  They have more then 1 color to choose from and a ton of other items that will not only help you decorate your child's room, but help you organize it.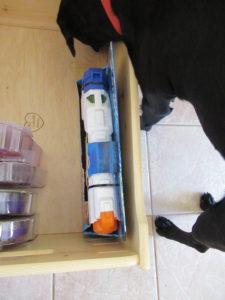 If you are looking for a great toy chest that is well made then look no farther the Captain's Chest was well made sturdy and looks great in any style room.
I got this free in exchange for an honest review all opinions are my own.