We got these Shore Buddies free in exchange for an honest review all opinions are our own.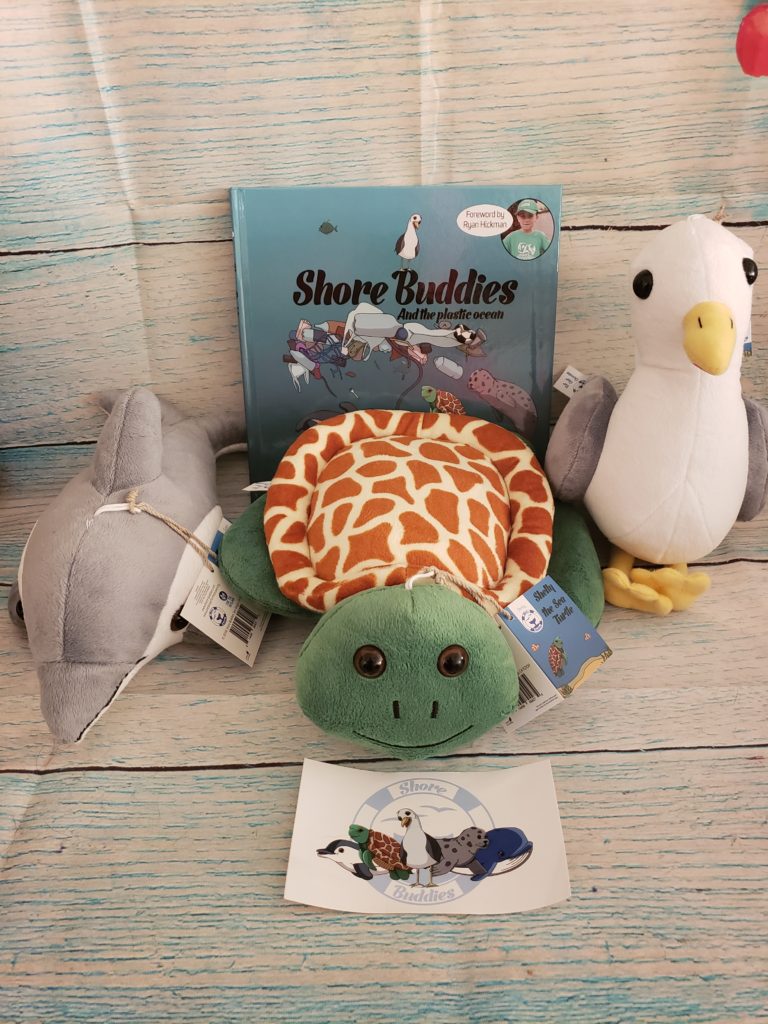 It's funny I never thought I would be teaching my little guy from home.  Now it is out new reality and we are doing everything we can to add in a little about the world and what he can do to help.  Shore Buddies are not only cute, but a great teaching tool.  I love that when the lesson is over he is reminded every time he plays with his new friends.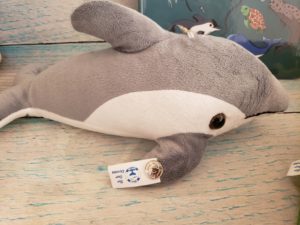 I Love Love Love that each of these have a little voice box.  You press the button and get to hear the real sound of these great creatures.  I know for some of us that grew up next to the ocean we think who does not know what a seagull sounds like.  I can tell you the sounds are magical to anyone who misses the ocean and for those who have never got to go to the ocean.  My son loved them and was amazed at the sounds.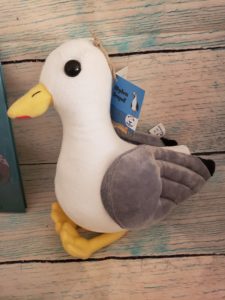 The Shore Buddies help start the conversation about saving our planet in a fun way.  I grew up a few blocks from the ocean.  I have not only seen the bad that our plastic does to it.  I have seen the beauty in the ocean.  Walking the shores in the morning or at sunset you would see so many wonders it was amazing.  I want the ocean to be here for my kids and grand kids to enjoy.  There is so much we can do, but everyone need to do their part.
If you are homeschooling like I am, make sure to add in a few lessons about what they can do to help save the earth.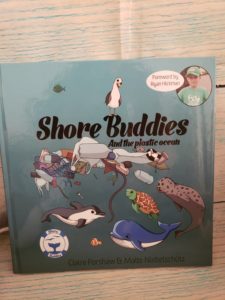 I love that they are also giving to a great cause.
We make stuffed animals from recycled plastic bottles. $1 from every product purchase goes to help save Marine Life.
Shore Buddies And the Plastic Ocean is the story of 5 friends that are giving marine life a voice in fighting ocean plastic pollution. Find out what they discover in this cute illustrated children's book. Join Emma the Whale, Finn the Dolphin, Sammy the Seal, Shelly the Sea Turtle and Stephen Seagull in their journey to stand up against ocean plastic pollution. Learn what you can do to help save marine life and keep plastics out of the oceans.