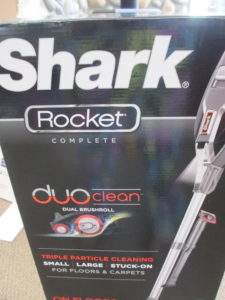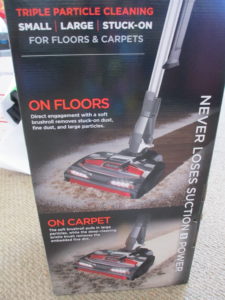 When it comes to Vacuums, I have learned go with the better one.  Last year my Vacuum broke and I ran down to the local store and bought a new cheap one.  Well a few months late I was back at the store buying a new one and on and on and on.  When all was said and done, I had spent about twice as much on these cheap vacuums then I would have if I just went out and bought that good one in the first place.  Lesson learned.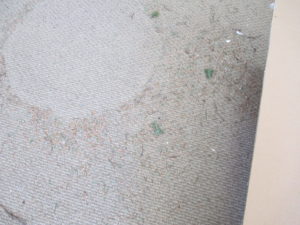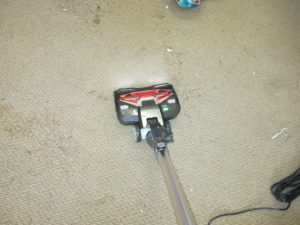 I had no idea what a good vacuum could actually do.  When me and little guy can't sleep, like most we watch infomercials.  My son is one of those kids who loves cleaning items.  He actually asks for them for presents.  We saw the Shark Rocket commercial he went nuts.  He just had to have this vacuum, so when we got the chance from Shark to try out this vacuum I was so excited.  When it showed up I wrapped it up and let him open it up for Christmas.  He was jumping up and down when he saw what it was.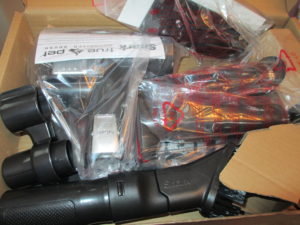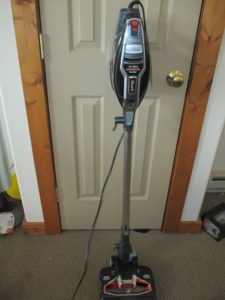 The Vacuum was very easy to put together, it took just a few minutes.  When I plugged it in and started it up I was floored.  The worst part about the holidays is cleaning up everything that falls from the tree.  Last year I actually had to sweep the rugs and vacuum for a few months before I got everything up.  With the Shark Rocket one swipe over and they were gone.  It was cleaned in seconds.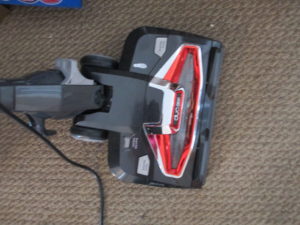 I love the vacuum also has tons of attachments.  I can clean everywhere and everything in just a few minutes.  I don't have to go over spots over and over again.  Emptying the vacuum is quick and easy just a push of a button and I am done.  The compartment also holds a lot more then I would have thought.  This vacuum was also strong enough to pick up everything.  While the old one would spit out a lot of stuff this one sucks it right up.
Some of the awesome features of this vacuum
Works on floors and on carpet
Swivel steering
Can me handheld
Easy under furniture reach
Duel brush roll
5-year warranty
Know that I have seen the light I will never go back.  It is going to be Shark for me all the way.
I got this free to try in exchange for an honest review.