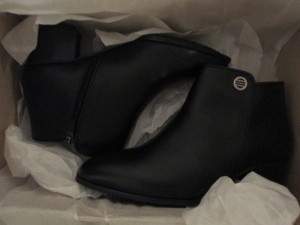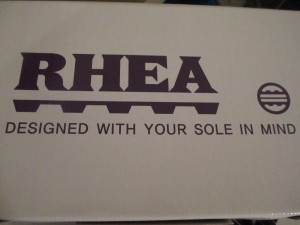 I love a cute pair of boots. There are so many ways to dress them up or dress them down. Until now all I have had was higher boots. I never found the cute ankle boot that just caught my eye. These ones were so cut I was excited to get them. Two things I loved when I put them on were they are true to size, and they are so comfy. As someone who has broken her ankle wearing heals can sometimes be very uncomfortable and tricky. These were not only easy to walk in but I also wore them for hours and they were comfy. The style of these boots really do go with everything. I can even wear them with a cute pair on legging and they become an adorable statement piece.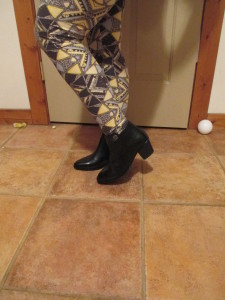 If you are looking for a cute pair of ankle boots that are affordable these will be right up your alley. They come in black or brown. They also have some very cute flats that would also make a fantastic add to your shoe collection.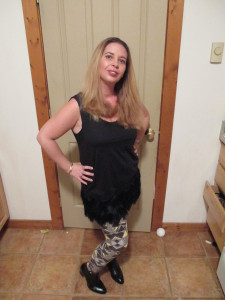 Some of the awesome features of these boots
   Water-resistant upper
   Soft full-grain leather
   Silver Rhea monogram logo
   Molded EVA insole
   Rhea's patented NeverSlip™ outsole
   Ventilated leather lining
   1 3/4″ heel height
   Side zip closure
   Product weight: 11 oz
   Fit: fits true-to-size. No break in time needed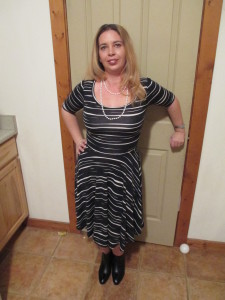 15% off. discount code tabbyspantry
Rhea Footwear is a must have for any shoe lover
Rhea Footwear on Facebook
Rhea Footwear on Twitter
I would like to note all though this was a sponsored post all opinions are my own I will always be truth-full with you guys.