This post was created with Stephens Gourmet and Mom It Forward Influencer Network 
All opinions are my own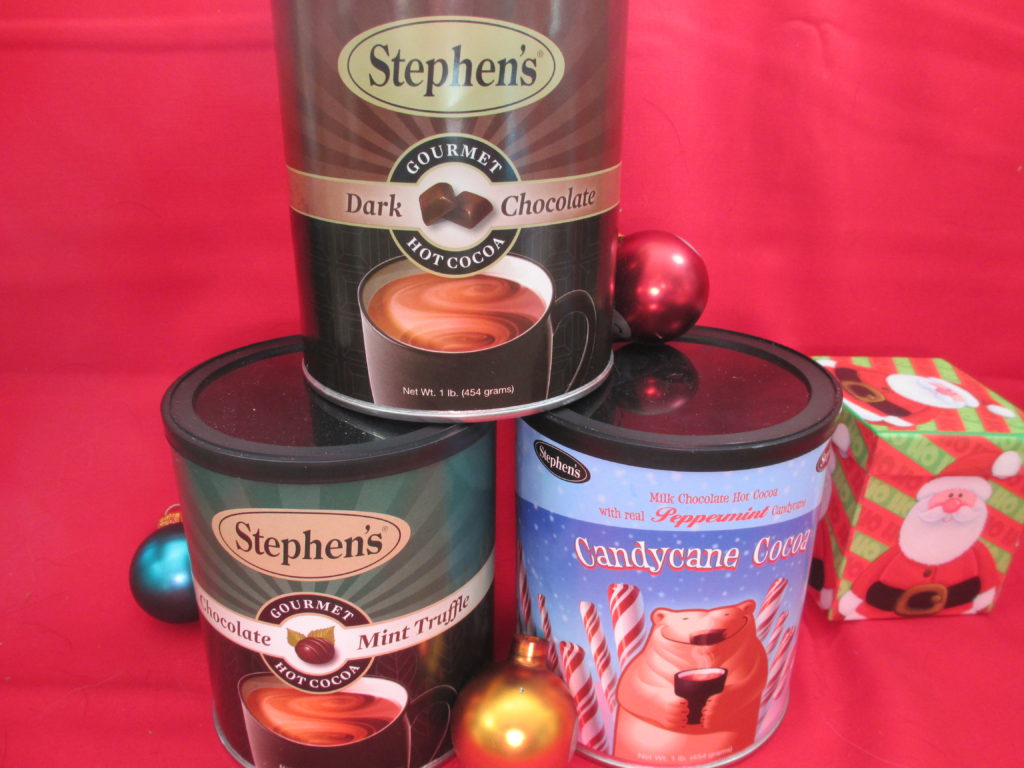 I grew up in a huge family so I am used to the holiday being full of family, no matter what day it was someone in our family had something going on.  Decorating, cookies, ginger bread houses, making ornaments and so much more.  Now that I live far from my family it's is so much harder.  Going from a huge family to just us we have to keep the traditions alive for my little guy.  I love that my whole family still helps keep them alive.  There are always packages coming so we can join in with them.  We do them in our hose on the same days they do them in their home.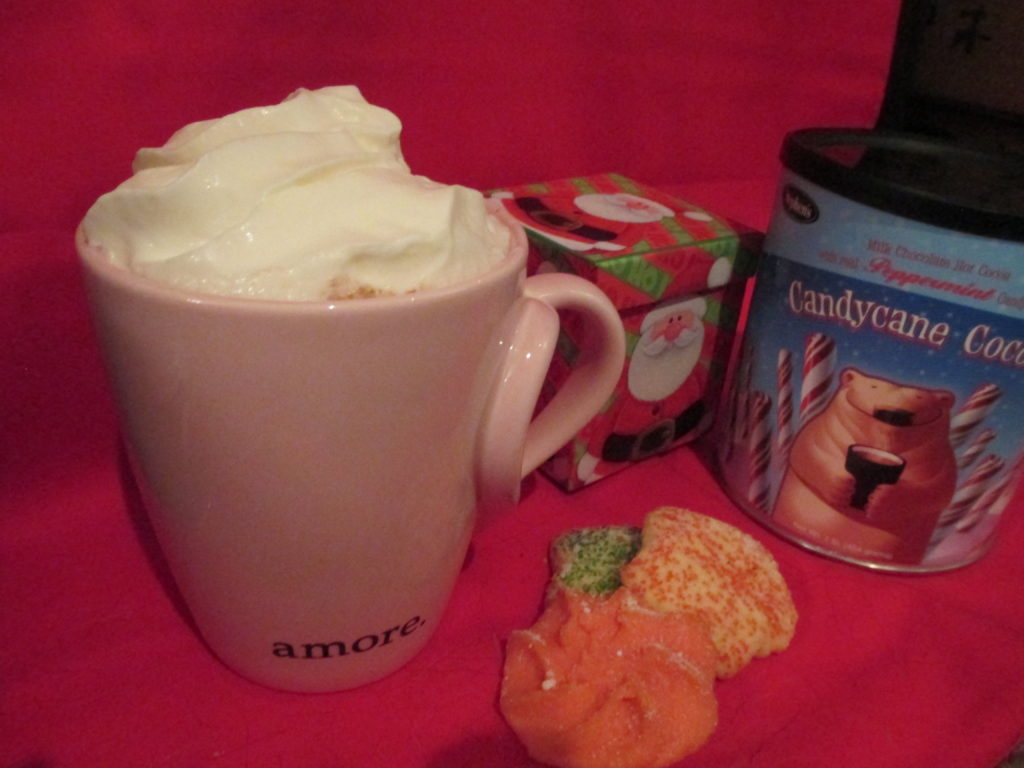 One of my favorite traditions has always been decorating with my family.  No matter how busy any of us were we always got together to decorate the house watch some holiday movies and drink hot coco.  This was our tradition.   Traditions are big for me I want to keep them alive for my little guy and one day my grandkids.  This year my parents even came to celebrate with us.  My son was so excited, of course he is young so we let the hot coco cool off before we gave him some.  He loved it.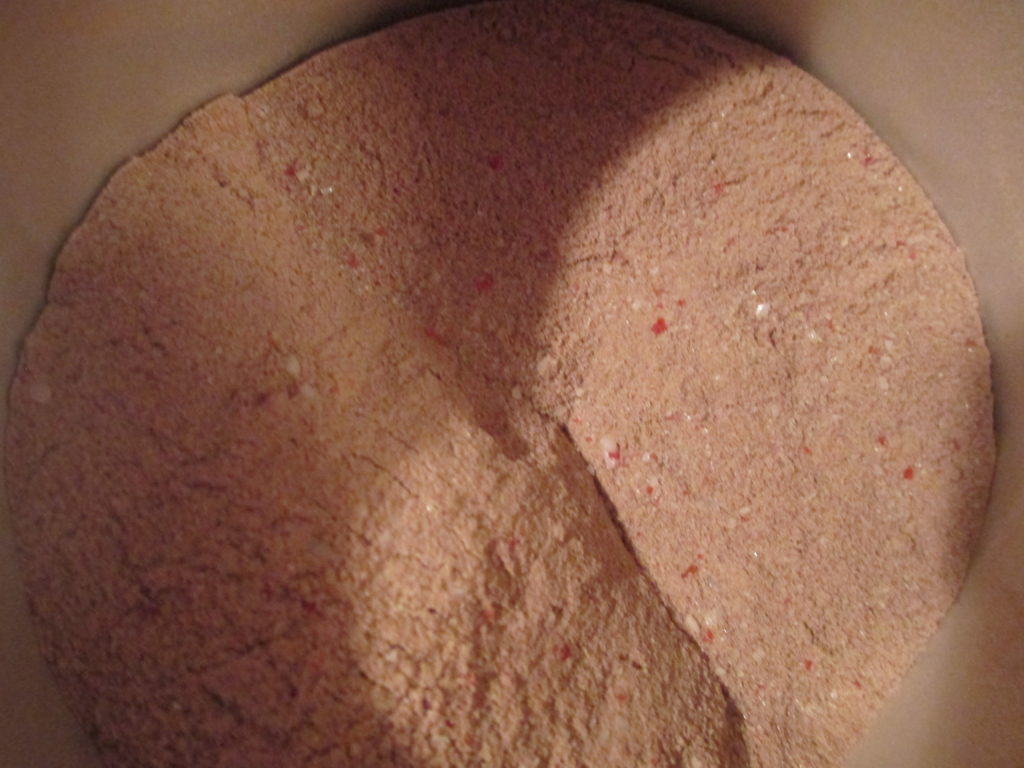 Look at the chunks of candy cane #yummy
Hot coco has always been my go to drink.  When I get a choice of anything hot coco is my first.  I remember as a kid sipping hot coco with my family laughing and having fun. When I was sick my mom would make me hot coco and I would always feel better.  It is a truly soothing and familiar taste.  I love that now that I am an adult it brings me right back to my childhood, when everything was easy and fun. Stephen's Hot coco has helped bring this year together.  They had some fantastic flavors and they were easy to make.  I like the creamer hot coco so I made mine with milk.  My family likes it a little richer so they made theirs with water.  It was a great balance for the whole family.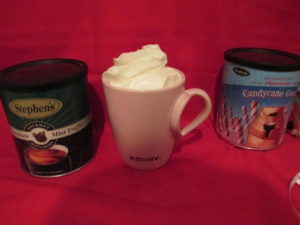 Some of Stephen's Gourmet signature cocoa flavors include:
Salted Caramel
Candy Cane
Mint Truffle
Dark Chocolate
S'mores
To see all of our delicious and unique cocoa flavors visit here
Or visit our Facebook page