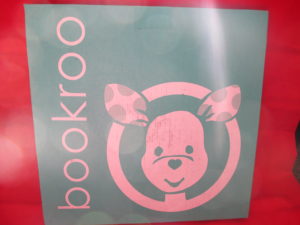 Do you have a little one that loves to read?  Then checking out Bookroo is a must for you.  This is a fantastic subscription box that your little one will jump up and down for.  We have a rule in my house I may say no to toys but I will never say no to a new book for my little guy.  I love reading and I want my little one to love books too.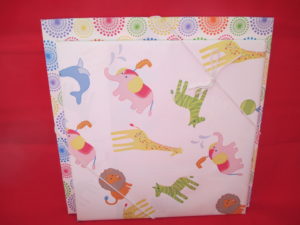 Bookroo is awesome you can pick from board books or picture books.  You can also pick your subscription length.  So, if you want to send your little reader 3-month worth you can do that.  They have always come with cute and interesting books that my little guy has loved.
I love that now you can get your kids a great gift for the holidays or any time of the year that is not just a bunch of toys.  Don't get me wrong even I enjoy a great toy, but as a parent they really stack up and my son does not even remember he owns half of them.  The books on the other hand he remembers these and every night he is all excited to pick one for us to read.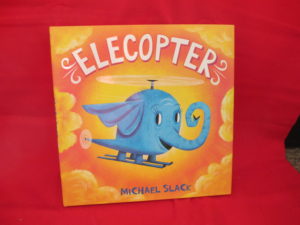 If you are looking for a great gift this holiday season make sure to check out Bookroo they are great books and it won't break the bank.  My son also loves that they come wrapped so he gets to open new presents every month.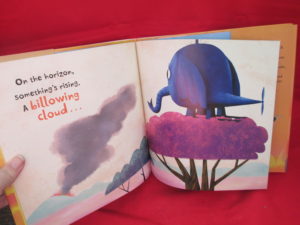 I got this free in exchange for an honest review