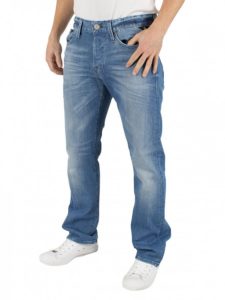 I have heard from a lot of people through the years that men do not have fashion.  That they have pants and shirts and that is it.  I cannot tell you how wrong they are.  Men's fashion is just as unique as woman's fashion is. The fabrics the shape, the different fits.  Ever man has their own unique look, but finding what they are looking for might be a little harder.  Company's like Stand Out help bring a bunch of different fashion choices in one place to shop.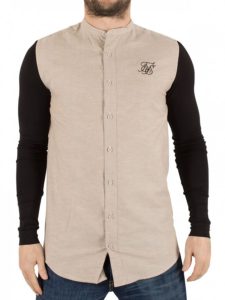 Last week I had a friend post on social media "What do you notice first when meeting someone new?".  All though some of the answers were what you would think eyes, smile, most of the answers were stuff like, Shoes, clothes, ect.  Which means yes, your style does matter.  While we should not judge someone on looks or what they were, everyone does have a style of their own that tells us a little story about them.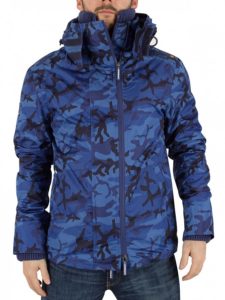 I do have to say that there are very few places out there for you to shop that has a lot of different men's fashion in one place. If you have kids in your life you might be shopping for more than just one style.  If you are or have a man that works a business job in the week and is an outdoors man or skater, ect on the weekend you need to be able to shop for more than one style at a time.  Having a place that you shop different fashions in one place is a fantastic idea.
I wrote this post foe Stand Out.  All opinions are my own.