"This post is sponsored by Sivan Social. All comments and opinions are my own."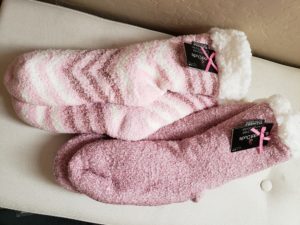 I have known QVC for years.  Its funny my Nana always had QVC on, I never thought anything of it.  We just knew at Nana's house it would be on the T.V.  As I got older I started getting some awesome gifts like Cuddl Duds Socks  and had to ask her where she got them.  She said QVC of course.  So that started me on my QVC journey.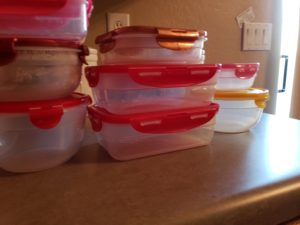 I started watching and always have it on in the back ground.  As I found more awesome things I started calling my mom.  Now we both always have it on, and call each other as we see stuff that we have to have. I love that QVC has items that I can only find there and they are great prices.  Most of my Holiday shopping is now done one QVC.  They have everything from stocking stuffers to household items like the LocknLock that I could not live without.   The LocknLock come in all different sizes and shapes and are easy to use.  No more trying to get the lids to fit and most of them fit inside each other for easy storage.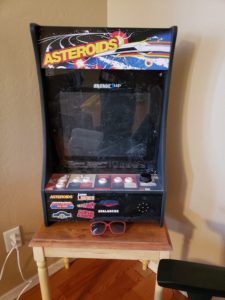 QVC also has awesome fun family gifts like Arcade1Up.  They are great gaming systems and you can even buy the Pac Man chair and.  They have a great selection of family gifts.  QVC is not just for your nana any more.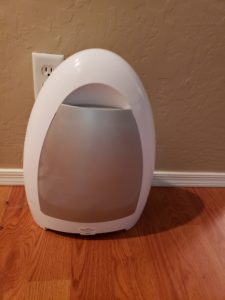 One of my main things I could not live without is my EyeVac Home sensor-activated vacuum.  This is something I would have never found if it was not for QVC and any dog owner needs this beauty.  I just sweep and sweep the dog hair into it.  It has a sensor and sucks it right up.  This is the perfect gift for anyone who had trouble bending over with the dust pan, and anyone like me who has to sweep 3 times a day.
Don't forget to enter  the #QVCForTheHolidays giveaway here.   5 $100 e-gift cards from QVC
QVC has a wide range of gifts. I highly suggest you check out the awesome shopping at QVC this year.  Get it sent right to the person you are giving the gift or to your home.  They have cute and affordable gifts that your family is going to love.