OMG for all my Pokemon lovers.  I know we have been waiting for something like this to come out for years.  My son really loves the Pokemon Balls and wants to collect them all.  I know this is going to be a must have in our home.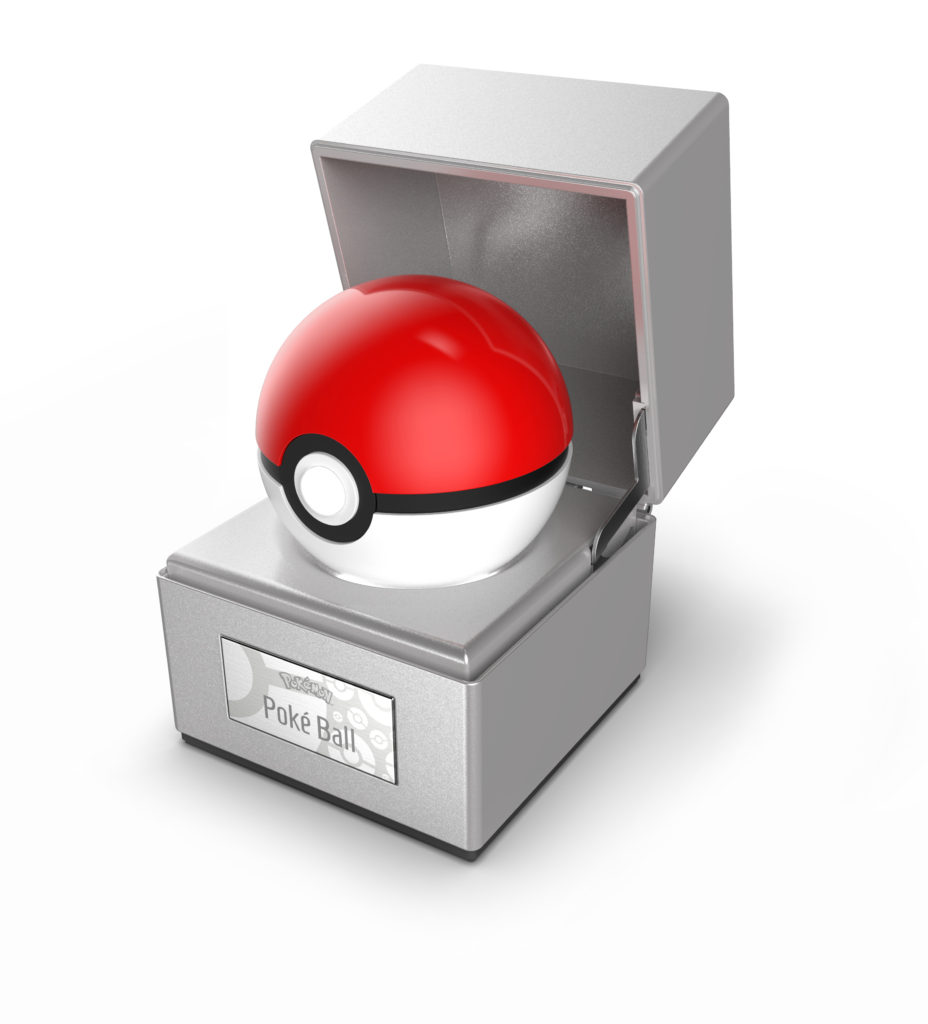 Today, The Pokémon Company International and The Wand Company announced the first-ever
Die-Cast Poké Ball Replica Series.
This set of premium collectables will allow fans and collectors to hold replicas of the iconic Poké Ball, Great Ball, Ultra Ball, and Premier Ball in their hands. The series will be released throughout 2021, with the Poké Ball version being available for preorder starting today and shipping to customers on Pokémon Day (February 27, 2021).
These electronic replicas are equipped with technology that triggers the ball's button to glow while sensing motion. Designed with collectors in mind, each replica is housed in a presentation case, featuring multi-colored lights which illuminate upon opening the lid, and is authenticated with a uniquely-numbered hologram.
Another special Poké Ball replica will be released exclusively to the official e-commerce arm of The Pokémon Company International, Pokémon Center, at a later date.