We got these free in exchange for an honest review all opinions are our own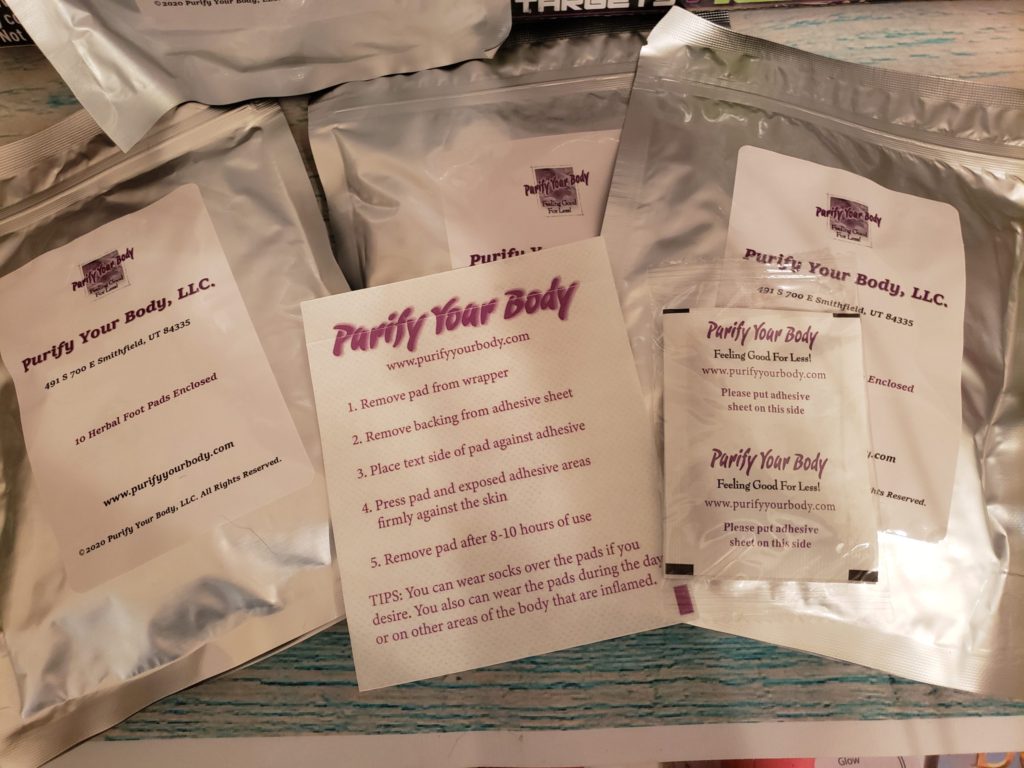 During these times a lot of us are trying to find ways to get healthier and change our lives little by little.  Now I know my self huge changes to get healthier is never going to work for me.  I will make the huge life change for a little while, but then I go back to my old ways.  I am one of those people that need to make little changes here and there and I seem to always stick to those.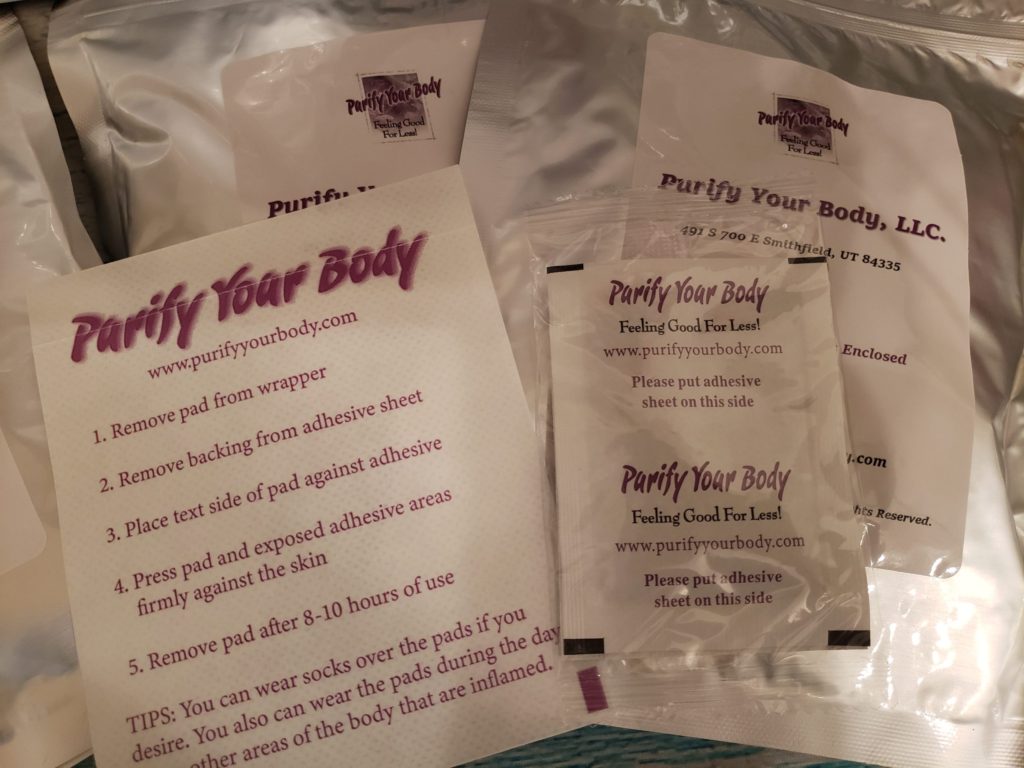 The detoxing foot pads from Purify Your Body is a little change that is easy to make and I will stick with.  They are easy to use and when i take them off in the morning it actually makes me think about the upcoming day and what other little things i can do to make a change.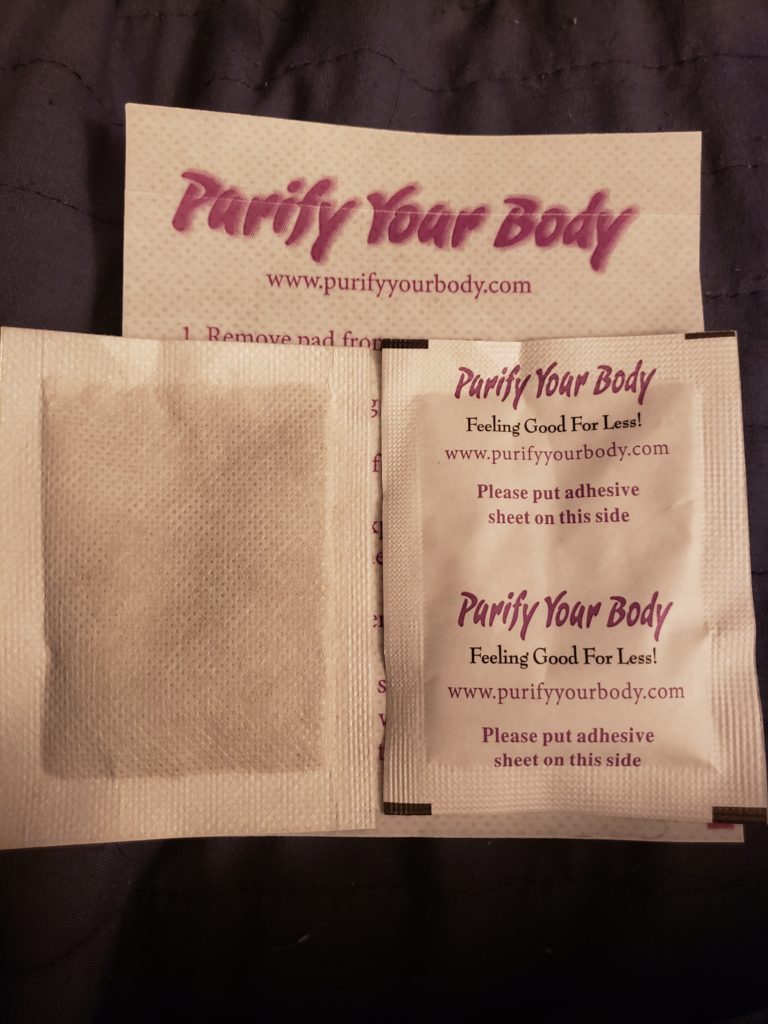 A few things I learned.  If you toss and turn like I do wear socks with them, to help keep them off.  Don't step off the bed in the morning until you take them off. Keep on using them they do get better as you go.
Gooey Image coming be warned
.
.
.
.  After Image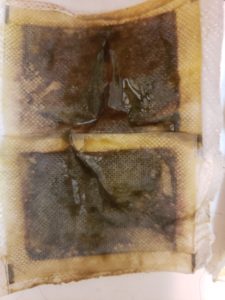 "
I am very adamant about offering a foot pad that does not contain fillers. I see a lot of foot pads out there that contain over 50% fillers, and refuse to degrade the quality of mine just to save a buck. So know that when you are using these foot pads, they are the best quality. Be wary of any manufacturer that has Dextrin, Vegetable Fiber or Cornstarch in their product. And, if they refuse to offer you a full ingredient list with the percentages of each ingredient, they are hiding something!
My tips for you when you first try these are to put 3 pads on each foot the first night: on your toes, on your arches and on your heels. In the morning, look at the pads and see what area of your foot is leeching out the most "goo" and then on the subsequent nights, focus on the area that you observed is pulling out the most toxins. That is the correlating area of your body that may be containing the most toxins. You are welcome to put 3 pads on each foot per night, or as you see fit. There is no "right" way to use these pads."