The Pokémon Company International announced the addition of BRIT Award recipient, Mabel, to the roster of global artists participating in Pokémon's 25th anniversary celebration. Today, Mabel is releasing "Take It Home," a new song recorded exclusively for the upcoming P25 Music compilation album. The launch of the song is accompanied by a new music video featuring the pop star and iconic Pokémon including Jigglypuff and Pikachu.
"Mabel's incredible talent and pop sensibilities add a massive layer of fun to Pokémon's P25 Music campaign celebrating 25 years of Pokémon," said Colin Palmer, vice president of marketing for The Pokémon Company International. "Music fans are going to love 'Take It Home,' and Pokémon fans will be delighted to see a Jigglypuff, known for being a bubbly Pokémon who also loves to sing, featured in Mabel's vibrant video. It's a pitch-perfect collaborative match for our 25th anniversary celebration."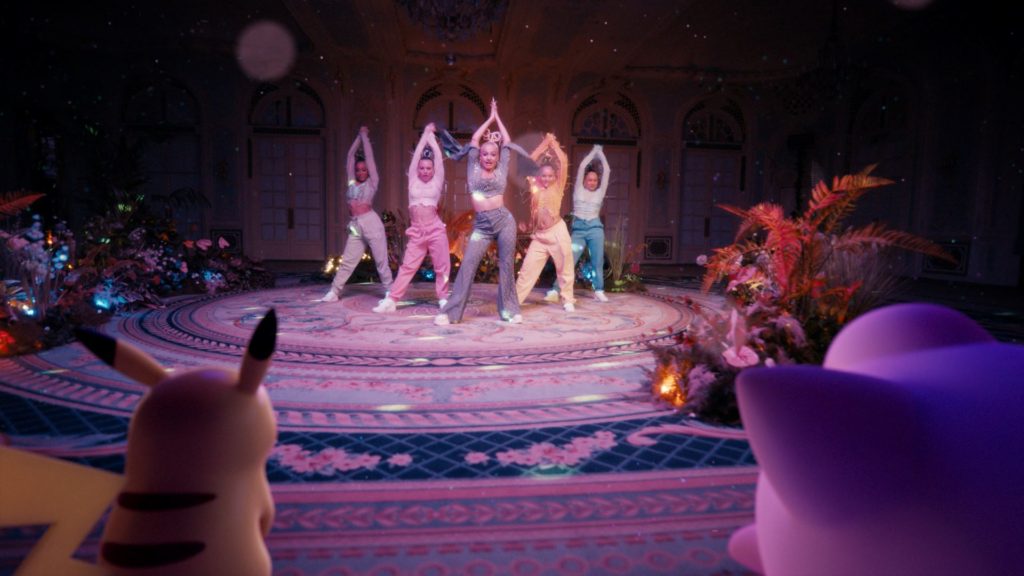 Mabel is the latest artist to join the P25 Music program, taking her place alongside Katy Perry, who contributed the new original song "Electric," as well as Post Malone, who put his own stamp on the Hootie & the Blowfish hit "Only Wanna Be with You," and J Balvin. Mabel recently released her first new single of 2021, "Let Them Know," a spirited anthem about projecting confidence even in times of trouble.
Fans can keep up with the latest news for P25 Music and more celebrations across the franchise on Pokémon's 25th anniversary website at Pokemon.com/25. Pokémon 25: The Album can be pre-saved at https://CapitolRecords.lnk.to/saveP25PR/.