We got Playmobil the movie free in exchange for an honest review. All opinions are my own.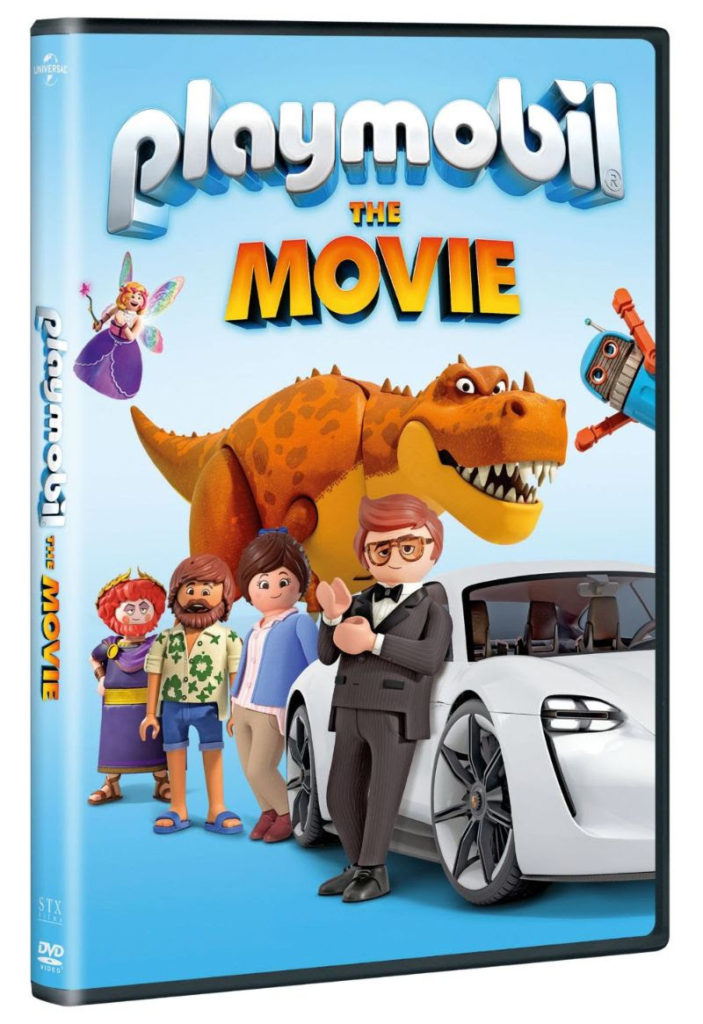 Marla has big dreams when she graduated High School.  When her and Charlie her little brother are playing she is telling him about all the huge adventures she is waiting to have.  Then the unthinkable happens.  Marla is now raising her little brother and has given up on everything in life.
When Charlie takes off on his own to have some fun and an adventure Marla finds him but does not believe Charlie when he saying something in going on.  When Marla dismisses him she starts an adventure they will never forget.
Marla is now a Playmobil charter and needs to save her brother.  She is going to need some help if she is going to save him in time.  Hopefully she also learns to have a little fun again.
No matter what happens to you in life never give up on your dreams.
In Playmobil's® animated action spectacular, PLAYMOBIL THE MOVIE, a top-secret organization has caused citizens from different lands to vanish into thin air. The dashing and charismatic secret agent Rex Dasher (Daniel Radcliffe, Harry Potter Franchise) must partner with smooth-talking food truck driver Del (Jim Gaffigan, (Being Frank, Hotel Transylvania 3) and Marla (Anya Taylor-Joy, The Dark Crystal: Age of Resistance), a smart, savvy civilian with her own secret agenda, to rescue them. Against unthinkable odds, the trio go on a fantastic journey across stunning new worlds as they gather clues for their rescue mission. As they venture through the mythical world of Playmobil, their journey leads to unlikely friendships forming, and exhilarating challenges being overcome against all odds. Through their vibrant adventure, the team realizes that no matter how life plays out, you can achieve anything when you believe in yourself.