We got the Palm Pals free in exchange for an honest post all opinions are our own.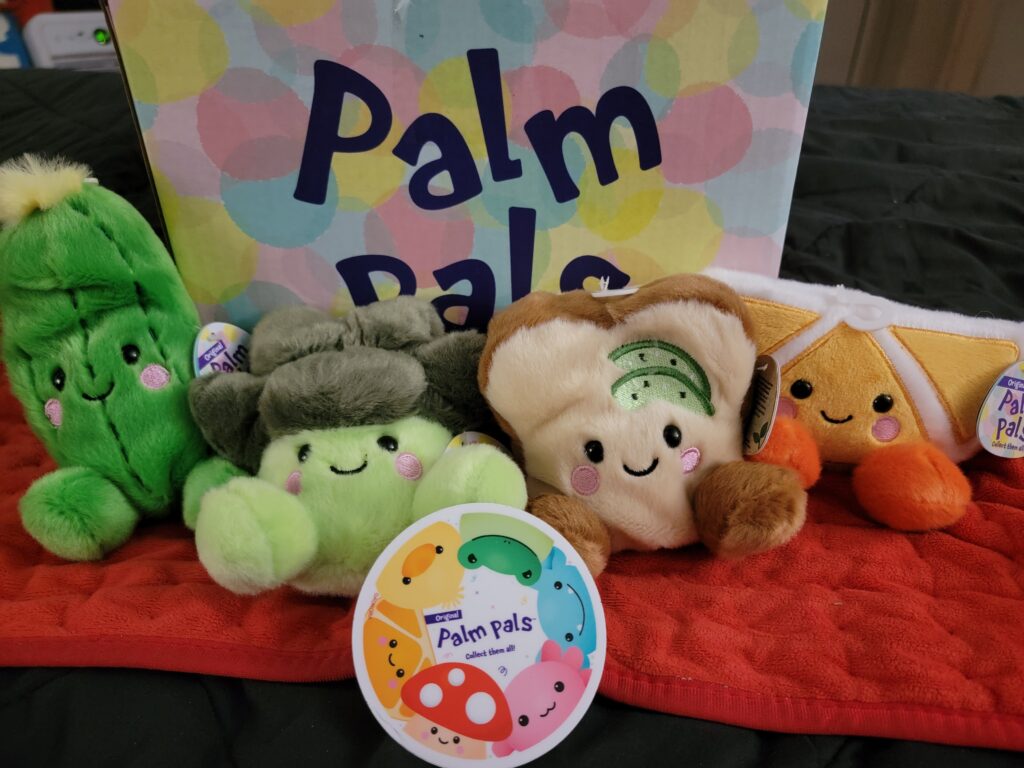 We got the chance to check out the Palm Pals at Sweet Suite this year and I fell in love.  I have a few of them, but I had not seen the new ones yet and can you believe how cute they are?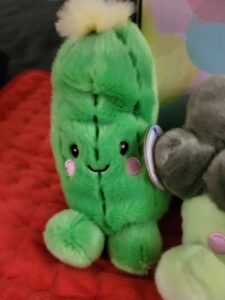 They are so soft to the touch and the bottom is weighted down.  They are a perfect sensory toy.  I keep one next to my computer and when I need a break I love grabbing one of these little guys. They have so many designs to choose from you are sure to find your favorite in the series.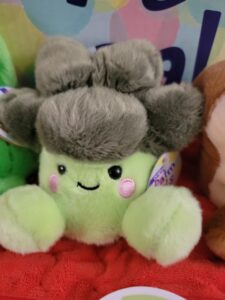 WHAT IS A PALM PAL?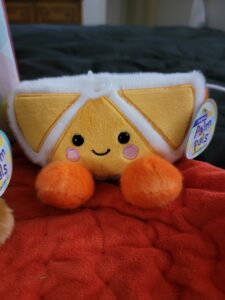 Perfection in the palm of your hand, Palm Pals are wee-sized plushies eager to make your acquaintance. With a variety of collection groups to pick from, watch as your Palm Pals collection grows with crazy cute characters. Collect them all to see each of their personalities shine and see which one will be your next favorite!