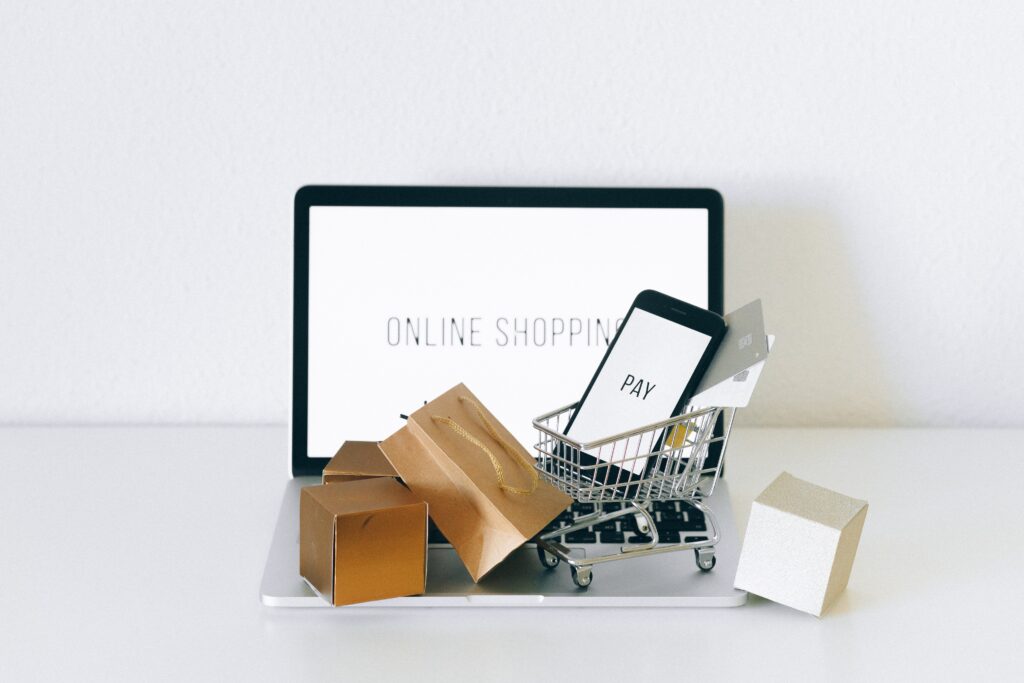 Photo by Nataliya Vaitkevich from Pexels
Do you have a business idea, but you don't want to start it? Have you dreamed of running your own business, but you don't know where to start? Opening your own online store could be the answer. With how easy it is with the internet, creating your own store at home is now possible. You can do it all from your computer! Here are six steps to help you get started on this new adventure.
1. Choose your online store platform 
 There are several e-commerce platforms to choose from, and no coding experience is required. Some demand a monthly fee, while others are entirely free, and the majority of them take a portion of each transaction.
Shopify or WordPress + WooCommerce are two popular eCommerce solutions to look at.
WooCommerce is the world's largest eCommerce platform, while WordPress is the most popular website builder; that's why most online stores prefer to use Woocommerce services for their online store needs.
With Woocommerce websites, you can also look into services like managed Woocommerce hosting down the line, where they will help you with the behind-the-scenes technology you don't want to deal with, such as knowing what DNS servers are or how litespeed powered websites increase the performance and security of your online store.
2. Come up with your domain name 
You'll need a website address to sell online. A domain name is the internet address for your website. It's the address that users will type into their browsers to go to your site. This is a crucial decision because it will represent your business. Choosing a name that is short, easy to spell, and relevant to your business is best practice.
3. Determine what product you want to sell online 
Choosing what to sell is an important part of opening an online store. This can be done in a number of ways, one of which is dependent on your target audience.
Take a look at untapped markets, popular products, and trends, and see how you can optimize or offer a solution to common audience pain points in the same industry. Or, if you already have an original idea for your products, then you're one step closer! 
After you've decided what to sell online, the next thing to consider is how your items or services will differ from those presently on the market.
Take a close look at your competition and try to offer solutions that give you a competitive advantage. 
4. Research your target audience 
When starting an online store, one of the first things to think about is who you'll be selling to. This is crucial when deciding what things to sell, the design of your website, marketing strategies, and shipping requirements.
If you already have a product idea, use it to figure out who the item's ideal buyer would be. However, if you're launching an internet store from scratch, think about who you want to reach.
You can better tailor your branding, communications, and marketing outreach efforts to the people who will buy your items if you know who will buy them.
5. Partner with a dropshipper
Product sourcing can be done in a variety of methods by store owners. Software, digital art, music, and other downloadable products are among the items sold by some.
Others use internet marketplaces to find merchandise from local or international merchants. If you don't want to manage your own inventory or shipping, consider beginning a print-on-demand or dropshipping business.
Dropshipping is a simple retail business model that allows you to sell things without maintaining, managing, or shipping inventory.
6. Optimize your website 
Remember to constantly optimize your website to bring in traffic and sales to your website. Search engines like Google love helpful and informative websites and reward businesses that directly solve their audience's problems. 
Once a user is on your website, it's essential to make your business memorable so that they will return time and time again.