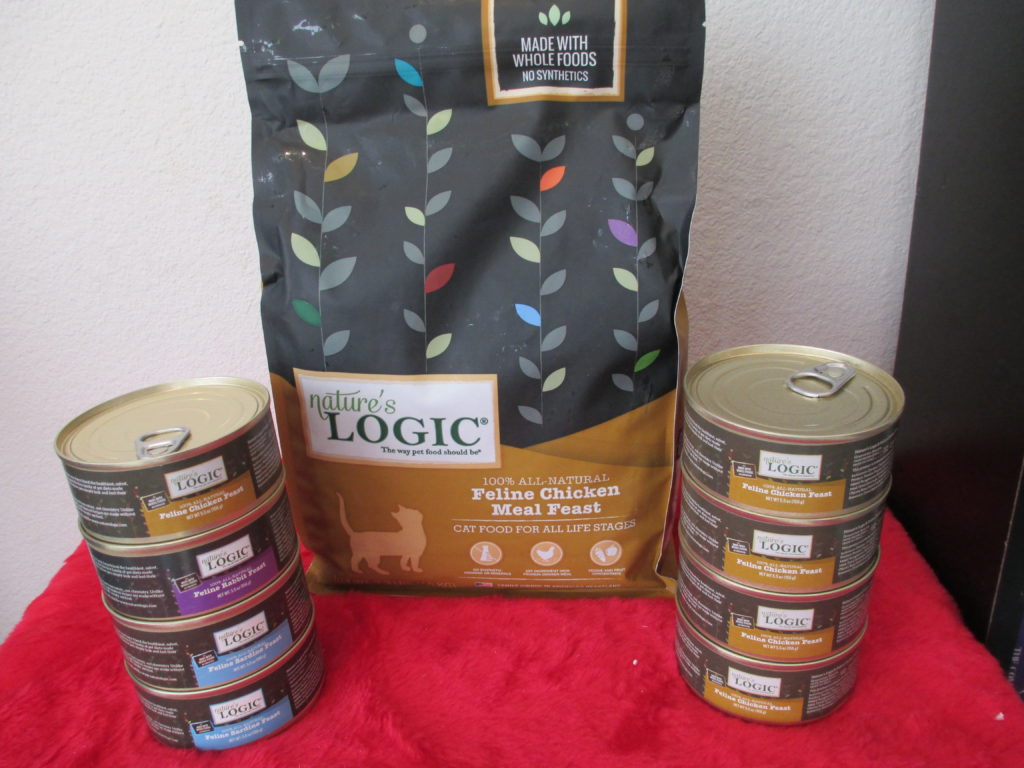 How do you feel about your cat? Our fuzzy friend is part of our family he has been with us for 15 years and he is still like a kitten. When it comes to Tiger he is a picky eater. It's hard to find a good food that he likes and is good for him. Sites like Knead Cat offer some good suggestions with their informative articles aimed at and written by lovers of all things cat! With Nature's Logic, we have found not only a dry food that he loves but he devoured the wet food.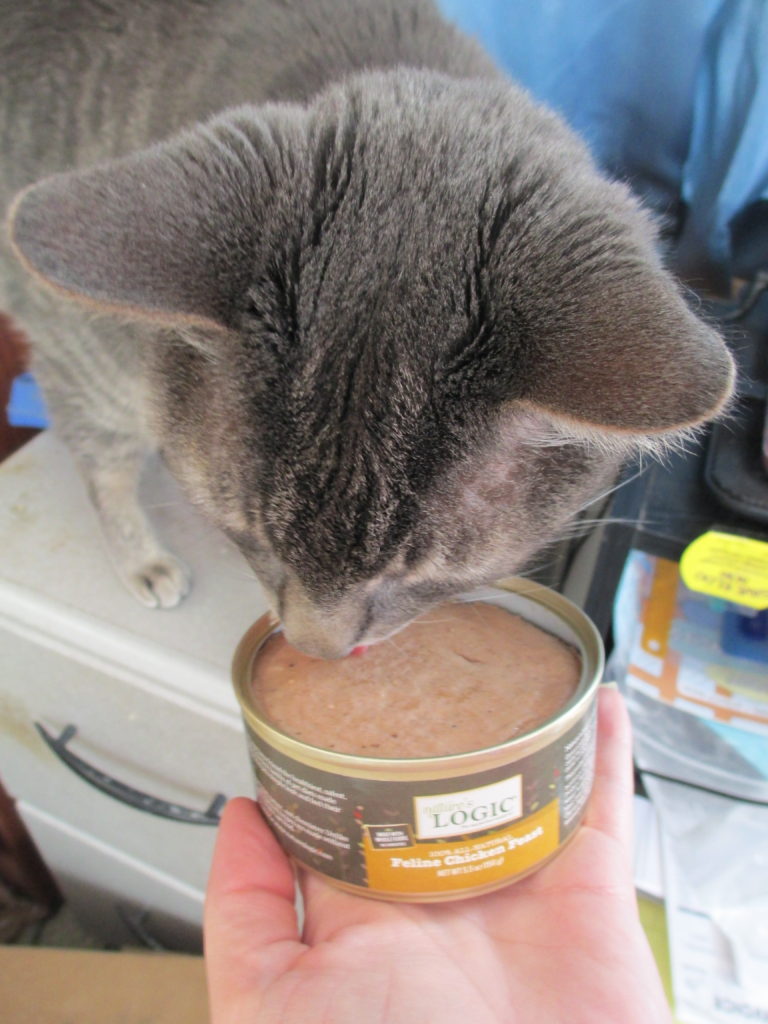 I thought for sure the chicken wet food would be his favorite, but when I opened the rabbit he went completely nuts. The three wet cat food flavors we tried were Chicken, Rabbit, and Sardine he loved them all. I am so excited I found a better food for him that he loves.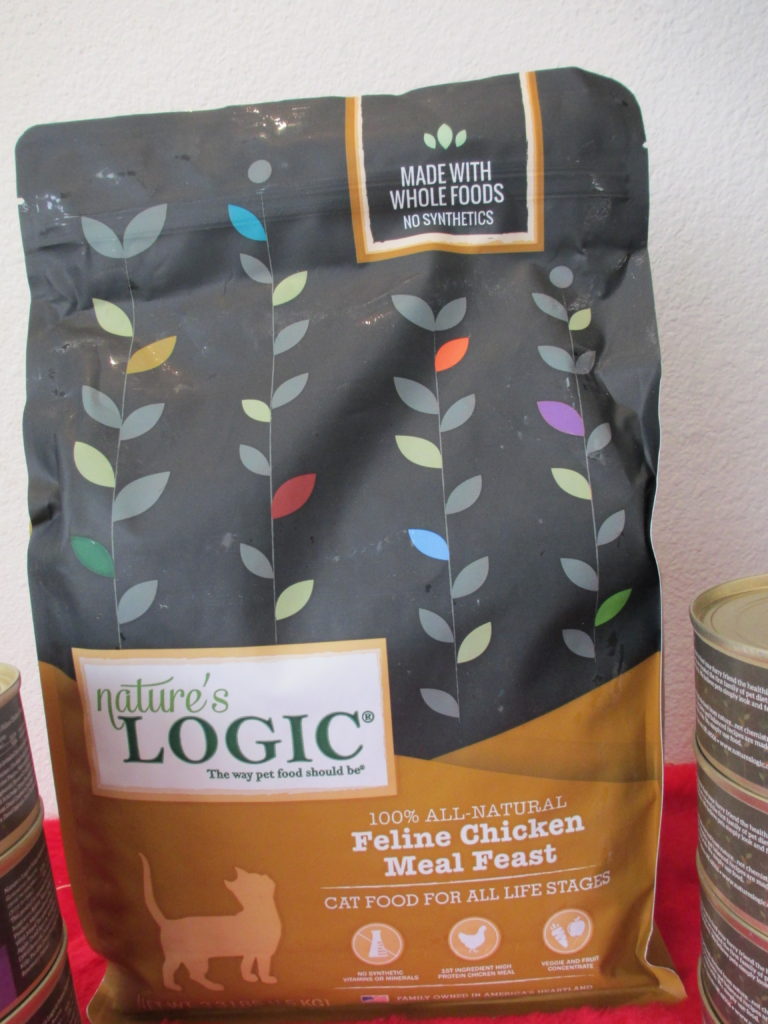 Nature's Logic is made with whole foods, no synthetics are ever added. The first ingredient in this food is high protein. If you are new to the cat world they even have a suggested feeding guide on the back. If you have both cats and dogs in your house, then you might find that feeding time is a bit difficult because dogs can be really greedy and are usually stronger than cats. Have you considered Googling something like "cat food station dog proof" as there are many products that can help you prevent your dog from stealing your cat's food! We don't have a dog and Tiger is very good he eats till he is full then he is done so we can fill a feeder for him. I used to have a cat that if there was food she would eat it. She could not have a feeder she would eat it all and beg for more.lol
If you get a special present for your furry friend this year make sure to check out Natures Logic. It's a great present for you and for them.
I got this free in exchange for an honest review
Don't forget to check out our full Holiday Gift Guide