OMG are you are tired of dried cracked hands as I am? There is just a few weeks in between winter and summer that my hands are fine. Other than that they are always dry and cracked and I hate it. Now for winter and summer I have found my saving grace. The hydrating gloves from Natra Cure are not only relaxing but they have done wonders for my hands.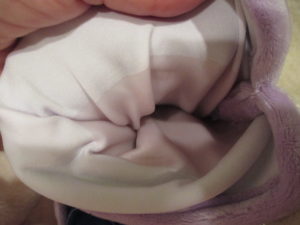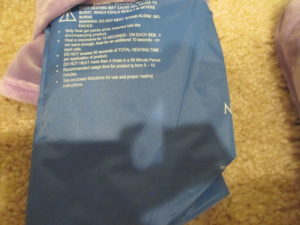 They are so easy to use just warm up and put your hands in. I have used these while sleeping and just while watching tv. If your hands are sore from typing all day they also help to relax the muscles. At first I was wondering how hard they would be to get on they have like a rubber inside but they just slipped right on.
      
Natra Cure has a wide range of products to help everyday aches and pains and ones that just won't ever go away. The web site is very easy to use. Just pick a body part that is hurting you and scroll through the different products they have to help you. I have had the chance to try out a few of their products and I have loved them all. Make sure to also connect with them on Facebook and twitter for all their latest news and products.
I would like to note all though I got this movie for free all opinions are 100% mine.