Once you've found your apartments that allow pets it's time to think about moving. Moving with pets will undoubtedly increase your stress levels both in the lead up to and on moving day itself as you fret about their welfare.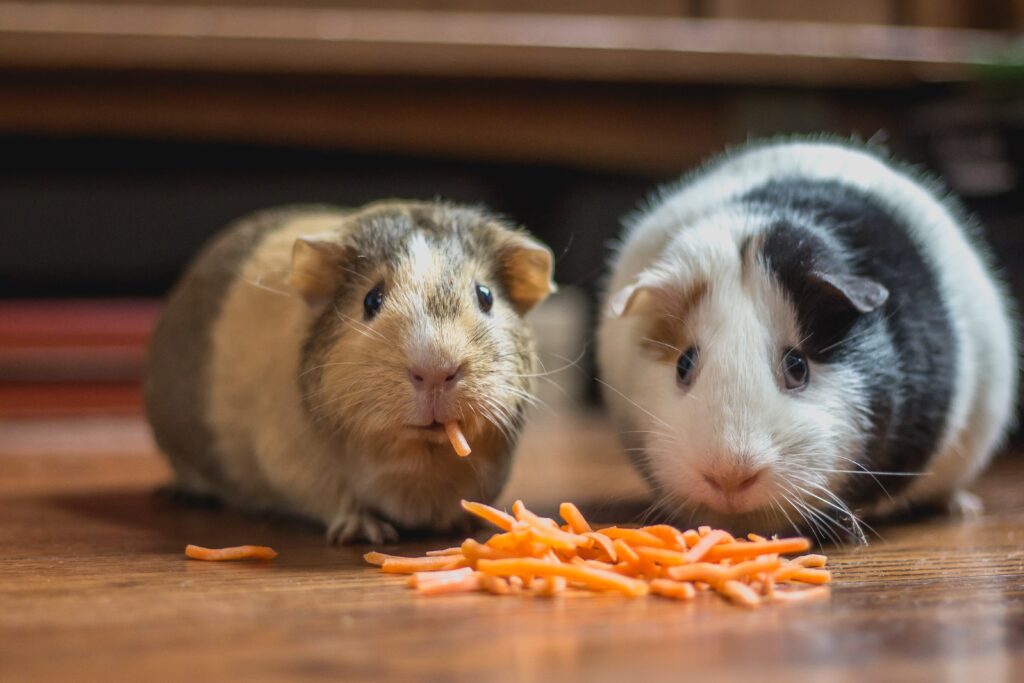 Photo by Bonnie Kittle on Unsplash
But there are ways to alleviate stress and make everyone happy:
Pet Friendly Moving Day
Especially if you're stressed on moving day, your behaviour will impact your pets' behaviour.
To save unnecessary stress and to help your removal staff, designate one room in the house as a temporary pet room. Clear it out first, then place your pet(s) in there with bedding, toys, food, water, and litter pans. Make a note on the door why your removal company can't enter and keep the windows and doors closed. Ask whether dogs can stay with a friend or relative on moving day, avoiding the chaos.
Prepare A Cozy Spot For Pets Before They Arrive
When you arrive at your new house, find a quiet, out-of-the-way spot where pets may relax while you move in. Make them feel at ease by providing familiar items. Keep an eye on them to ensure they aren't too upset by the world around them.
Keep Your Pet's Routine When Moving
Like moving with children, it's ideal to keep your dogs' routines as much as possible. Keeping normal walking and eating times helps maintain steadiness and avoid disorientation.
Familiarise Them With The New Area 
Taking your dog to the new place ahead of time might help them get used to their new walking path. Before letting them out into the garden, check that gates and fences are secure.
Initially, Keep Cats Indoors
It's best to keep cats at the new house for a week or so after moving to help them adjust.  Cats are more agitated than dogs by a house transfer and will need some time to adjust.
Introduce them to each room one by one, keeping a watch on them, anxious cats will lookout for places to hide and may get stuck or lost. 
Keeping regular meals the same can help them feel at ease. Start letting them out on an empty stomach so they get used to going back to being fed.  If your pet visits old neighbors, let them know.  Cats often try to return to their old homes, even if you're just moving a short distance.
If you're anxious, tell your elderly neighbors to keep a lookout and not to feed or pet the cat – this will just confuse him and entice him to return. Before moving, have your cats (and dogs) tagged and microchipped.
Inform Your Moving Company About Your Pets
Exotic creatures like tropical fish, reptiles, and amphibians should be discussed with your removal company rather than trying to hide them!
The moving company could need special equipment, materials, or skills to pack your pet's possessions; most businesses are familiar with such requests; don't be hesitant to ask for suggestions!
Find A New Vet
If you're relocating far away, remember to register your pet with the new vet.
These tips should help if you are moving with pets. Do you have any others to share?