We got this Stemple Creek Ranch box free in exchange for an honest post.  All opinions are our own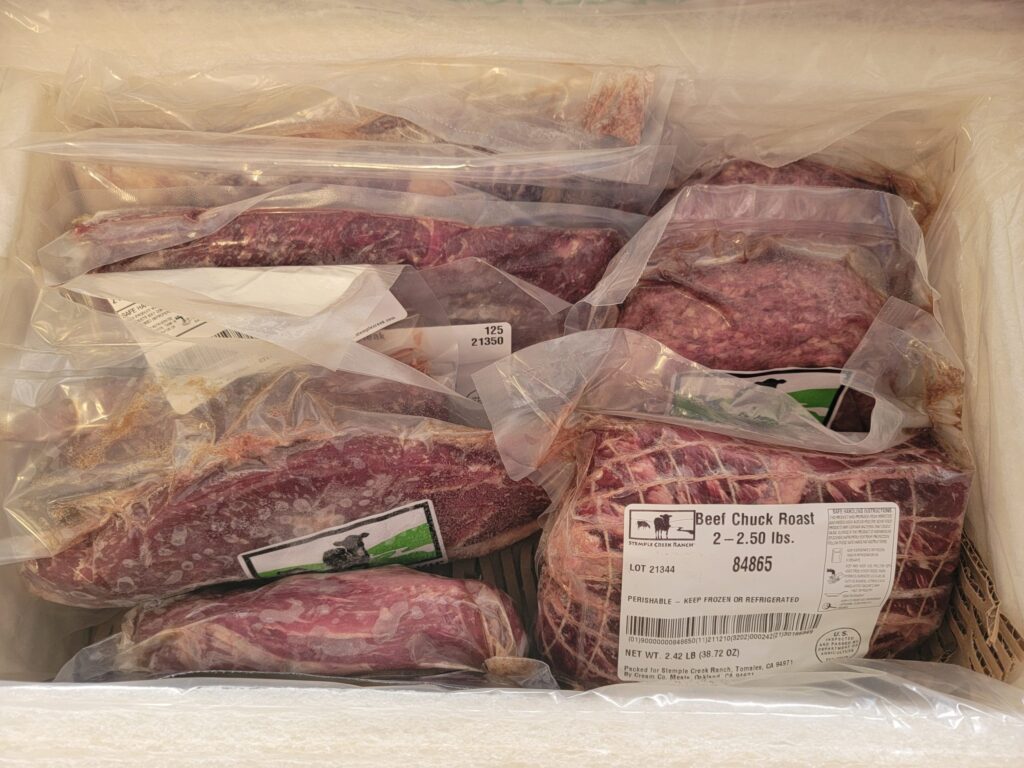 I love a good cut of meat.  Our problem here is we do not have a good butcher and lets me honest the meat at the grocery store can look awesome then you get I home and you were wrong.  I love that Stemple Creek Ranch has great cuts of meat every time.  Even the ground beef was amazing.  I made the best meatloaf I have ever made with it.
The have a wide range of meats you can buy and the will ship it right to your door frozen and sealed.  So if you are buying a half or whole steer then no problem when you defrost it, it will taste as fresh as the day it was packaged.
You can purchase individual cuts, quarter, half or whole beef, pork and lamb products directly from Stemple Creek Ranch by visiting www.Stemplecreek.com.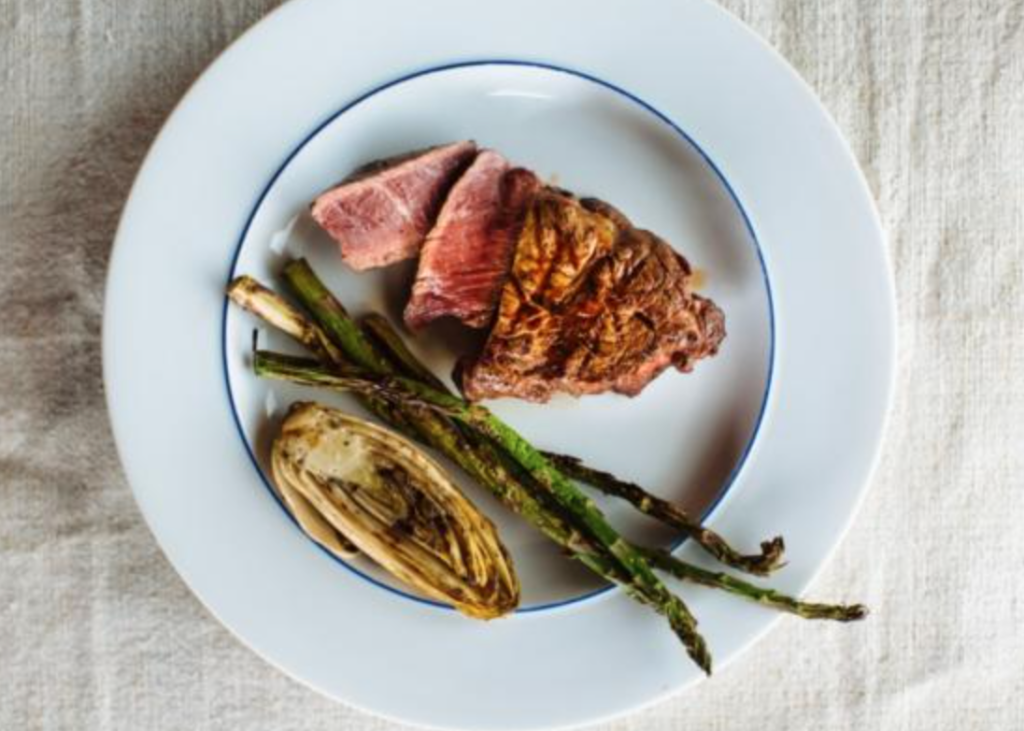 Stemple Creek Ranch knows the importance of family time and brings folks together for a quality meal during holiday gatherings. The family-owned brand is leading the way in regenerative agriculture while offering premium meats often served in Michelin star restaurants. Families nationwide can enjoy these delicious offerings delivered right to their doorsteps for them to easily prepare on their own. A fourth-generation farmer, Loren Poncia runs the farm with his wife, Lisa. They are strong believers that grass-fed and grass-finished animals make the best selections for their customers. The farm is located in Marin County in Northern California. The beef, lamb, and pork are raised on organic pastures and all animals are treated with respect and care.
Stay Connected
https://www.facebook.com/StempleCreek
https://twitter.com/stemplecreek
https://www.instagram.com/stemplecreek/