We got Disney's Maleficent: Mistress of Evil free in exchange for an honest review.  All opinions are my own.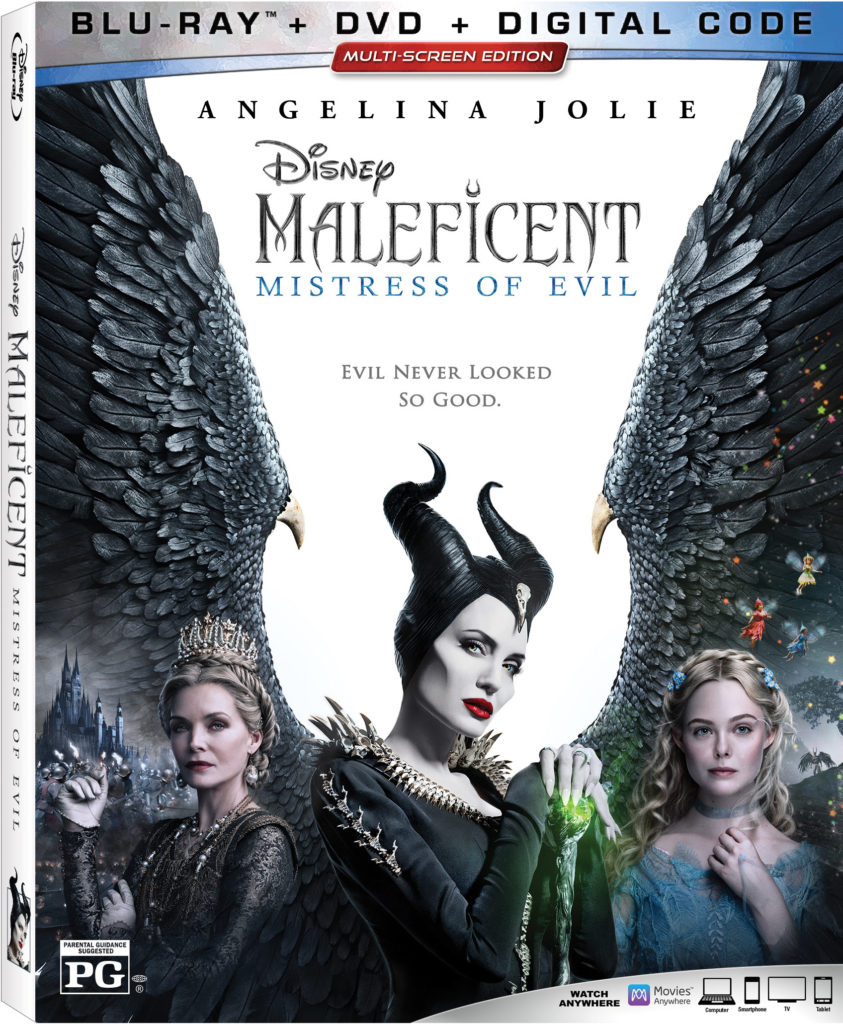 I have to say #1 was one of my favorite.  I could  not even think of how they would make a #2 yet they did it and it was fantastic.  Maleficent and Aurora have lived the dream for many years.  When Aurora gets proposed too everything seems to be falling apart of Aurora and her godmother.
I have to say I never though a Disney movie would ever make me feel bad for the bad guy, but from the beginning I feel so bad for Maleficent.  Yes she does make some mistakes, but for the most part it is not her fault. When dinner with the soon to be new family happens everyone thinks Maleficent has cursed them.  I on the other hand don't think it was her at all.
I love that Maleficent has found so many of her own kind, but I wonder if this will help her with Aurora or hurt her.  With all these mystery's and more this movie had me sucked in from beginning to end.
The animation and the costumes are amazing this is truly a great movie for the whole family.