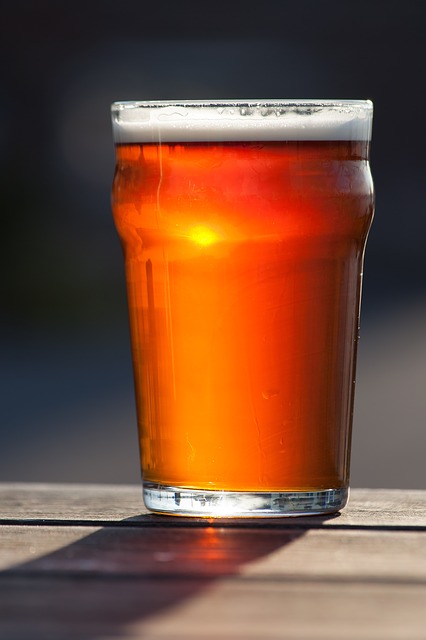 I love great warm weather and a nice cold beer.  It just screams summer to me.  With all the new craft beers available now you can make an awesome road trip and tasting trip this summer.  Almost every town had their very own Craft brewery's now and you can make an epic trip with your friends and try some of the best on your next road trip.
Its not your same old beer company's anymore.  There are so many now that your taste buds are in for a treat.  You can find craft beer company's all around the united states and each one like Melvin Brewing has their very own unique brew and taste.   I have learned from the few that I have gone to that they truly are passionate about what they do.
The beers themselves are not the only hit right now.  Each place has their own unique atmosphere.  Each one you go to is an adventure.   When they do have an open to the public restaurant or bar the decor really dos tell the story about the beer.  Each one is unique and different just like their beer.  Each recipe for every craft beer in unique you will never find two the same.  There is someone in the back who is a master at their craft waiting for you to try their recipe.
I have always loved that everyone I have gone into I have meet the owners.  These are real people with great beer who truly enjoy making beer and meeting their customers. I also love that when I first started going, I knew nothing about them.  I still know very little but everyone is always so helpful in helping you find the perfect brew for you.  A lot of them even have tasting menus.  You can taste some of their most popular ones for just a few dollars.
What makes a craft beer?
Wikipedia says
"A craft brewery or microbrewery is a brewery that produces small amounts of beer, typically much smaller than large-scale corporate breweries, and is independently owned. Such breweries are generally characterized by their emphasis on quality, flavor, and brewing technique."
Want even better news if you are not a huge beer fan you might be at the end of your trip.  A lot of the Craft Beer places also make the most awesome root beer and food you will ever taste.  Make sure to check out everything they have to offer.