We got the Magna tiles free in exchange for an honest review. All opinions are my own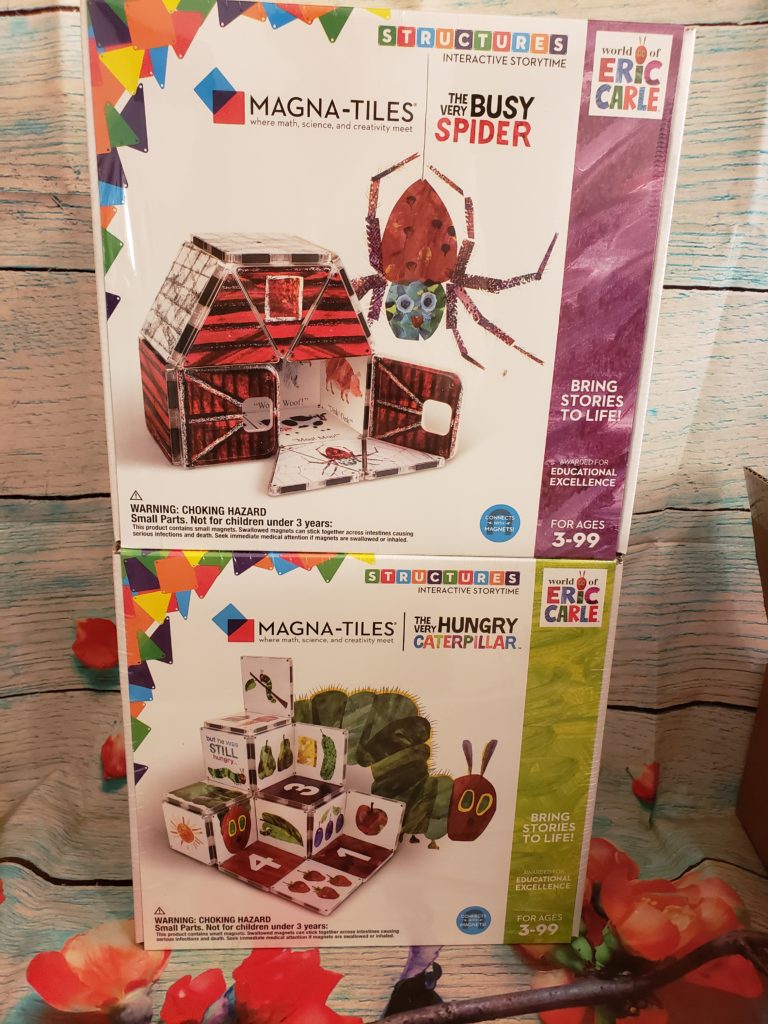 I was so excited when I saw the new Magna Tiles.  My son has always been a huge fan of magnets.  The new Magna Tiles will help bring your kids favorite story to life.  I love that it brings the physical world and the story world together for my little guy.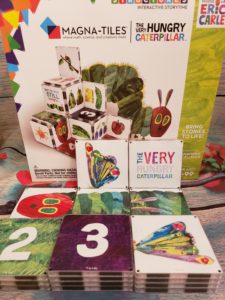 One of our favorite is the The Very Hungry Caterpillar Magnatiles we have always loved the book.  These tiles are not only adorable, but when we read the book he can also play with them at the same time and make the story come to life.  Who does not like a cute caterpillar that eats everything he comes into contact with.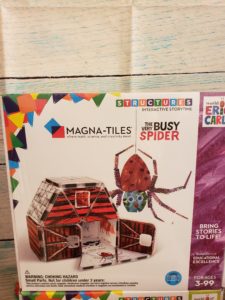 The The Very Busy Spider Magnatiles  was new to us.  The tiles are so cute we now have to go get to the book to go with them.  I love the full scenes they make.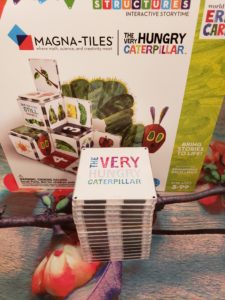 They make a few sets that your kids are going to love.  No matter their reading level these are perfect to help them learn a love for books, learning, and creating.
Some of the sets they make you can get these at Target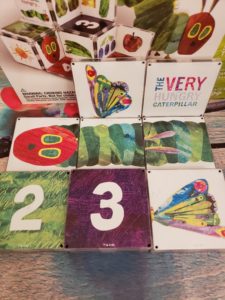 The story sets will retail for $39.95 and will be online and in over 800 Target stores exclusively starting March 1.  Each set also comes with lesson plans for teachers. This new toy is the perfect blend of STEAM for the pre-school age group.