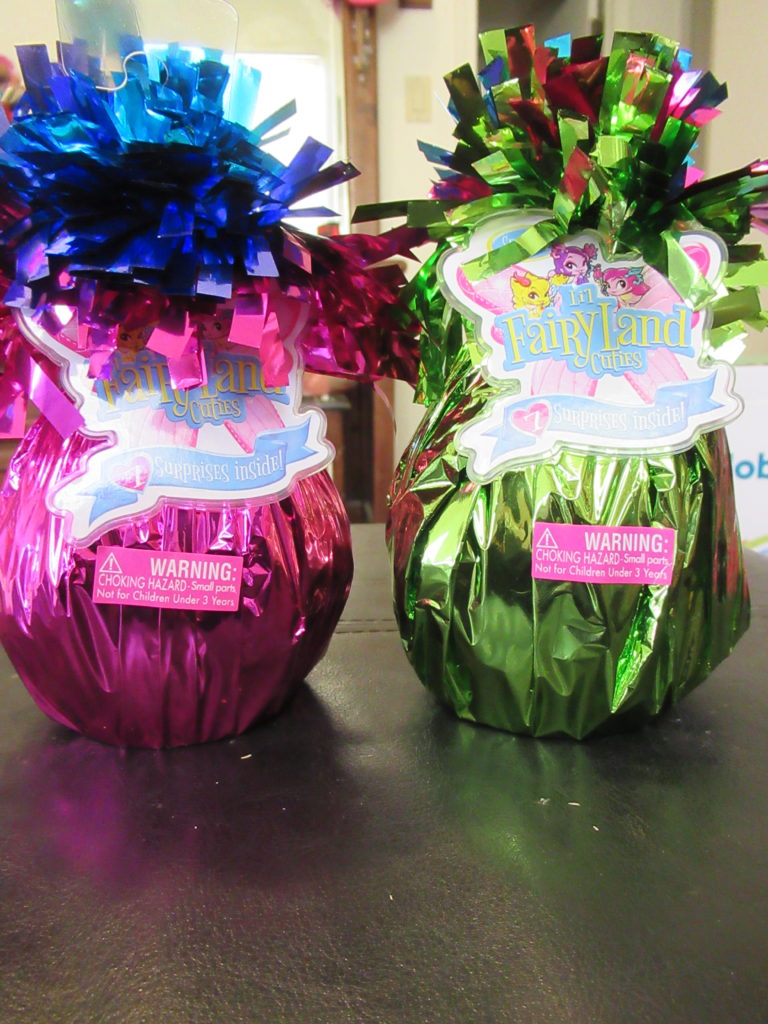 Everyone once and awhile I get to review a toy that just makes me sad.  Why Sad?  because where were these when i was a kid.  I would have had such a blast and would have been so excited to find a Fairyland Cutie under the tree.  As it stands I have not gotten a chance to review a time machine yet so ill just have to play with her now.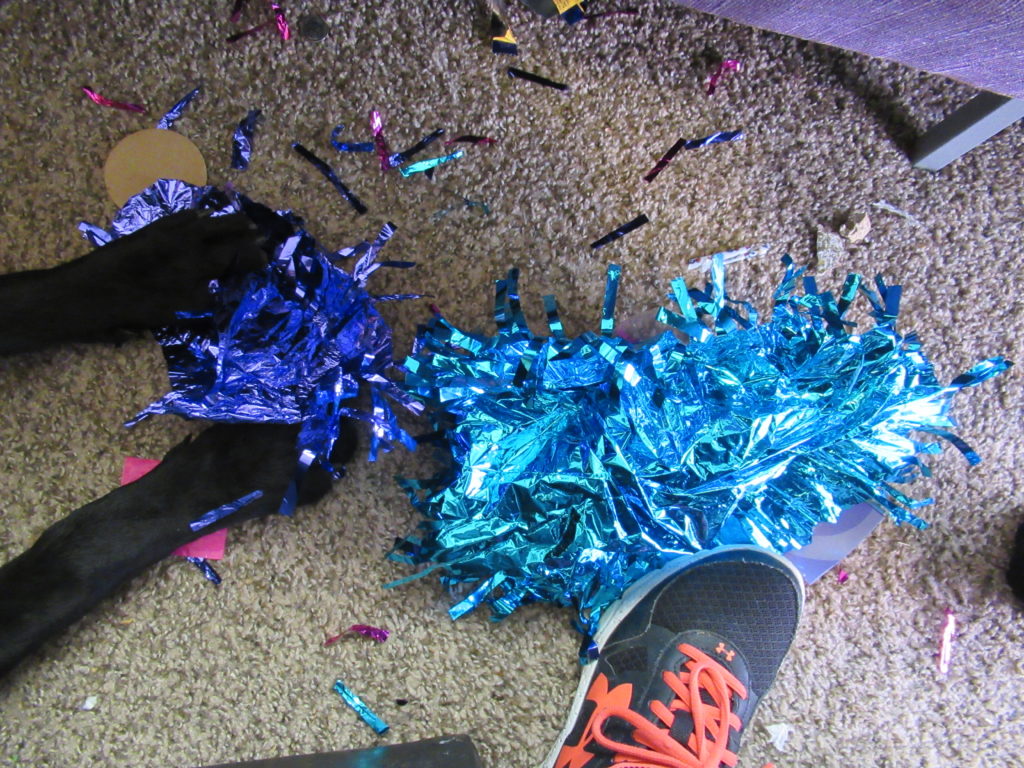 So to start off I would be just as excited with just the wrapping lol it is wrapped beautifully and I almost felt guilty opening it up.  Now as you can see my son did not feel bad at all he tore into it like a tornado missing half the fun.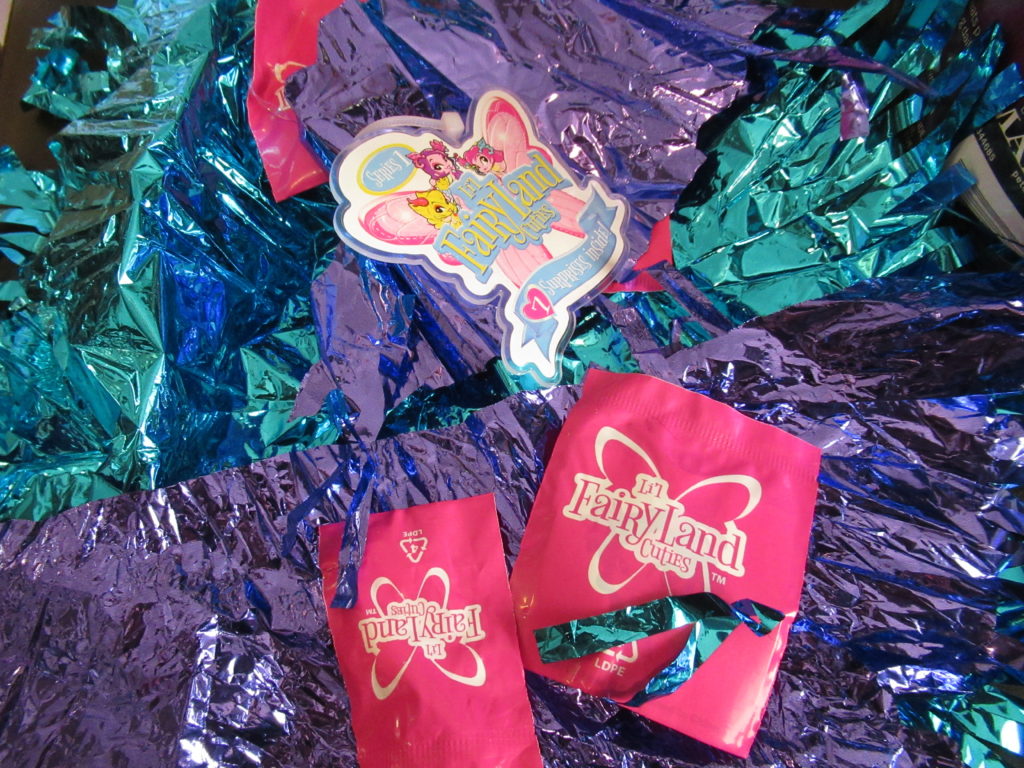 Inside each layer was little toys that he totally missed. As you unwrap the layers you will find more accessories to decorate your fairy with.  No worries all I went back and grabbed them all.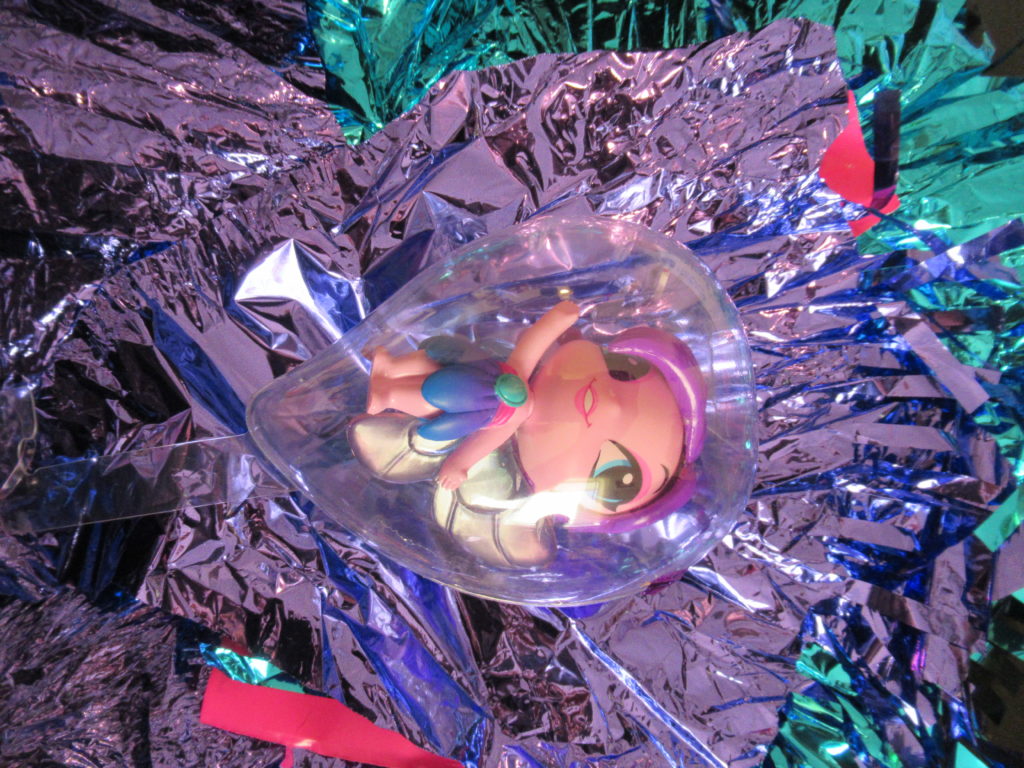 When you get to the third layer you will be unwrapping you new Fairyland Cutie.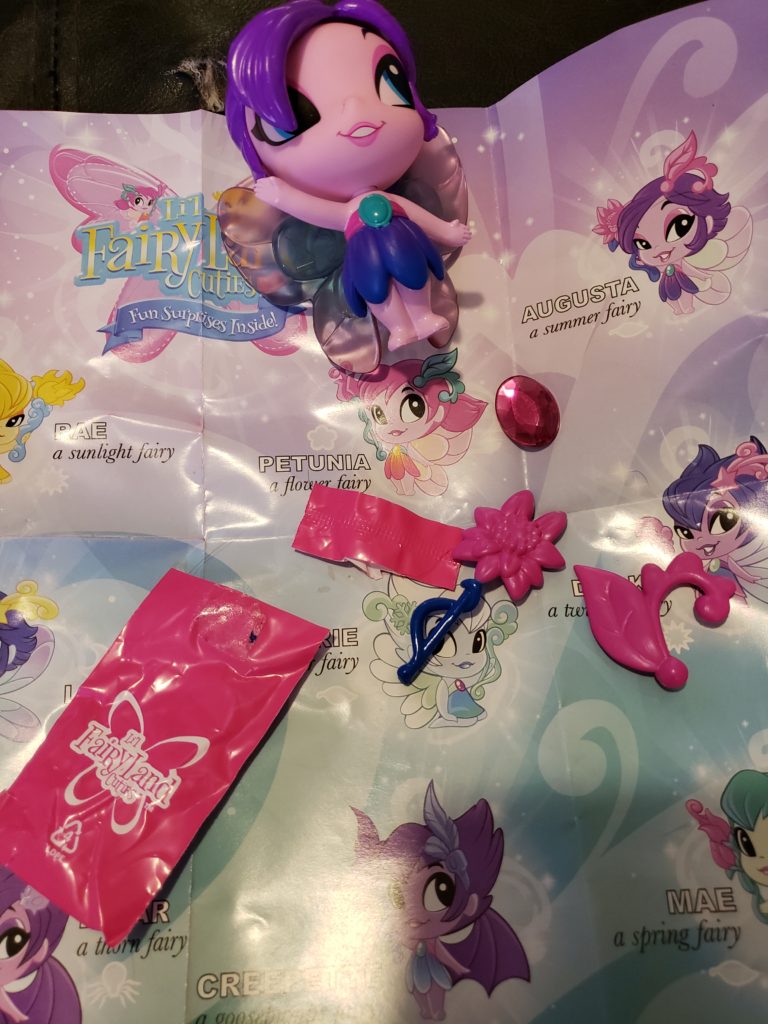 Now that you have meet your Fairyland cutie you can dress her up.  This is such a cute idea and a total must have in the Holiday Gift Guide this year,  Make sure to pick up your Fairyland cutie before they are sold out.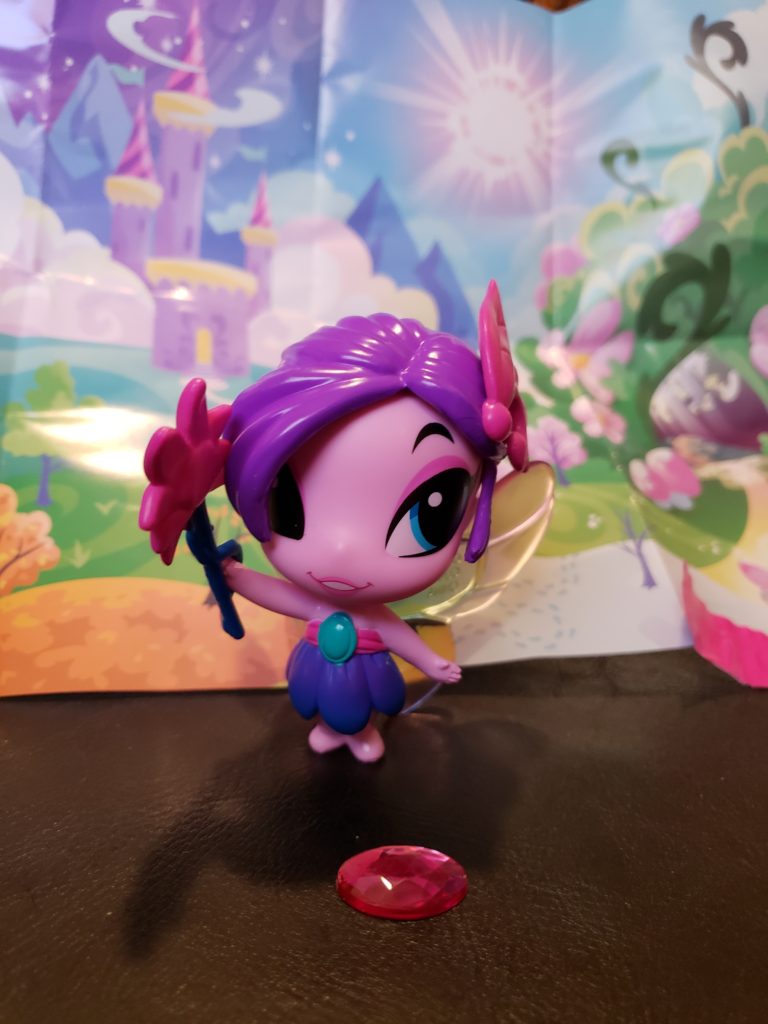 We got this free in exchange for an honest review