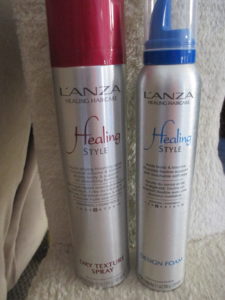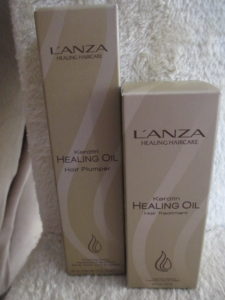 Lanza Healing Haircare was new to me.  They have a full hair care line and I got the chance to try out a few of their products.  One of my main things I always look for in a haircare system is the smell.  If it just smells like chemicals they are out.  I was impressed with the fact that this line has no smell at all.  It gave my perfume a chance to shine while my hair was looking good.
The Keratin Healing oil was wonderful.  Normally oils leave my hair looking greasy.  This did not leave my hair oily at all.  It just had a nice smooth shine.  The flyaway were gone in just a few seconds.  The hair plumper one I was even more impressed with.  I thought there is no way that this fattens and plumps my hair.  But it did.  With just a few spray my hair was looking fuller in no time.  Neither of these left my hair greasy.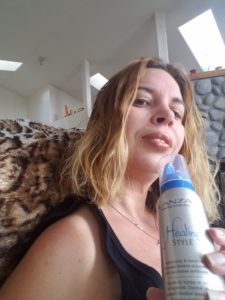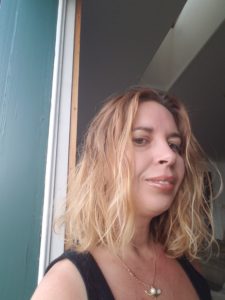 The Dry Texture Spray and The Design Foam were both great for my styles.  I used the dry texture after I had curled or straightened  my hair.  It keeps the bounce all day long.   The design Foam I loved for the instant beach wave look.  After I took my bath just brush and add the foam and crunch a little.  I let it air dry and I had great beach waves for two days.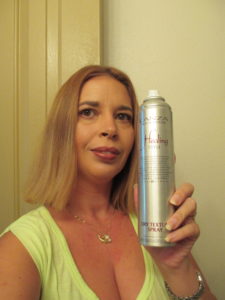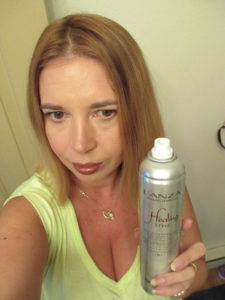 I love this line for the quick and easy style and the took me forever style.  It really did do it all.  Lanza Healing Hair products is a must have for any girl's bathroom.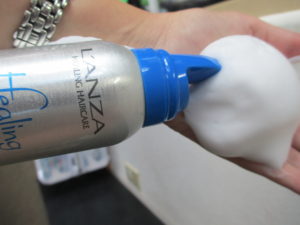 I got these free to try in exchange for an honest review