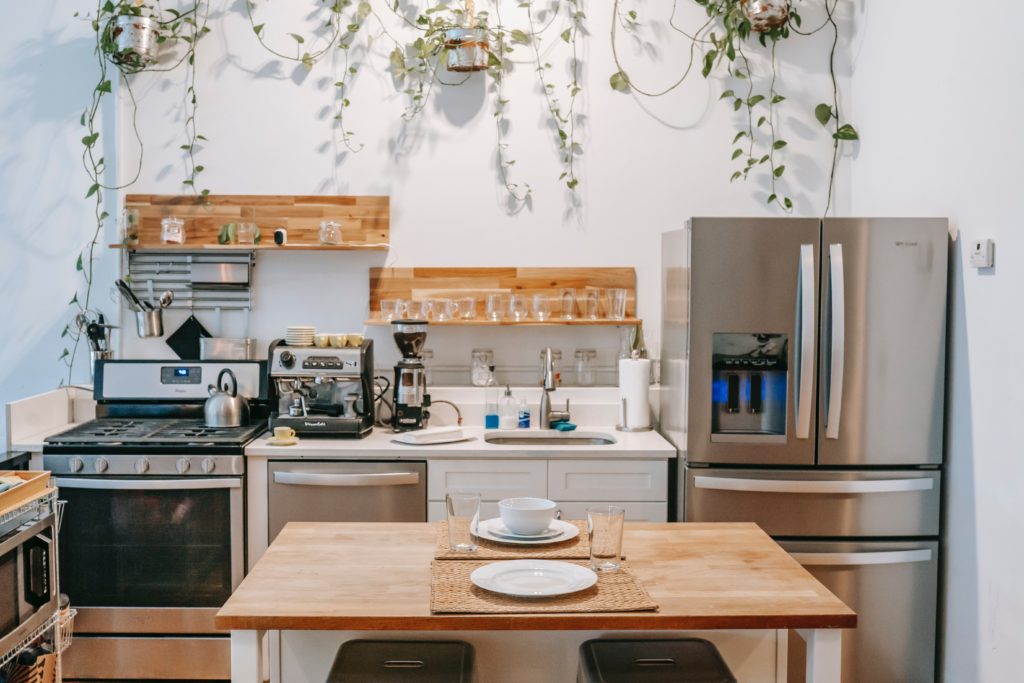 If you are thinking of renovating your kitchen this year, you might be in for a little bit of a shock. If you have never renovated a kitchen before, there are certain things you need to consider before you dive in headfirst. While this might seem like a pretty simple procedure, you need to organize, plan and carefully consider many aspects of your kitchen renovation before you get started.
Here are 3 crucial tips for completing your new kitchen renovation!
      1. Hire A Trustworthy Contractor
When it comes to any kind of renovation, your contractor is everything. This person is the go-between for you and all your suppliers, from the construction company, to material providers, to plumbing experts. A trustworthy contractor will have excellent contacts in the industry and be able to provide you with good advice when it comes to getting the best value kitchen for your budget. 
Hiring a trustworthy contractor can be a tricky task – who should you trust? Here are two ways to know you're hiring the right person.
Take recommendations from friends and family.

If you know someone who has recently undergone a successful renovation, take advice from them on who to hire.

Check out online reviews.

Happy customers will write helpful reviews online, detailing how this contractor or their company was right for them.
     2.  Think About Your Home's Future Value
If you are considering selling your home in the future, it is important to factor this into your kitchen renovation decisions. Investing in a high quality renovation will benefit you down the line, because it will add great value to your home when it comes to selling up. 
What makes a kitchen high quality? From the quality of the materials used for the flooring, countertops and cabinets, to the appliances such as the fridge and oven, good quality details will go a long way. A kitchen flooring expert can assist you with particular material choices, whereas a licensed and experienced Cabinet Company will help you pick out high quality cabinet materials and designs for your new kitchen.
      3.  The Logistics Of The Renovation
Now comes the logistical side of the renovation. During your kitchen renovation, your life might be heavily disrupted by construction workers, dust, and lack of availability of your facilities such as the cooker, fridge or sink. This could go on for a period of days or even weeks if there are issues encountered by the construction crew, plumber or electrician.
When planning a kitchen renovation, you need to plan how you will work around these disruptions to be able to live your life as normal. Particularly if you live with children or elderly people, it might be beneficial to move out of the home for those days or weeks where the bulk of the renovation will be taking place. This would be helpful to be able to use kitchen facilities that are fully functioning, elsewhere, for a short period of time.
If you are completing a kitchen renovation this year, use this guide to help you do so with minimal hassle and maximum reward!