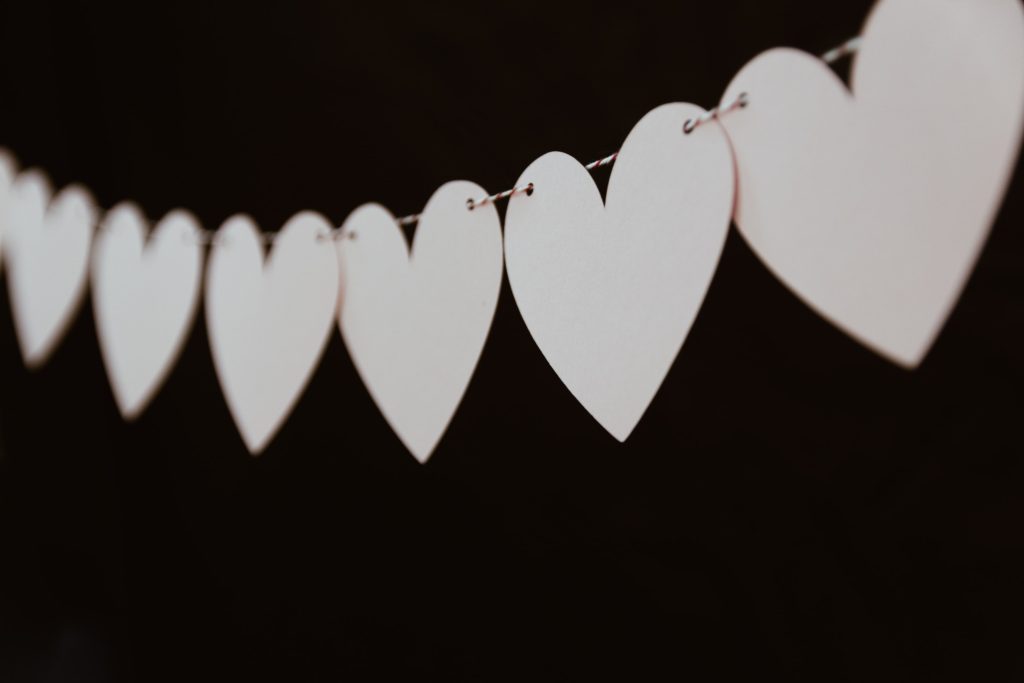 With Valentine's Day quickly approaching, people across the world are hurrying to get gifts for their loved ones. 2020 and 2021 have been difficult years for many, but it's nice to have the opportunity to shower your love on the person you care about the most, and it's always worth embracing the normality that comes with days like this. Of course, though, with so many options available online, what should you be getting for your loved one? This article will be exploring some of the best ways to use your partner's existing passions to find gifts that will make their Valentine's Day this year.
Hobbies and Interests
People have had a lot of time to develop their hobbies over the last year or so. It's likely that your partner has found something to pass the time, and this provides you with an excellent opportunity to give them a gift that they will cherish. There are loads of ways to approach this, with most hobbies coming with specialist equipment, materials, and other gift options that will enable your partner to explore the activity they've grown to love. If you're unsure of what to buy, websites like Reddit have loads of helpful boards dedicated to niche topics like hobbies, and their communities love to lend a hand.
Consumables (and Accessories)
Most people have favorite foods, drinks, and other consumables that they love to indulge in. There are loads of gifts that can fall into this category, and you should have an easy time picking something out. If your partner loves nothing more than enjoying a drink or two after a day of work, you could consider giving them a crate of booze that they wouldn't usually be able to get their hands on. For someone who prefers smoking to drinking, you could look at options like a preroll case, going down the route of accessories rather than the main event. This option is a good way to get a gift for just about anyone.
Taking Part
While giving your loved one the chance to pursue their passions on their own will be great, you will make this even better if you can arrange for yourself to join in with the fun. Event days and experience packages are ideal for this, giving you the chance to enjoy a wide range of activities that all surround common hobbies and interests. For example, if your partner loves nothing more than watching racing on TV, you could consider the idea of taking them to the track for you both to drive a race car for yourselves. Your other half will be very happy when they have the chance to do something they love with the person they love.
Getting the perfect Valentine's Day gift can be a challenge for even the best of gift givers. You want this to be memorable, heartfelt, and unique, while also showing that you love and care for the person on the receiving end. Following their passions is a great way to achieve this goal.