OMG I was just searching the internet last night for any news on the release of the final episodes.  I am so excited that they are on their was.  Also a little sad this season is coming to an end.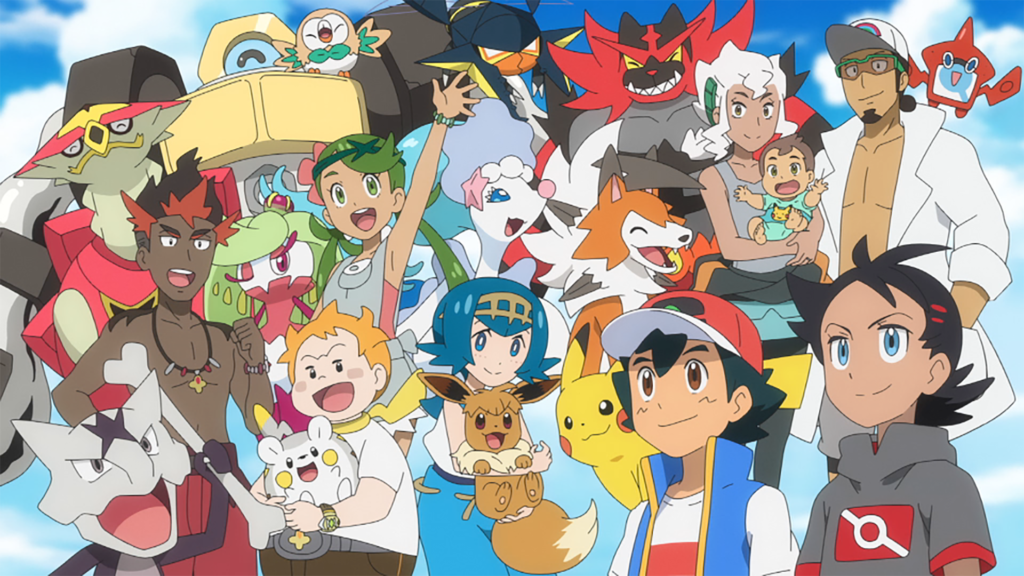 I am so excited to see that Ash and Goh are heading to Alola .  I have been waiting for him to go back and see all his friends.  It also looks like there is a new friend for ask to meet.  I have to say Sun and Moon has been my favorite of the series.  I know I will be waiting with my popcorn to see the new episodes.
Today, The Pokémon Company International announced the final 12 episodes of Pokémon Journeys: The Series will release next month on March 5, 2021, exclusively on Netflix in the U.S.
"Pokémon Journeys: The Series" Synopsis:
Pokémon Trainer Ash Ketchum has a new plan: see the world! But first, he and his partner Pikachu are headed to the opening of the Cerise Laboratory, a research facility dedicated to uncovering the mysteries of Pokémon in every region. Ash meets Goh, another boy with boundless curiosity about Pokémon, and both are overjoyed when Professor Cerise asks them to become official research fellows. With Ash as determined as ever to become a Pokémon Master, and Goh aiming to catch one of every Pokémon (including the Mythical Mew), our heroes are in for adventure and excitement as they explore the wide world of Pokémon!