We got KARATICA  Free In exchange for an honest review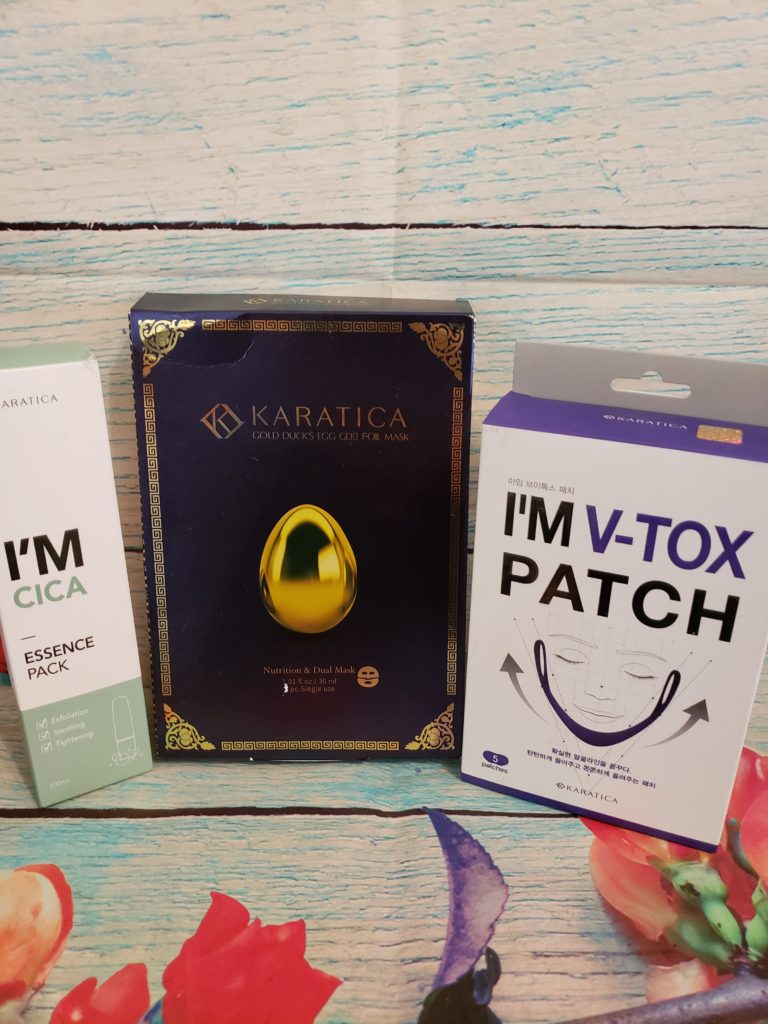 Beauty products are always a great Valentines day gift.  A spa day at home is exactly what I need and KARATICA has a great line that she is going to fall in love with. The brand combines the past with the future, providing modern preparations with the guiding elements of precious stones. During the ancient times precious stones and metals were used for many cosmetic and medical treatments. These concepts along with the collaboration of cosmetology from two different poles of the world- the Orient and the West, had created a unique and carefully crafted set of luxury products that are designed for everyone because it's "Beauty you can trust"
I love that their line has a little of everything from daily use to the special items that you are want for a special night .
We got to try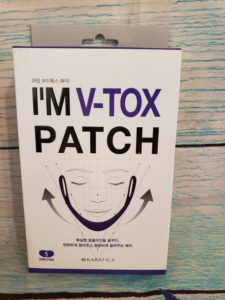 Lifting & Firming (Jaw Line) | Double Chin reducing | Jaw Contouring | Muscle Strengthening
This innovative facial contouring treatment can be used as a supportive treatment following facial slimming, injection lipolysis, laser, surgical facelifts, and HIFU treatments, or as part of a regular anti-aging skincare routine. Is recommended by both professional beauty salons and aesthetic medical offices.
GOLD DUCK'S EGG GDII FOIL MASK (5 PACKS)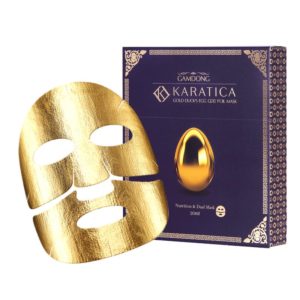 Moisturize | Nourish | Brighten | Reduce Wrinkles | Tighten |  Improve Elasticity​
Get your glow on with a cocktail of anti-aging extracts and high grade lecithin protein, all in one richly formulated mask, soaked in 30 ml of skin-loving essence.
I'M CICA FOAMING FACIAL CLEANSER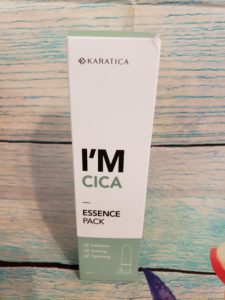 | Nourishing | Exfoliating | Tightening | Protecting | Brightening | Anti-Wrinkle
Don't hide. Heal – with Karatica's plant-powered, cleansing and exfoliating essence: the I'm Cica Essence Pack.
I loved each of these ones.  I am also happy to report I had no allergic reactions to any of them.  If you are looking for a fantastic line for her she is going to love KARATICA