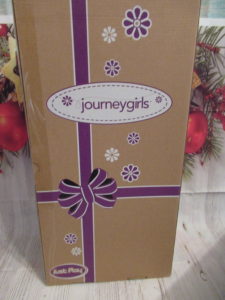 When I was younger there was nothing I wanted more then dolls.  My sister was a stuffed animal girl, but I loved my dolls.  Of course they did not have ones like they do now.  With Journey girls they have so many options and each one has its own back story.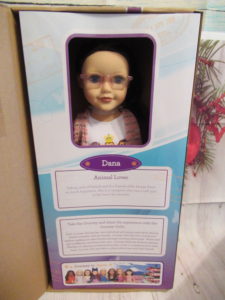 I was excited to see which one they were going to send me.  I love the Journey Girls make dolls to include all girls.  When I saw Dana she was not only beautiful, but when I saw her back story I knew right away why she was picked for me.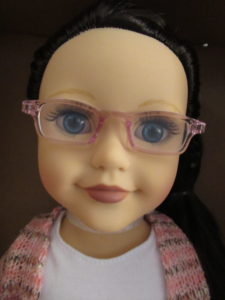 Dana is an animals lover.  She has a soft spot in her heart for her animals.  As we all know I love my babys they are my life.  Of course the 19 year old cat can be a handful sometimes lol.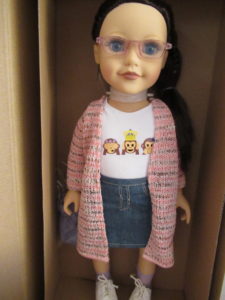 All the Journey girls are made to be friends from hanging together to sharing clothes they will be your little ones best friend they will take everywhere.   I love that Just Play has though of all the girls they are not only beautiful but each has their own personality.  I wish we could have had these when we were young.  They are truly made with love.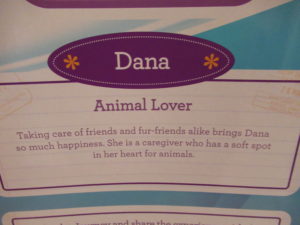 Come check out all the great Journey Girls and shop now so you miss the holiday rush
We got this free in exchange for an honest review.