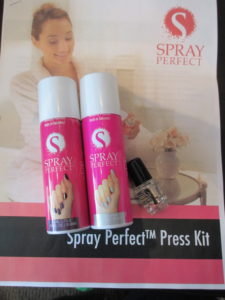 If you have followed me in Instagram, you know I suck at doing my own nails. Not only does it take to long when you have a little one running around. I also don't have a steady hand. I would love to be one of those people with my nails always done but I just don't have that talent. Now I don't need that talent with Spray Perfect. I had seen the commercials on TV and always thought ya right it's not that easy.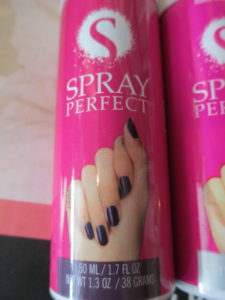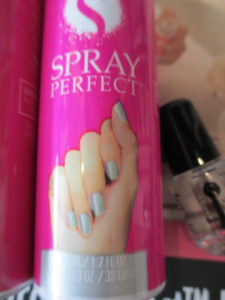 I am here to tell you it actually is that easy. I had my nails done and looking fantastic in just a few minutes. Even better they were dry almost as soon as I was done. I was very impressed but I've also been looking at Chanel le Vernis too. Many people have been saying that Chanel le Vernis nail polish is long-lasting and doesn't chip easily.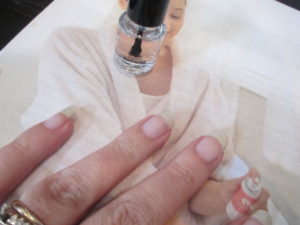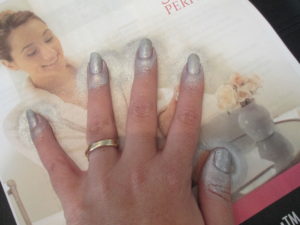 This is so easy to use.
Make sure hands are clean and lotion free
Shape nails and push back cuticles
Paint with base coat (let sit 3 minutes)
Shake bottle
Place something under so you don't spray your furniture
Spray nails
Cover with top coat
Wash off extra from skin
Enjoy great nails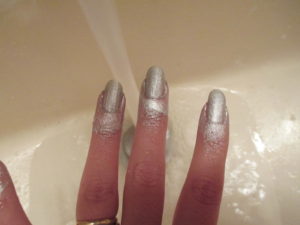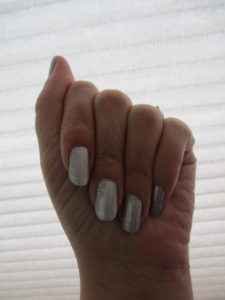 Now for the great deal for you all. For only $19.99 you get to pick 2 colors and the base/top coat from Spray Perfect. Each can of spray will do about 10 Manicures or pedicures. I am truly in love with Spray Perfect and know I will be using it for years. I can finally be the person with the perfect nails all the time. I truly believe if you like the look of freshly manicured nails this is a must in your stocking or any girl you know.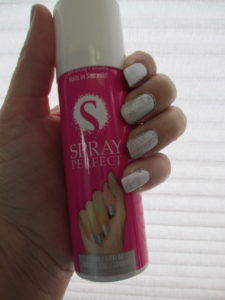 Colors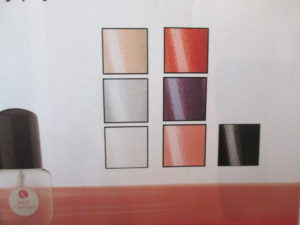 Naked Nude
Sexy Silver
Whimsical White
Racy Red
Passion purple
Black beauty
Party Pink
Want to see what the purple looks like make sure to keep an eye on my Instagram page. Once silver needs to be changed we are going purple.
I got this free in exchange for an honest review
Don't forget to check out our full Holiday Gift Guide