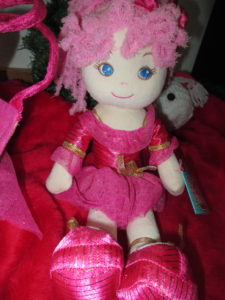 You know it's funny me and my sister both have boys so when it comes to buying for girls we are out of practice.  My sister called me the other day because my nephew had a little girls party to go to and asked "what do I get for a little girl".  I asked her what did you ask for at that age.  Her answer "a Vacuum".  I started laughing because she was right she did ask for a vacuum.  She was always the clean kid and she loved her vacuum.  For the rest of us it was dolls.  I loved my baby dolls and the more unique they were the more special they were to me.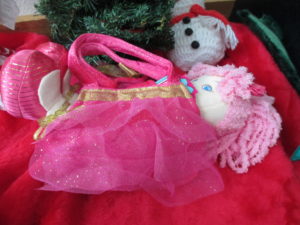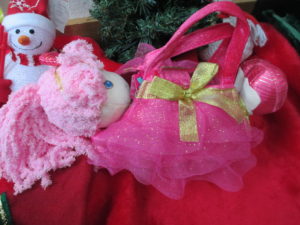 When I saw Girlz N Dollz I knew they were a must have in the Holiday Gift Guide this year.  Not only are they adorable but they have one for every girl out there.   These Dollz are not only special and unique but the price cannot be beat.  When you are making your list, this year make sure to check them out they are truly a perfect holiday gift for any little girl on your list.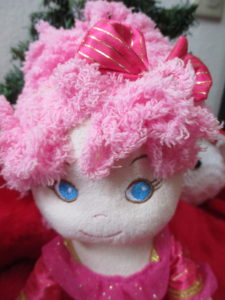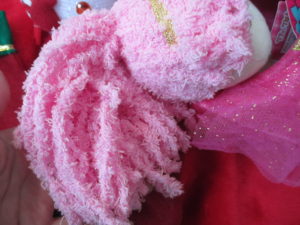 Not only do they have different size dolls but they have different Holiday, winter, princess, and so many more different ones.  You can also get bags for them and they even have a very cute puppy.  They have everything from Pink, to Blue, to black hair.  You can pick the doll you buy to be as unique as your own little girl is.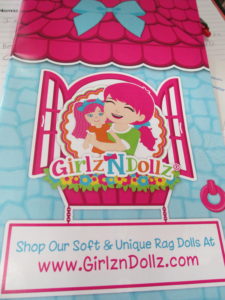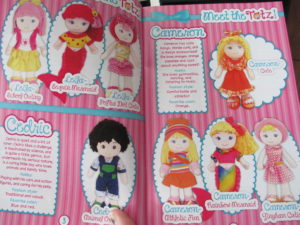 Ordering on their web site is also super easy.  Make sure to take a look around you will be amazed at how many different ones you have to choose from.   If you are giving it as a gift you can also buy a Dollhouse gift box so your gift is ready to give this holiday season.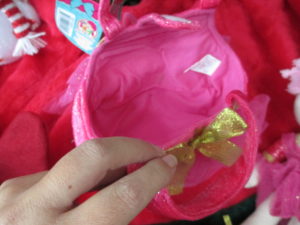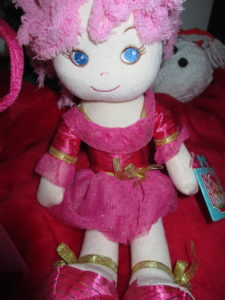 I was truly blown away by the craftsmanship and how cute these dollz are.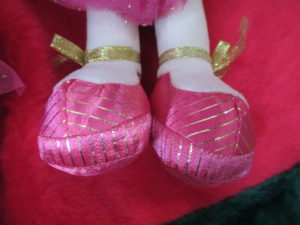 I got this free in exchange for an honest review
Don't forget to check out our full Holiday Gift Guide